Country music icon Wynonna Judd once said that a "dramatic" car accident she survived with her daughter nearly killed her. What did she share with fans about that crash, and what has her daughter been up to lately?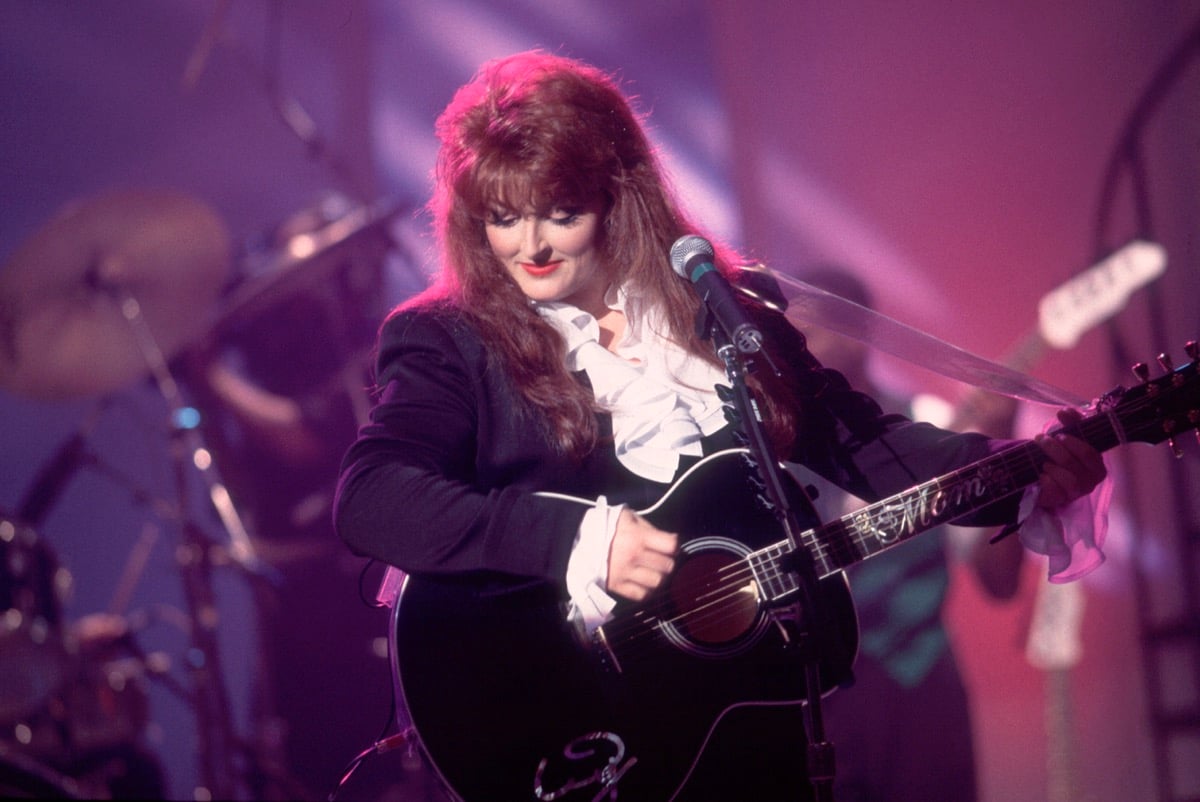 How many kids does Wynonna Judd have?
Judd — who made up half of The Judds before her mother Naomi Judd's death — married for the first time to businessman Arch Kelley III. They had their first child, a son they named Elijah, in 1994. And in 1996, she gave birth to her daughter, Grace.
However, Judd and Kelley divorced in 1998. Then, she married her second husband, D.R. Roach, in 2003, and they split in 2007. She told People at the time, "I know my life. I know the people I chose, I know why I chose them and I really thought that I could change people through loving them enough. It doesn't work that way."
Following that divorce, she married Cactus Moser in 2012 and they're still together. But she only has two biological children.
Wynonna Judd had an accident with her daughter: '1 day you're on top of the world and the next day you're in the emergency room"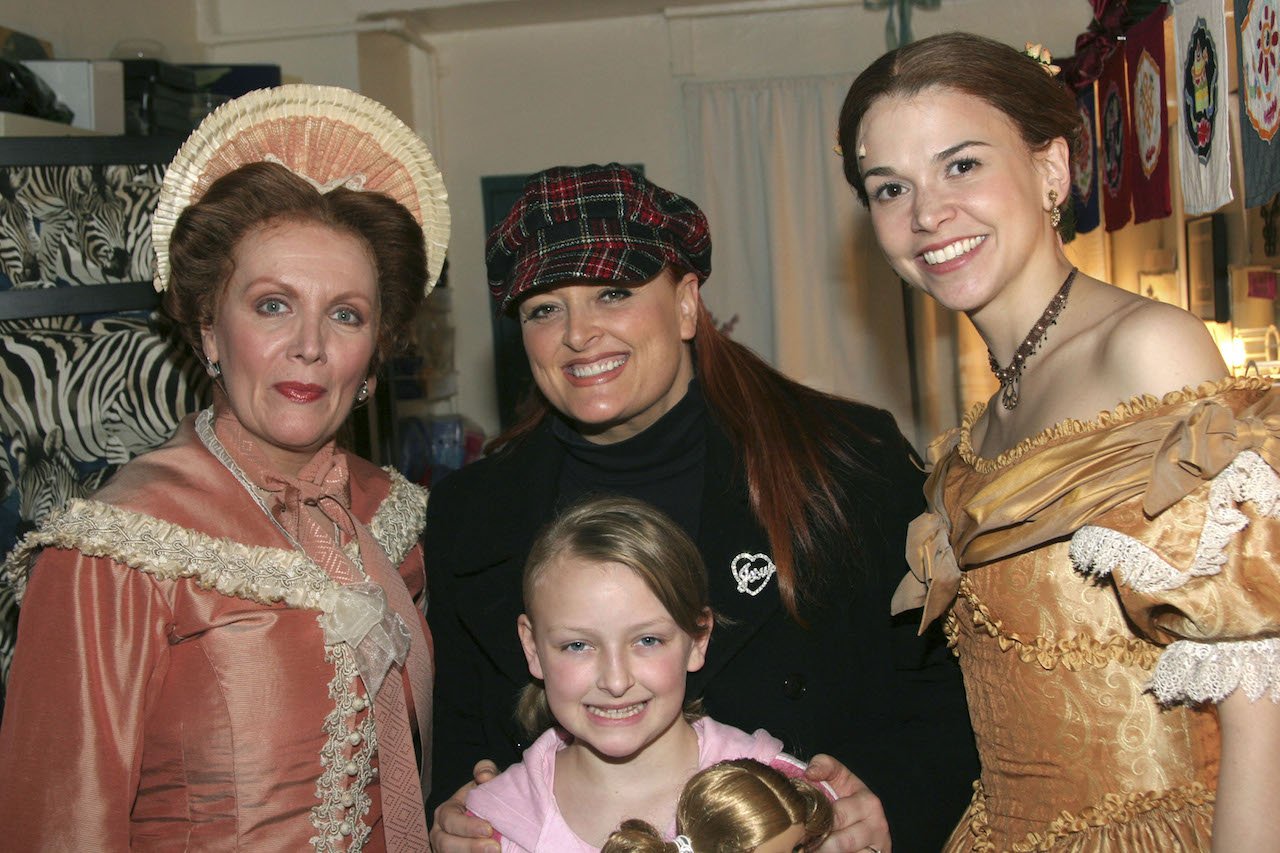 As reported by The Boot in 2010, Judd was in a car crash with her daughter and her tour manager as they left a restaurant. "It's a miracle that I'm alive," the country music star said after the accident. "I was in a major head-on collision and they didn't want to let me out of the hospital."
According to her, the crash "was pretty dramatic" but she came out of it alright. She explained, "One day you're on top of the world and the next day you're in the emergency room with a CAT scan and you think, 'Gosh, life is pretty precious and it's pretty fragile sometimes …'"
But Judd didn't have time to rest and recover in the hospital. She told the doctors, "Listen … I've got to go do a show."
"The guys were like, 'If anybody can Wynonna, it's you. You've shown us that you have quite the spunk,'" she added.
"Listen, I've spent 10 years on a bus with my mother," she said. "If I can do that I can do anything!'"
Where is Wynonna Judd's daughter in 2022?
Unfortunately, Judd's daughter has been in and out of prison since 2015. As reported by CBS News, she left a court-mandated recovery program early after pleading guilty to drug charges. She was incarcerated for violating probation and sentenced to eight years, but she was released six years early in 2021.
In recent years, Judd has publicly praised her daughter's strength and actively promoted reform of the criminal justice system. She supports Hope for Prisoners, a non-profit geared toward re-acclimating former prisoners into society.
How to get help: In the U.S., contact the Substance Abuse and Mental Health Services Administration helpline at 1-800-662-4357.
Source: Read Full Article