Most people know John Oliver for his political satire show Last Week Tonight. While he makes jokes about a topical subject, he may briefly mention his wife. He once brought her up during a long-running bit in 2020.
Oliver has praised his wife in the past, but he does not share too many details about her. Some people are curious to learn more about who she is. Her name is Kate Norley, and she is as smart and passionate as he is.
John Oliver and Kate Norley are married with kids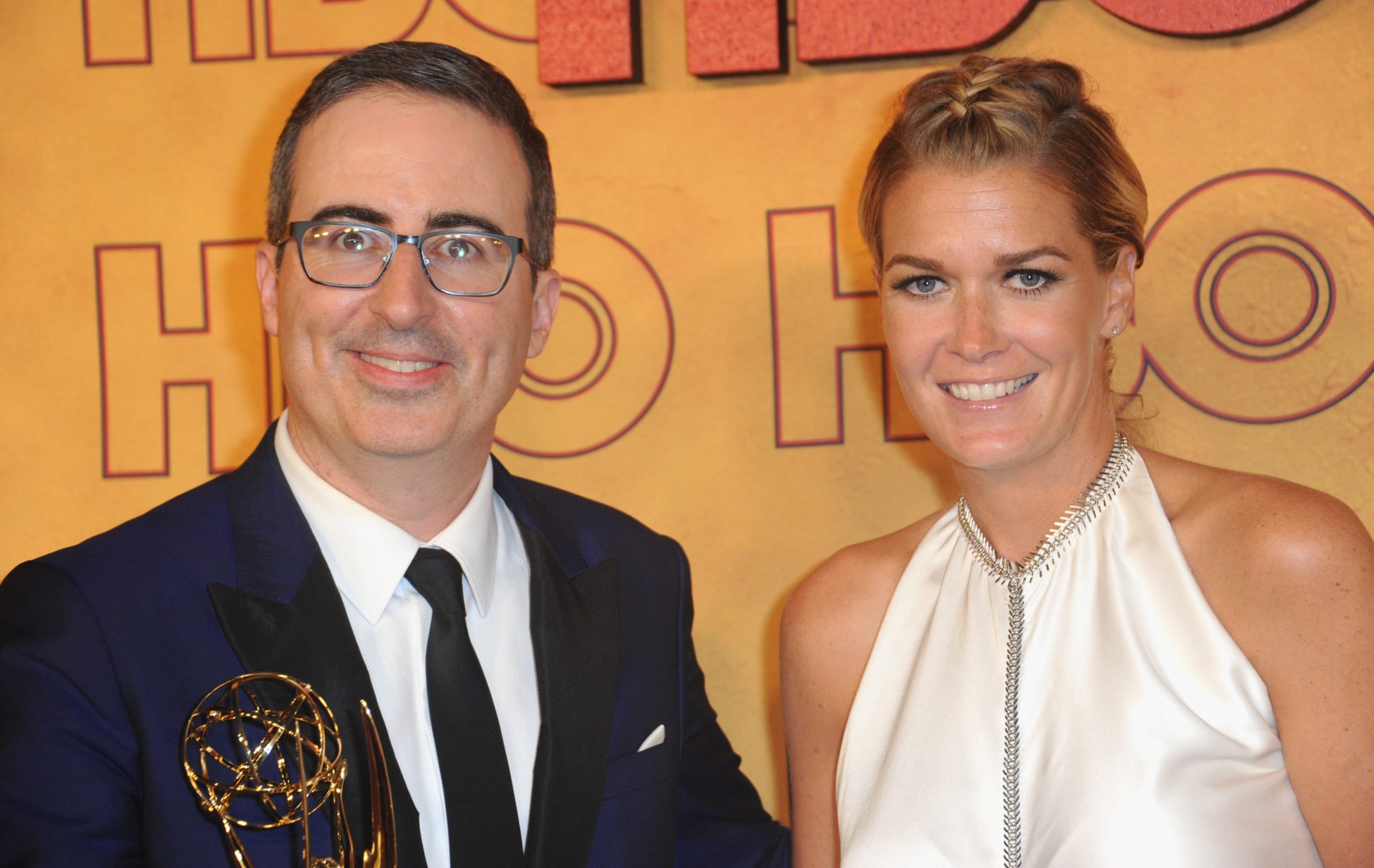 Norley experienced trauma well before she joined the military in the early 2000s. At the age of 16, she got into a car crash while heading to a soccer game. She suffered from a traumatic head injury, but her mother was able to help her heal.
Norley is still advocating for the rights of veterans in the country and remains a member of Vets for Freedom. She has put plenty of time and money into helping others during domestic and international disasters. For instance, Norley acted as a first responder in the Philippines after Typhoon Haiyan.
Oliver recalls how Norley described the after-effects of the devastating tropical storm. Her skills as a medic in the Army allow her to provide the most effective relief. She no doubt has invested herself in other worthy causes as well.
Source: Read Full Article