Volkswagen has issued an apology after airing an advertisement that has been deemed to be racist.
Posted to Instagram on Tuesday, the 10-second commercial features a large white hand shoving a black man away from a parked yellow Volkswagen Golf vehicle on the street, and flicking him inside a French café.
If those implications weren't bad enough, a tagline reading "Der neue Golf" AKA "The new Golf" fades from the screen in a way that appears to spell the N-word in German. To boot, a closer look at the café's name, Petit Colon, translates to "Little Colonist" in French.
On Wednesday, the automaker apologized and pulled the ad because they "can understand the outrage and anger." Juergen Stackmann, VW's board member for sales and marketing, and Elke Heitmueller, head of diversity management, took to Twitter and LinkedIn to apologize:
"We understand the public outrage at this. Because we're horrified, too. This video is an insult to all achievements of the civil rights movement. It is an insult to every decent person. We at Volkswagen are aware of the historical origins and the guilt of our company during the Nazi regime. That is precisely why we resolutely oppose all forms of hatred, slander/propaganda and discrimination."
In a statement, the company shared:
"Without question: the video is inappropriate and tasteless. We will clarify how something like this could happen, and there will be consequences."
Stackmann added in a tweet:
"I sincerely apologize as an individual in my capacity as a board member at Volkswagen Sales & Marketing. Hatred, racism and discrimination have no place at Volkswagen! In this case, I will personally ensure full transparency and consequences!"
ICYMI, the brand was founded in the 1930s during the Nazi regime in Germany as "the people's car" and has been said to have used forced laborers for the Nazi war effort. An earlier statement on Wednesday stated via IG that the clip was misinterpreted:
"As you can imagine, we are surprised and shocked that our Instagram story could be so misunderstood."
Last year, Volkswagen— which also operates Audi, Skoda, Seat, and Porsche brands — came under fire and was forced to apologize after CEO Herbert Diess used the expression "Ebit macht frei," or, "Ebit sets you free."
"Ebit" is short for earnings before interest, but sounds and appears similar to the phrase "Arbeit macht frei," which was frequently used in Nazi propaganda and placed on entrances to German concentration camps including Auschwitz.
What do U think about this, Perezcious readers? How did you interpret this ad? Let us know (below) in the comments.
Related Posts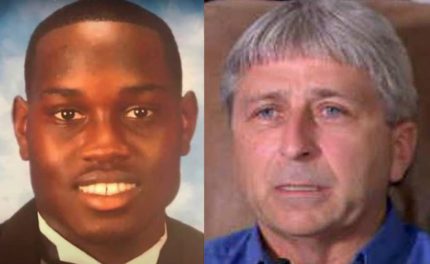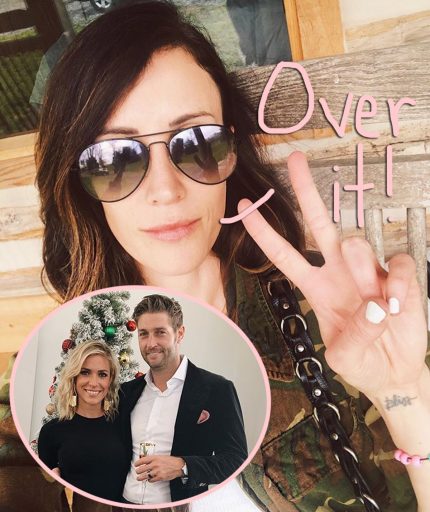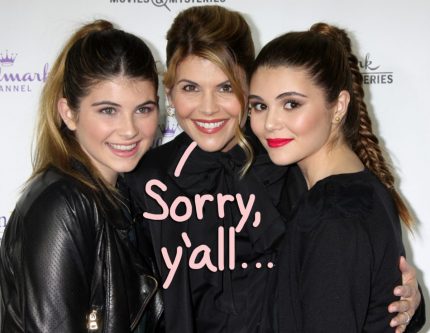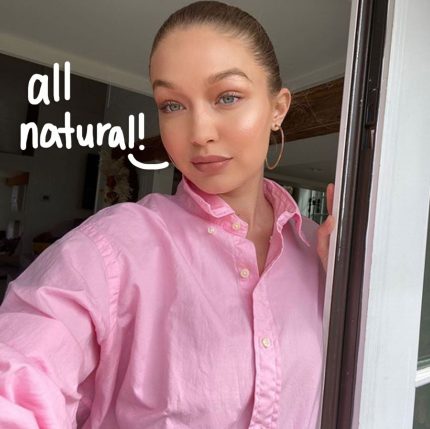 Source: Read Full Article