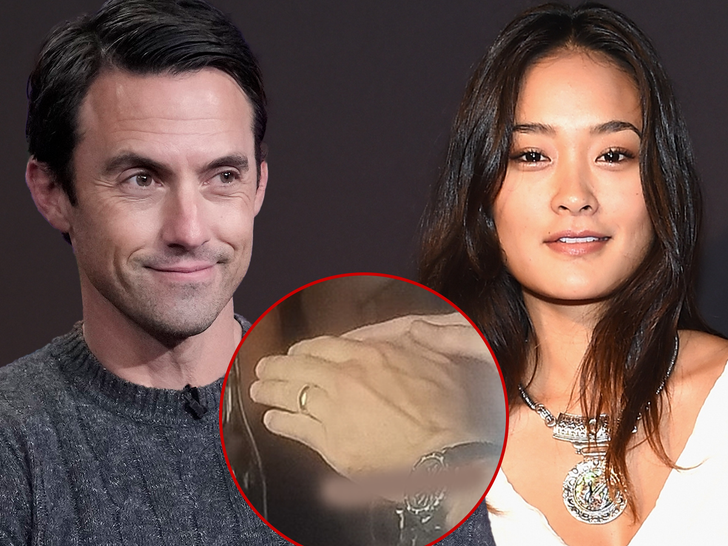 "This Is Us" Star Milo Ventimiglia was spotted wearin' a ring on that finger … and we've confirmed the actor has tied the knot with model Jarah Mariano in a secret ceremony.
Milo and Jarah were watching Saturday's Rugby World Series match at a restaurant called Yahir in Los Angeles — but the big game between New Zealand and South Africa wasn't even the most interesting thing going on at the establishment.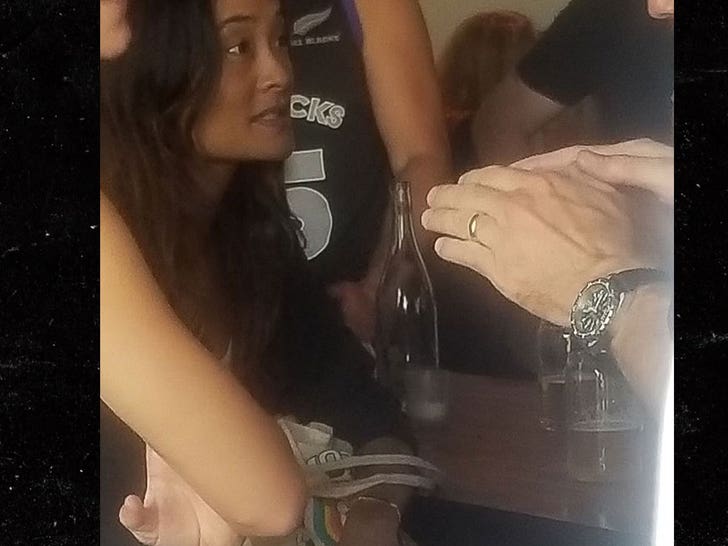 Check out the bling on Milo's left hand — Jarah could even be seen touching his ring while they enjoyed their time together. And yes, Milo's rep confirms with TMZ that the 2, indeed, got hitched.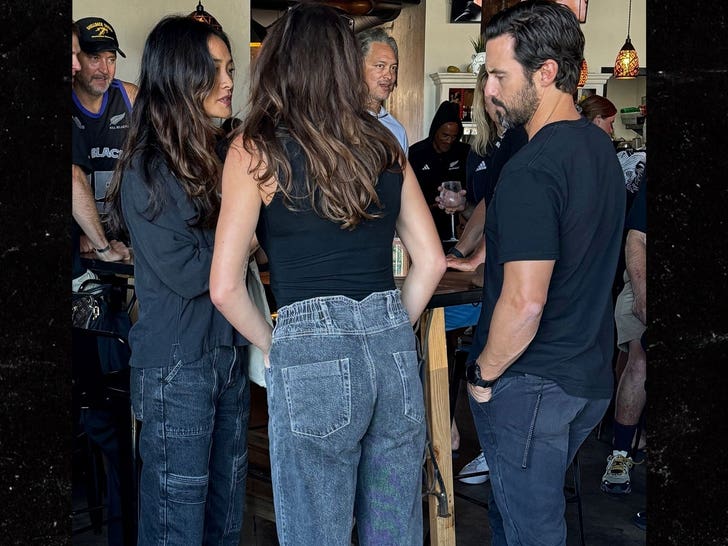 The secret wedding went down earlier this year in a private ceremony with family and some close friends … safe to say, they certainly flew under the radar with this one.
Milo and Jarah have been linked together since last year, but never came out and confirmed their romance — but it doesn't get a whole lot more confirmed than this.
Congrats!!!
Source: Read Full Article