If you're a fan of muffins but love the tops most of all, Ree Drummond has the perfect recipe for you. The Pioneer Woman star's orange blueberry muffin tops are the best part of muffins and are so easy to make.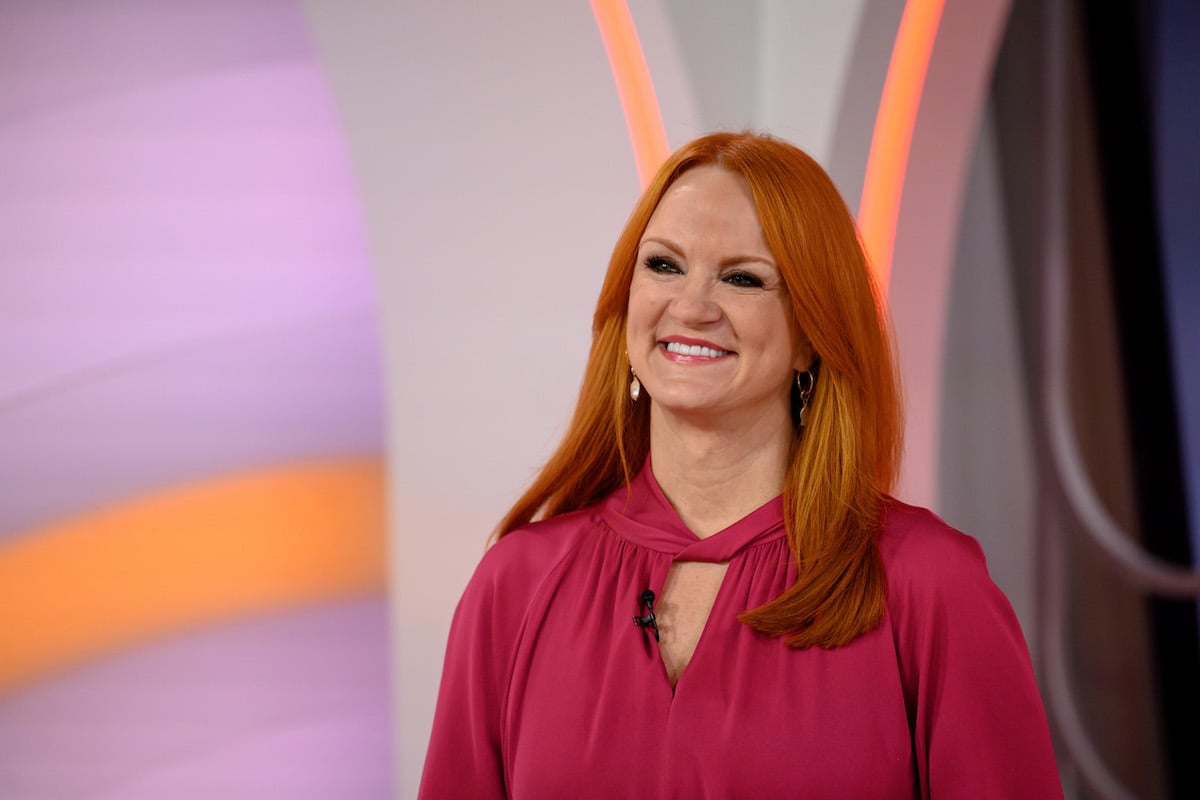 Ree Drummond is a fan of muffin tops
Drummond demonstrated how to make her unique muffin tops recipe on an episode of The Pioneer Woman. "Everybody knows that the very best part of a muffin is of course, the muffin top," she said. "I mean, you don't even need the rest of it. I hardly ever eat the bottom."
Drummond shared that she experimented to perfect the muffin tops recipe. "They are going to be orange and blueberry and they are going to be so good," she said.
The Food Network star creamed together butter and sugar in a stand mixer, then added an egg and flour and combined it on low speed.
"I was always that kid who walked by a pan of muffins, tore off the top, and then went running," she confessed. "I just always liked the best parts of baked goods. The bottom part of a muffin just doesn't pack the same punch for me."
She increased the speed and added buttermilk, baking soda, and orange zest.
"Now, I haven't learned everything but one thing I have learned through the years is you don't want to overmix muffin batter," Drummond shared. "I always learned that if you overmix it, as they bake, they get this sort of strange cone shape. They don't get that beautiful round top."
She added, "And the beautiful round top is definitely what I'm going for right now."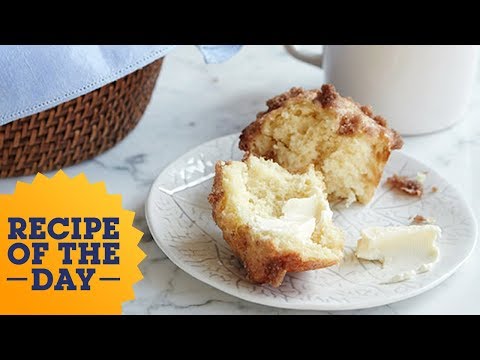 Ree Drummond shared an easy tip for her muffin recipe
Drummond folded in the blueberries with a spatula, explaining why the timing for this ingredient is important.
"Of course, you don't want to put the blueberries into the batter while it's mixing because they will explode and you'll have a mess on your hands.," she explained. "You want to wait until they're in the oven for them to pop open."
She used an ice cream scoop to place the batter on parchment-line sheet pans and baked them in a 425 degree Fahrenheit oven for 11 minutes.
Drummond allowed the muffin tops to cool for a couple of minutes, then moved them to a rack to cool completely. "If you think these muffin tops are delicious as they are — and they are — just wait until I drizzle on a simple orange glaze," she said.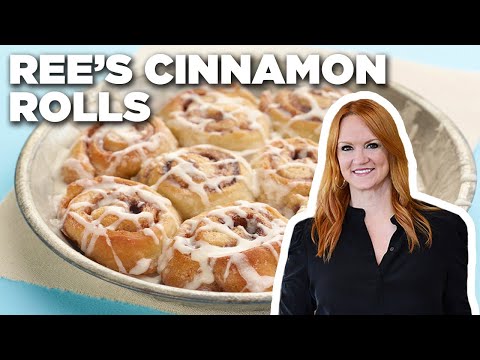 Drummond made a simple glaze to top the muffins
Drummond whisked together orange juice and powdered sugar for a delicious glaze.
She drizzled the glaze over the muffin tops. "You could also do a little bit of a streusel topping and put it on the scooped muffin dough before you put it in the oven," Drummond said. "It would bake with a little crispy top."
The Food Network star continued, "But I love a glaze on a muffin and it's so simple. Gosh, you could even just plop these upside down right in the bowl and totally coat them. I kind of like the drizzle look — it just looks like you spent a little more time on them."
She added, "The very, very best part of the muffin. That orange juice, that citrus smell. I gotta say, I'm starting to feel sorry for my muffin pans. I may never use them again."
The full recipe is available on the Food Network website.
Source: Read Full Article