With this year's original tax day on Wednesday, this story seems strangely appropriate… and appropriately serious!
Teen Mom stars Catelynn Lowell and Tyler Baltierra are facing major trouble with the Internal Revenue Service right now, according to new documents that show they've accrued hundreds of thousands of dollars in tax debts.
According to E! News, who first obtained the documents in question, it appears back in November of 2019 Lowell and Baltierra were collectively hit with a federal tax lien of $535,010 for the 2016 and 2017 fiscal years. Then, in December, the couple was hit with a second one from the IRS — this one totaling $321,789 and representing the 2018 fiscal year. Wow!!!
In total, the three years of tax liens collectively come out to be exactly $856,799 in debt — and that doesn't even include whatever the couple may owe for the 2019 fiscal year, what with taxes due July 15! Crazy!!!
It's interesting because the reality TV couple has already paid off at least one other lien recently filed against them, as well. On May 30, 2019, Catelynn received notice of a state tax lien of $6,001 from the 2018 fiscal year; the media outlet reports this amount was paid off in full by February. That's a nice start, for sure, but it appears these two have a LONG way to go when it comes to getting the collectors off their backs…
Where'd The Money Go?
Of course, Tyler and Catelynn, parents to Vaeda Luma Baltierra and Novalee Reign Baltierra, have been stars of the hit MTV show for over a decade now. One would think they've made some good money from that venture, and all the off-shoots related (Catelynn's clothing line, book deals, etc.), right??
Catelynn's 28-year-old partner was even interviewed on a podcast recently where the topic of money came up, and he doubled down in that discussion on how his family was set for life! Speaking on The Awesome Dad Show podcast, Baltierra straight-up confirmed how his family was doing just fine financially, saying:
"As far as getting compensated for the show, my kids are set for life, financially. College is paid for and that was mine and Caitelynn's main thing — each of our children has trust funds that money goes into and they can't touch. I have so much confidence and peace in how we're raising my children, they will be humble and will know the sacrifices we made."
That sounds amazing!!! Buuuuuut what's the deal with the tax lien?! Must be some drama going on internally over there or something… who knows!
What do y'all think about this IRS drama, Perezcious readers?? Sound OFF about everything in the comments (below)…
Related Posts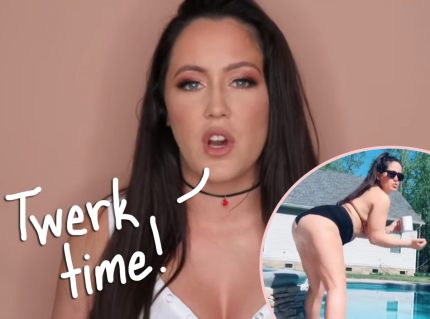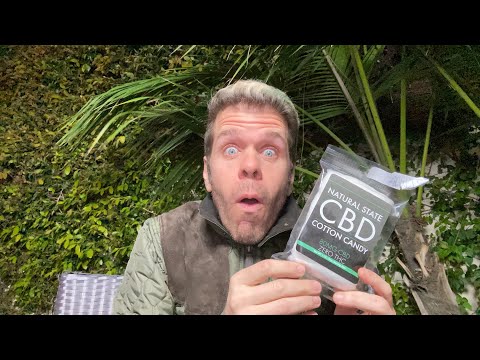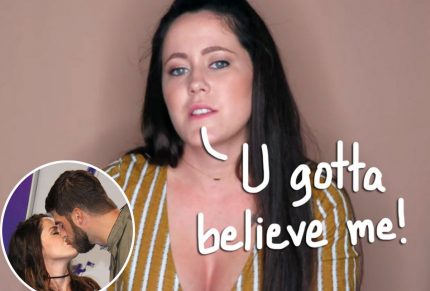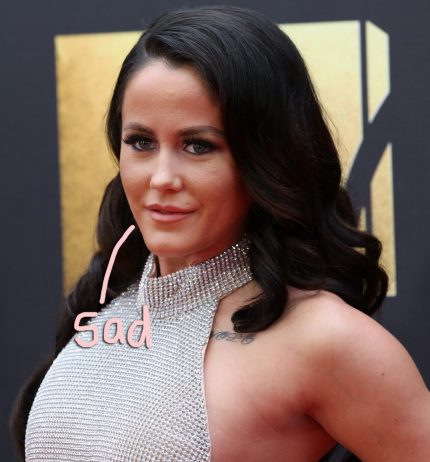 Source: Read Full Article