Taylor Swift's former townhouse — the same one that inspired a fan-favorite tune — on Cornelia Street in Manhattan has just hit the market.
Laurence Carty, the real estate broker who holds the listing, tells TMZ … the place is hitting the market Friday, rent is $49,500 per month for a 12-month lease. Laurence says the owner would also consider a sale, price upon request.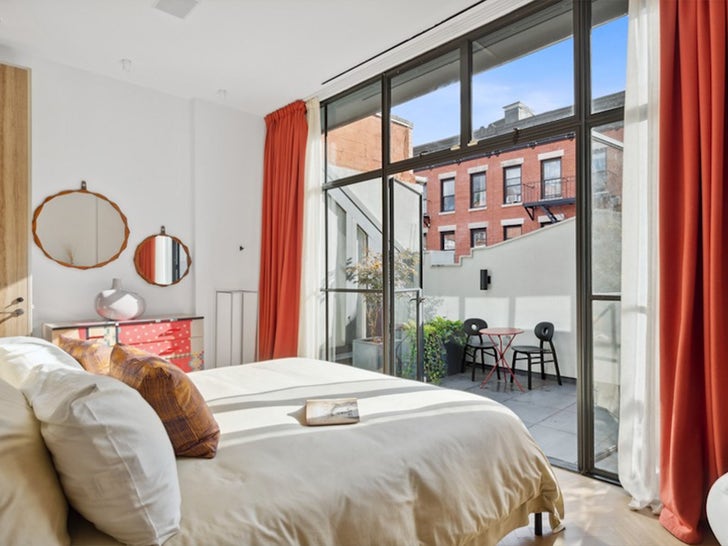 Taylor famously lived in the townhouse in 2016 and 2017 … renting it from Laurence, who later sold the place to the current owner.
She wrote about the place in a song called "Cornelia Street" on her 2019 album, "Lover," and the track is a fan favorite. Some of the lyrics include, "I rent a place on Cornelia Street."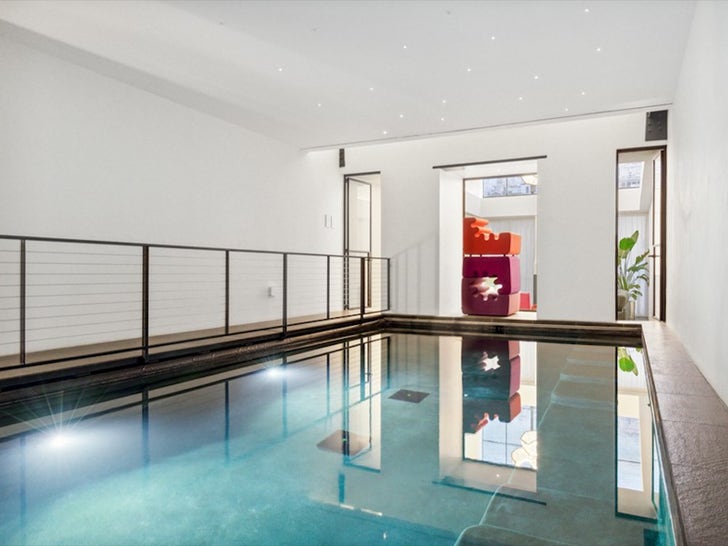 Swifties believe Taylor alludes to ex-boyfriend Joe Alwyn on the track, singing … "And I hope I never lose you, hope it never ends // I'd never walk Cornelia Street again // That's the kind of heartbreak time could never mend."

Taylor Swift and Joe Alwyn Reportedly Split After 6 Years As a Couple
The home is three stories of pure luxury … it comes with an indoor pool, 3 gas fireplaces and a rooftop terrace with sweeping views of Manhattan.
The 4-bedroom townhouse is in the heart of the West Village … two of the guest suites come with private terraces, en-suite baths and walk-in closets … and the master has a private patio with a gas fireplace, plus a walk-in closet, marble bath and a glass shower with a skylight.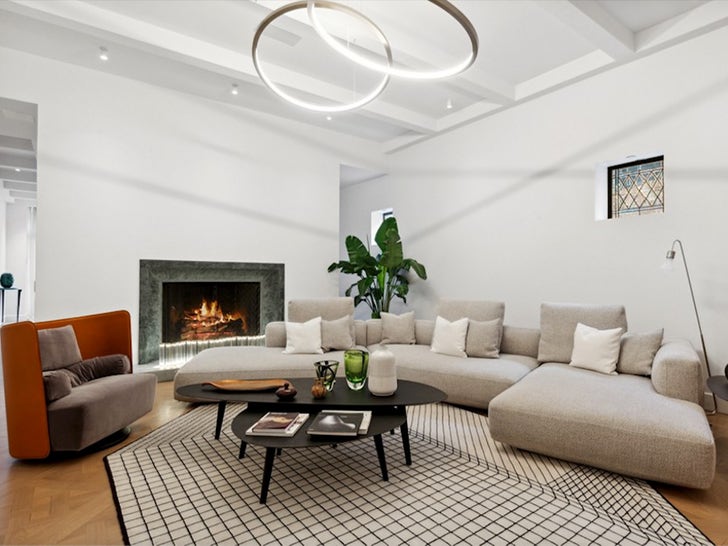 Taylor Swift fans have spent a fortune on tickets for her 'Eras' tour … let's see if a deep-pocket fan is ready to splash on her former abode.
Source: Read Full Article