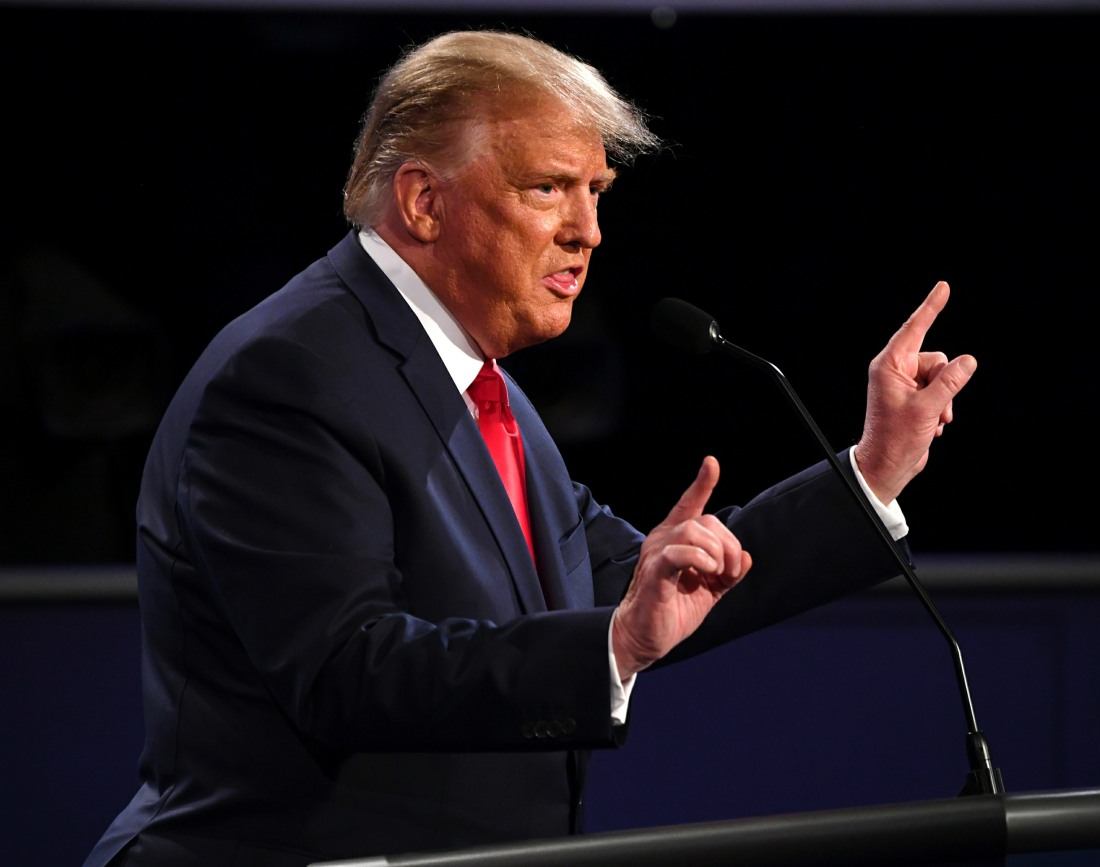 Donald Trump has one-sided obsessions with many prominent women, from Hillary Clinton to Megan Rapinoe to the Duchess of Sussex. Sidenote: I've always thought it's notable that he's never really attacked Michelle Obama, but I strongly suspect that even he knows that a huge part of the population will turn on him if he ever breathed a word about MObama. In any case, his obsession with Meghan has been a years-long catastrophe, the worst of which was when Meghan was being held hostage for several years in the UK during the Trump "presidency." During that time, Trump would often gleefully take part in the smear campaign against her, calling Meghan "nasty" and saying that Harry would regret marrying her. One of the king's sons has buyer's remorse about his wife and it's not Harry, I'm just saying. Anyway, Trump is still something of a royalist and he's still talking about Meghan. Apparently, he wants to "debate" Meghan. The man skipped out on the Republican debate last month, but now he wants to debate a private citizen who is minding her business.
In an interview that aired Wednesday, conservative radio show host Hugh Hewitt asked Trump if he would debate Meghan and Prince Harry, who "don't like you much," for the ratings. Naturally, the ex-president's first instinct was to scoff at the idea that the pair doesn't like him—even though they clearly don't—and then suggest that the late Queen of England was a huge fan of his, which he's done before.

"I don't know that they don't like me," Trump told Hewitt. "I said that I don't think they are very appropriate, what they're saying, what they're doing, and I didn't like the way she dealt with the queen. I became very friendly with the queen. She was an incredible woman. At 95, she was so sharp. She was 100%. When you watch Biden, you say, this is a different planet. But they treated her with great disrespect, and I didn't like it. And I didn't like the idea that they were getting US security when they came over here. No, I think it's not a good situation going on with the two of them, but I didn't know that they don't like me."

Reminded of the actual question, i.e. would he debate the couple, Trump responded, "Oh, if you want to set it up, let's set it up. Let's go do something. I'll, I'd love to debate her. I would love it. I disagree so much with what they're doing."
[From Vanity Fair]
This reminds me so much of the Republican obsession/desire/hatred of Alexandria Ocasio-Cortez – she's an attractive, well-spoken, desirable young woman and instead of just saying "wow, she's pretty and smart," Republican men scream and cry about how AOC should "debate" them. Basically, what I'm saying is that Trump sounds like he's fascinated by and obsessed with Meghan and he's desperately clout-chasing. "Debate me," he wept, flop-sweating in between federal and state indictments.
(I'm actually shocked that Hugh Hewitt referred to Meghan by her title at first.)
"I didn't like the way she dealt with the queen … I'd love to debate her. I would love it. I disagree so much with what they're doing." pic.twitter.com/vc7KpzTaeJ
— The Recount (@therecount) September 6, 2023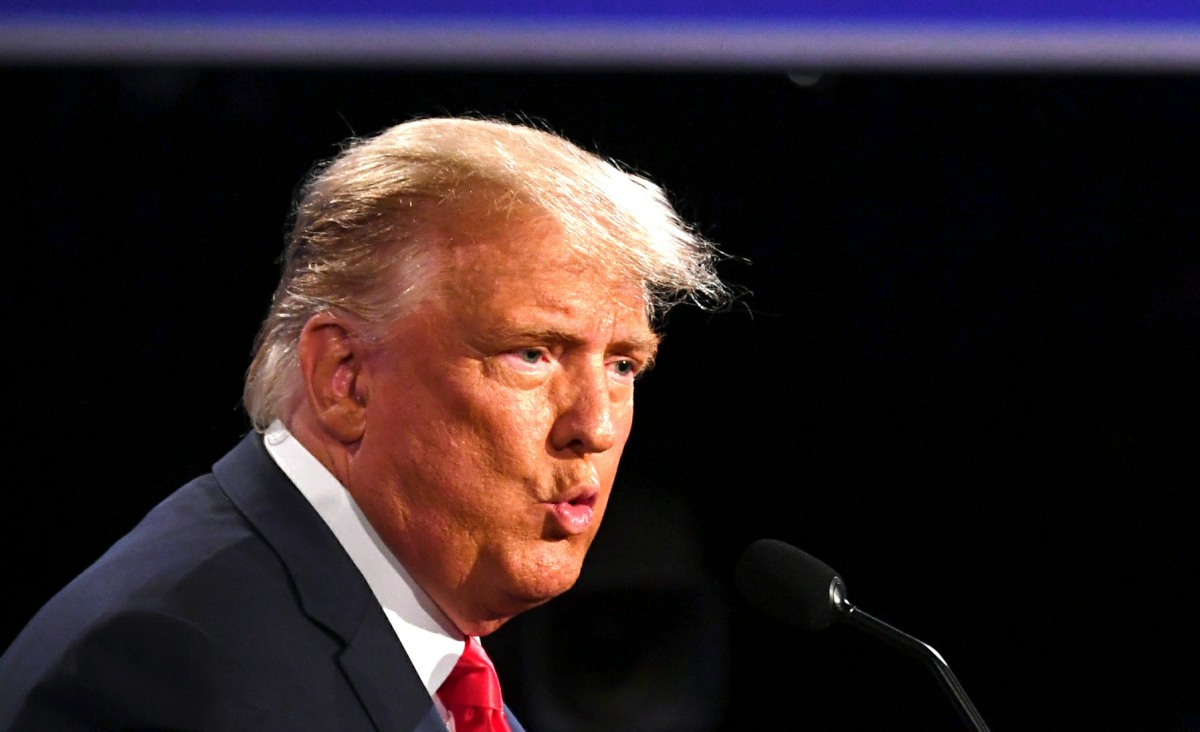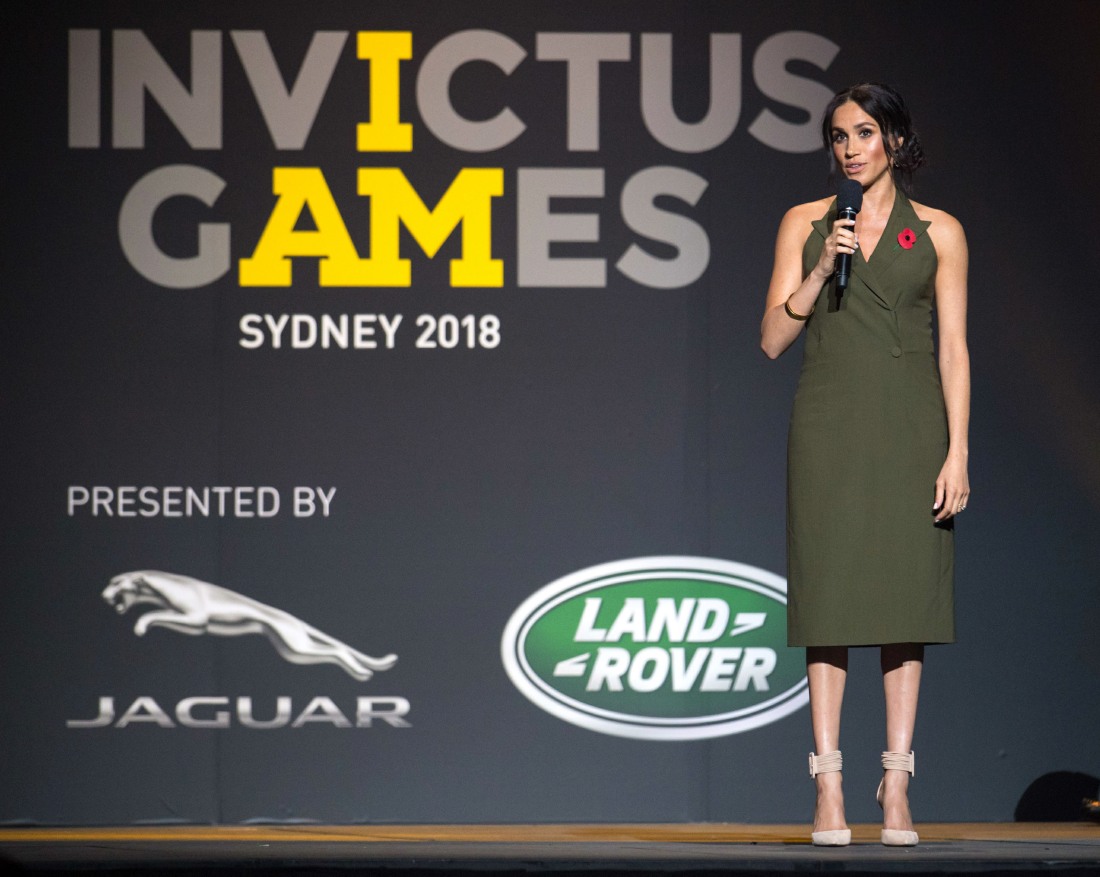 Photos courtesy of Cover Images.
Source: Read Full Article