It's gettin' chilly out there, so it might be time to take a dip in the hot tub … and that's exactly what these steamy stars did!
Kim Kardashian, Lindsey Shaw, Greer Grammer, and Kelly Gale are just a few of the celebs that took full advantage of the jacuzzi … shinin' like a diamond while soaking it up!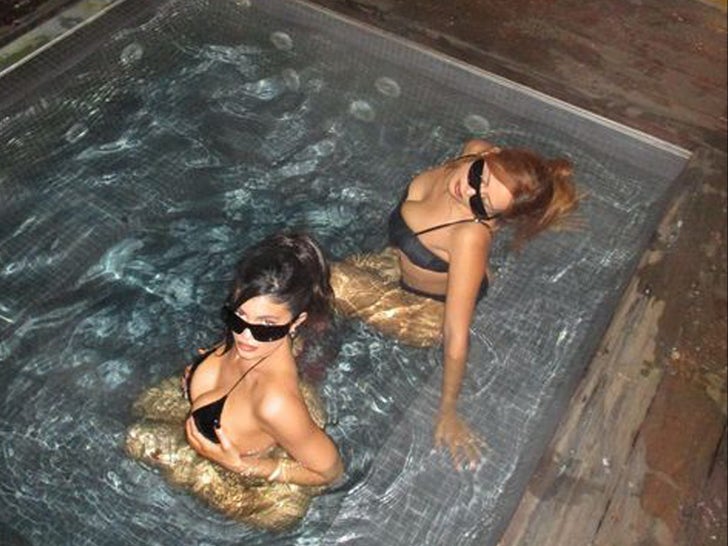 Kylie Jenner and her bestie Yris Palmer donned their shades with their all-black bikinis, taking a quick dip in the hot tub.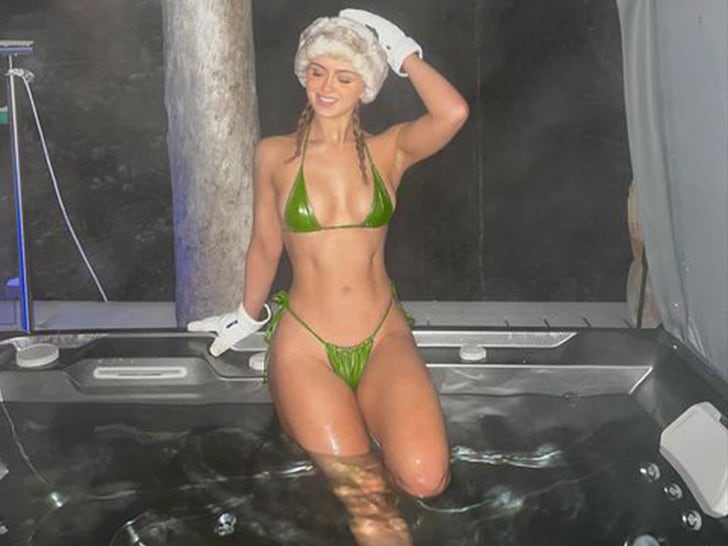 "EastEnders" actress, Maisie Smith threw on a 2-piece before gettin' in the hot water — but she still might've been cold, hence the furry hat and gloves.
Don't spend all day in there, ladies — you'll prune up!
Source: Read Full Article