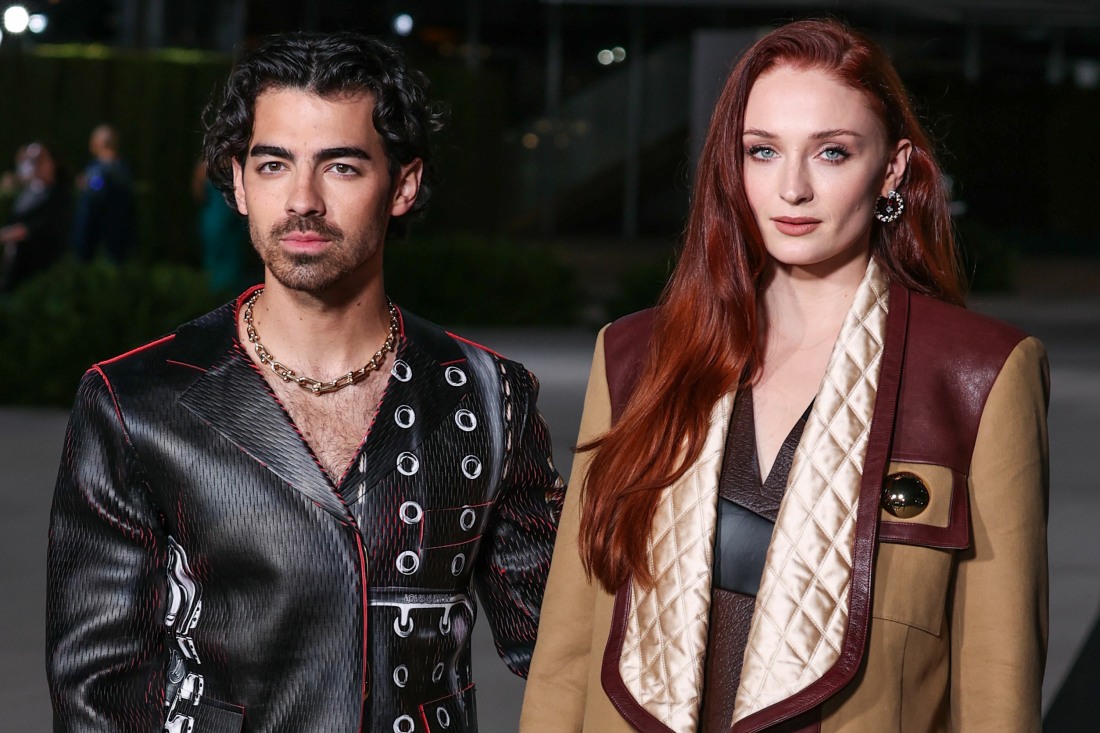 It's been interesting to watch as Sophie Turner becomes some kind of sainted figure for a particular group of people, and those people suddenly fancy themselves family-law experts who claim that Sophie is 100% right and Joe is 100% wrong. While I've said all along that Joe's carefully orchestrated campaign against Sophie was a nasty business, don't confuse that with Sophie having a strong position. She is not in a strong position whatsoever. As soon as she claimed that Joe was abducting their children – while their daughters were with her in New York and after she had been served with the order to not remove the children from the US – it was clear that Joe and Sophie both needed to come to the table and work out their sh-t quietly. Thankfully, over the past week, it looks like they've started to do just that. They're now dealing with the family court in New York, they agreed to not remove the girls from the greater New York area for the time being, and now they've agreed to mediation:
Joe Jonas and Sophie Turner are turning to mediation to work through custody of their children. In a hearing on Tuesday, lawyers for the estranged couple revealed that they are set to start a four-day mediation on Wednesday to resolve issues in their divorce, including establishing custody and a parenting plan for their two daughters, Willa, 3, and Delphine, 14 months.

Although Judge Katherine Polk Failla set a Jan. 2 trial date, the mediation aims to solve many of Turner, 27, and Jonas' custody issues. In court, Turner's lawyer Stephen Cullen claimed that Jonas, 34, is asking for joint custody, saying that "what he was looking for is a 50-50."

"The parties are both seeing their children, which is what we all want," Cullen later said.

Judge Failla agreed with Cullen, saying that she "echo[es] concerns about the children" that he had brought up.

Despite high hopes for the mediation, Cullen said that the current case "should proceed in parallel track to [the] mediation."

Reps for Jonas and Turner did not immediately respond to PEOPLE's request for comment regarding the mediation.
[From People]
For the record… Joe has never said that his aim was full custody. He's always said that he and Sophie should have 50-50 custody, and he's actually fine with Sophie moving back to the UK and raising their daughters there half the time. He just doesn't want to move to the UK, which seems to be the root of all of this drama more than anything else. I would love to know how all of this plays out in mediation, but that's the whole point of Sophie and Joe going through mediation – they can work this sh-t out with their lawyers in a room instead of the acrimonious legal filings.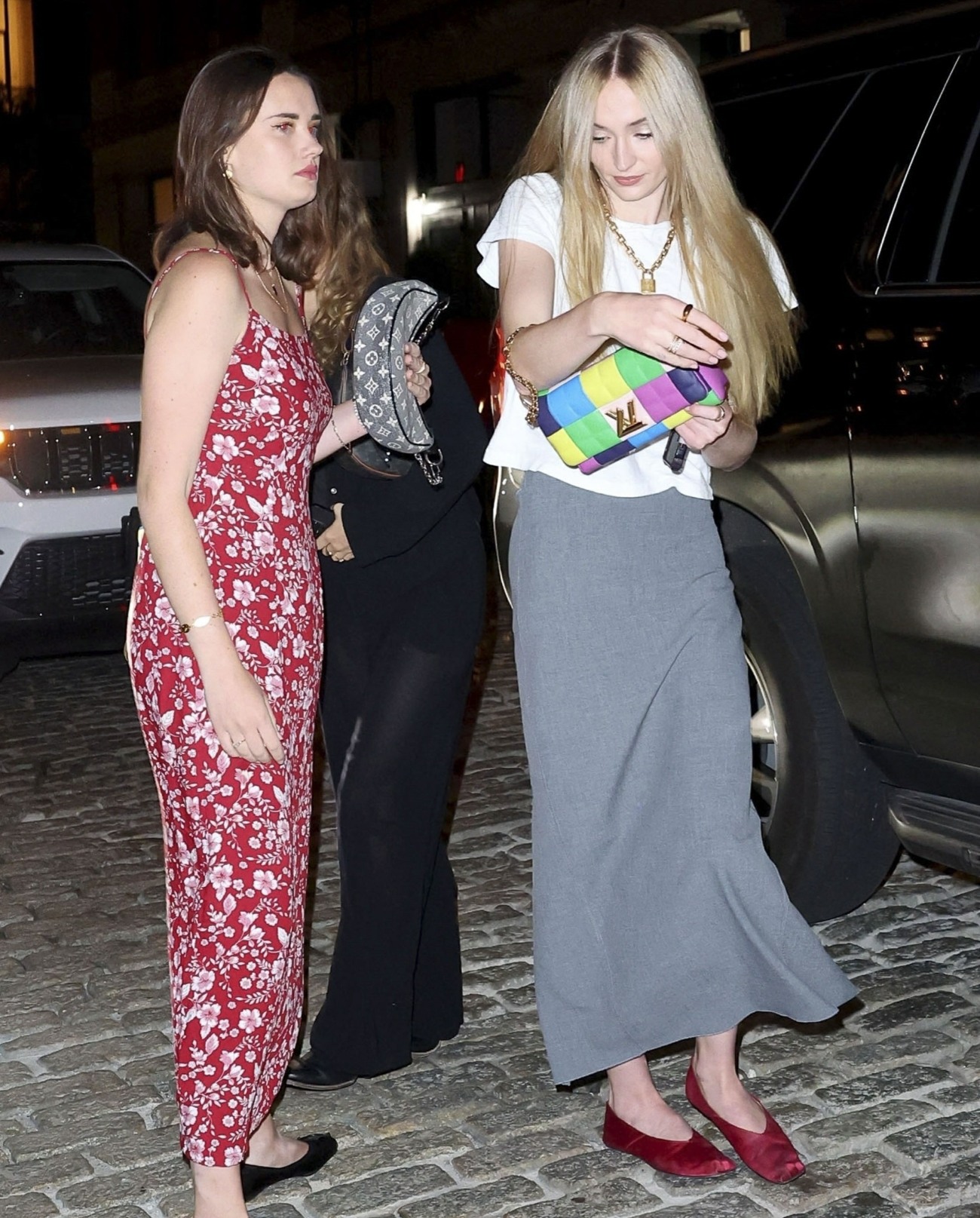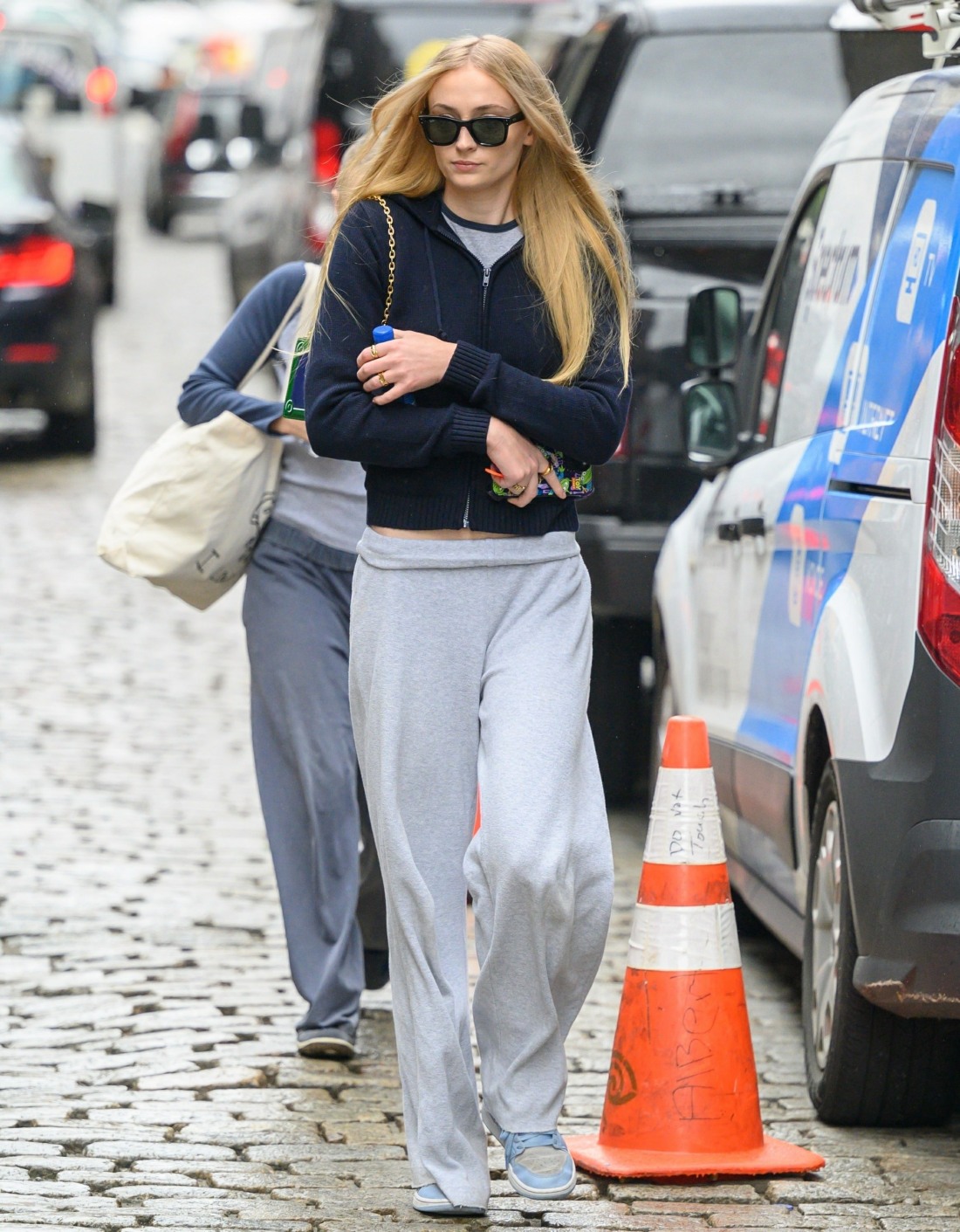 Photos courtesy of Avalon Red, Backgrid.
Source: Read Full Article