Attention everyone looking for an update on those thirsty Shawn Mendes and Camila Cabello dating rumors: you. have. ARRIVED.
As a reminder, Camila reportedly broke up with her boyfriend Matthew Hussey, and the timing was all kinds of suspicious—mostly because she and Shawn released the video for their new song "Señorita," aka the sexiest thing that has ever happened to YouTube. Proof? Oh, here you go: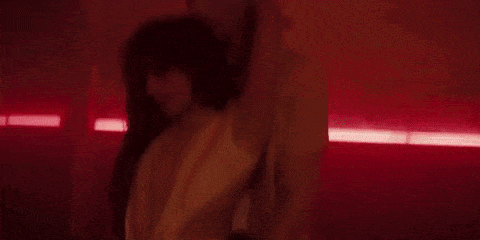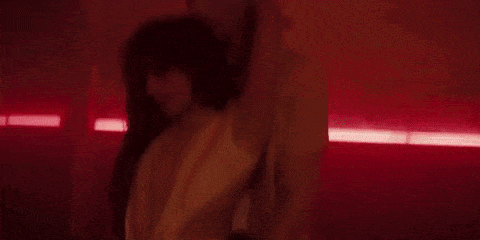 Shawn and Camila haven't confirmed their relationship, and let's be real: at this point it's basically fan-fic. But! BUT! They were spotted looking "intimate" (whatever that means) at a Fourth of July party. Because nothing says patriotism like a bunch of sexual tension!
According to Us Weekly, Shawn and Camila attended Nobu's party, and an "insider" told the mag that "They were sitting with each other, facing each other and look very intimate." Plus, "They left together holding hands."
Kay, like I know there's this thing called privacy but I need answers and I need them immediately. Until then, guess I'll just be here watching this on repeat, it's fine, I'm fine.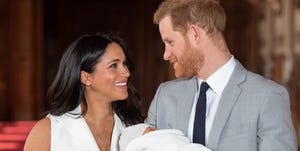 Source: Read Full Article