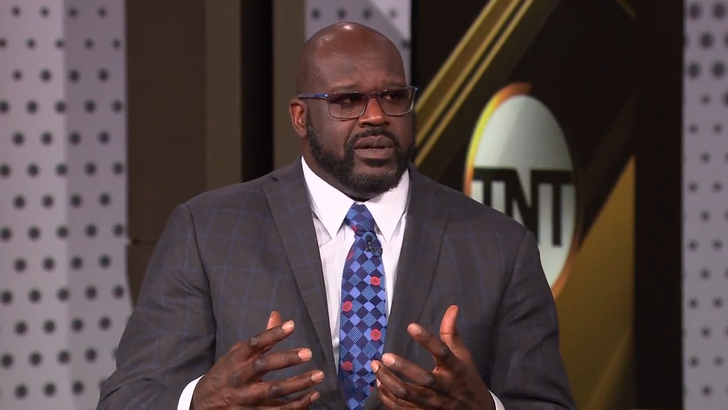 Shaquille O'Neal is weighing in on Ja Morant's controversial gun-flashing Instagram Live session … telling the Memphis Grizzlies star he has to be smarter moving forward — saying, "You're not a rapper, you're an NBA player!"
Shaq conveyed his memo to the 2-time All-Star during NBA on TNT on Tuesday … saying Morant put himself in his current position with the NBA, Grizzlies, and fans as he chose to push the IG Live button and brandish a gun.
"You don't go live, nobody knows he has a weapon, [then] we're not talking about this, but HE did that," the 51-year-old said.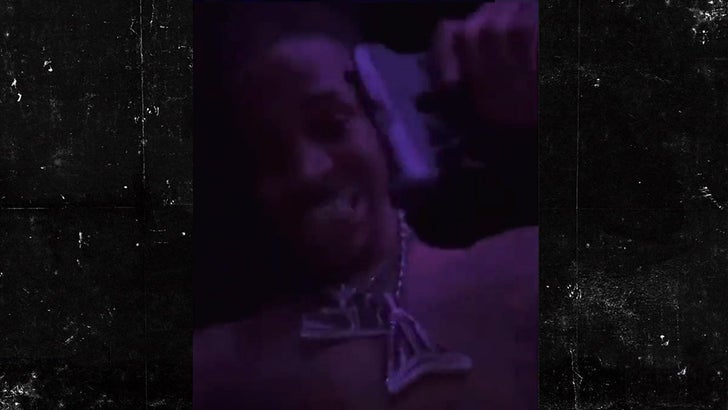 "We have to stop putting ourselves in positions where they can take away the things that we worked hard for."
Shaq emphasizes the fact that Morant chose to share with the world that he was in a strip club, shirtless, with a gun … and he should've known there would be repercussions for it.
"You got to have enough common sense to know that wasn't going to go how you wanted it to go," O'Neal said. "You're not a rapper. You're an NBA player."
Shaq proposed Morant thinks about his "higher powers" before making bad choices — and he's talking about Ja's parents and 2-year-old daughter, Kaari.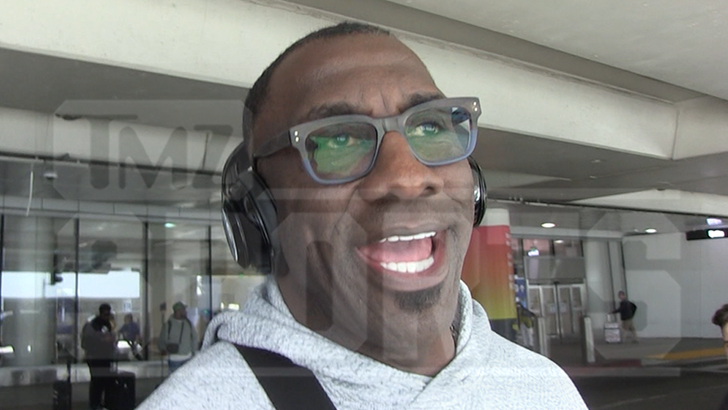 Speaking of his parents, NFL Hall of Famer Shannon Sharpe told TMZ Sports Morant's dad, who he had an altercation with in January, needs to be a father and not a friend in this situation.
"It's okay to be a friend," Sharpe said at LAX. "But you gotta be a father, too, and when you see your son doing something wrong, you gotta step to him and say it's wrong."
Morant remains sidelined as he seeks help … and there is no timetable for his return to the Grizzlies.
Source: Read Full Article