As most know, Shailene Woodley was originally supposed to be in The Amazing Spider-Man franchise. In fact, the actor even shot a few scenes for the second movie before her character was cut altogether. But when asked if she would've done a third film, Woodley thought doing so would've driven her insane.
Shailene Woodley thought including her Mary Jane in 'The Amazing Spider-Man 2' made no sense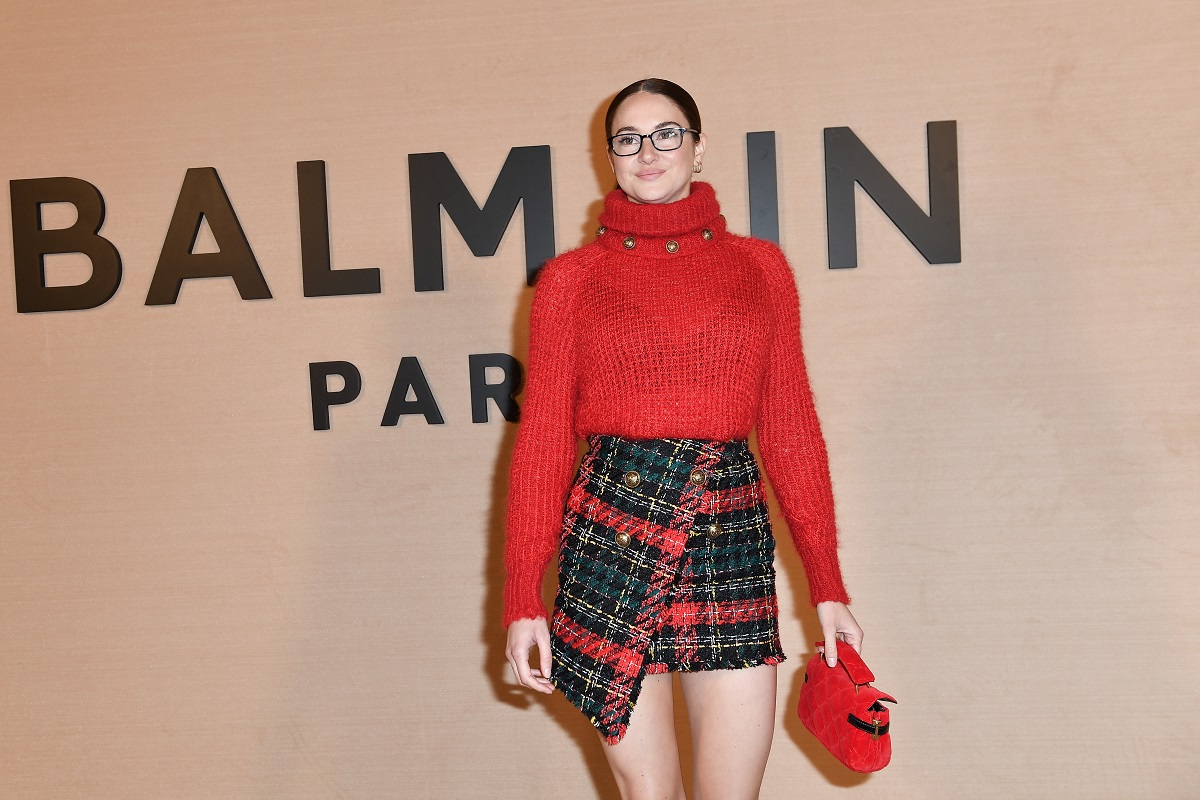 It's no longer a secret that Woodley was originally slated to join Garfield's Spider-Man franchise as Mary Jane Watson. She was later cut from the film, as director Marc Webb wanted to tighten the film's narrative.
"I made a creative decision to streamline the story and focus on Peter and Gwen and their relationship," he said according to The Hollywood Reporter. "Shailene is an incredibly talented actress, and while we only shot a few scenes with Mary Jane, we all love working with her."
Although Woodley admitted she was bummed by how things turned out, she also felt it was a sound decision.
"I think it's smart, honestly," she told MTV News. "Looking back at it, MJ was in I think four scenes. I shot three days and they were good scenes, but they were also like 45-second long scenes, and to introduce such a vital character like that doesn't make much sense in the end."
Upon reflection, Woodley didn't think there was a reason for her Mary Jane to be in the film the way it was written.
"In the beginning I don't think it was something anybody ever really thought about, because it was just like, OK, we'll introduce MJ in this one, and bring her back in the next," she continued. "But then after they sort of started cutting it together, they realized that it didn't make much sense."
Shailene Woodley felt doing 'The Amazing Spider-Man 3' would've ruined her sanity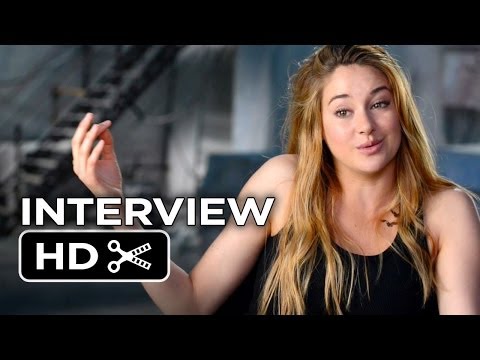 Woodley being cut from Amazing 2 put into question her involvement in a possible third film. At the time, Woodley's schedule had become considerably less flexible after starring in the successful Divergent franchise. Because of this, she wasn't sure she would've been able to do an Amazing Spider-Man 3.
"I don't know anything, but seeing as how they picked up the next two Divergent films, I don't know how I'd keep my sanity with two big action films in one year," Woodley told MTV (via The Hollywood Reporter). "But anything can happen, so … "
Shailene Woodley would love to be in a superhero movie if it was done by Marvel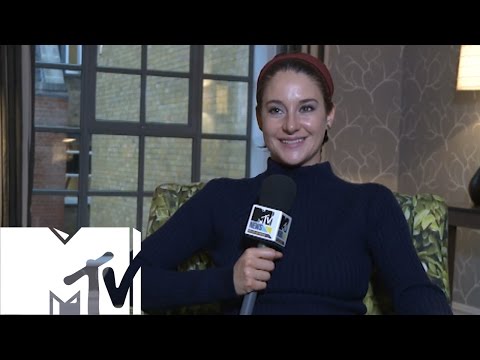 Although she couldn't make her debut in Garfield's Spider-Man franchise, The Descendant actor asserted she'd still like to do a superhero movie. But only on one condition.
"I would love to be in a superhero movie if it was Marvel," she told MTV News. "Their movies are so much fun to watch. They take you on a ride. I love how they're all interconnected."
Woodley also shared that even though she sometimes favored Independent movies, franchise films had their own unique appeal.
"There's something about going to those big blockbuster films where you watch people fly across the sky and have long stretchy arms and supernatural powers… it's a form of escapism. It's like reading a very fictional book. I enjoy it," she continued.
Source: Read Full Article