We just love how Selma Blair is handling her MS.
Ever since the Cruel Intentions star was diagnosed with multiple sclerosis last August, she has remained positive and hopeful — but also candid and real and raw about what it's like to suffer from the disease.
Video: Selma Speaks Out On GMA
That most recently includes doing something many movie stars would not be capable of: showing the world what she looks like without her gorgeous hair.
Selma posted a photo on her Instagram Thursday morning debuting her newly shaved head: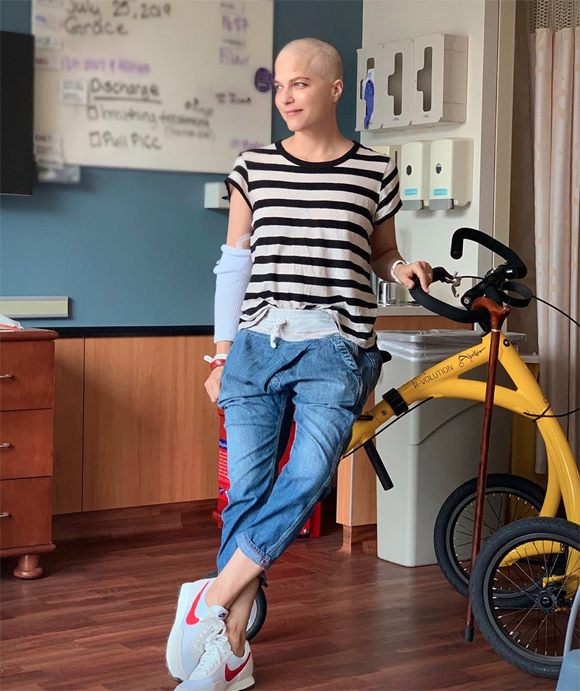 In the post she gave some details about the medical treatment which led to the new look:
"Today is a banner day. I am being discharged from the care of an incredible team of nurses and techs and a visionary Dr. who believes in my healing as much as I do. This has been a process. And will continue to be one. I am immunocompromised for next three months at least. So no kisses please."
Virtual hugs and high fives OK, right?
"I wanted to make sure any complications that might arise here were my private space. And we got through brilliantly. I thank you all for your love and support and that extra dose of great with a @people cover."
Looking great btw — with and without the hair!
https://www.instagram.com/p/B0TM-7mJ42K/
Selma concludes:
"I see things so much more clearly now. And I am excited to share this journey when I am ready. For now, I have recovery. And a great @the_alinker_world so I gotta split. Bye!!!!!! This is the best gift I could give to Arthur. #newimmunesystem #whodis? ?
Speaking of that People cover, the proud momma opened up even more in the latest issue.
Selma told the mag her symptoms fluctuate from day to day, but they're now a part of her life all the time. They include "constant weakness and fatigue," frequent nausea that kills her appetite, and even spasmodic dysphonia — involuntary vocal chord movements that can make speaking nearly impossible.
MS can make life so difficult, Selma says even everyday tasks are big accomplishments:
"I celebrate everything! If I take a shower, if I put on eyeliner."
So glad she's still staying positive. And that's largely inspired by her son, Arthur Saint Bleick.
https://www.instagram.com/p/B0VScVKnu7o/
Selma says Arthur has "seen a lot" in her time with the disease but always stays positive — and she's doing the same:
"This is it. The only life we get. My disease isn't a tragedy, but I tell myself, 'You're going to live in a way that would be an example for yourself and your son.'"
Love ya, Selma! Stay strong.
Related Posts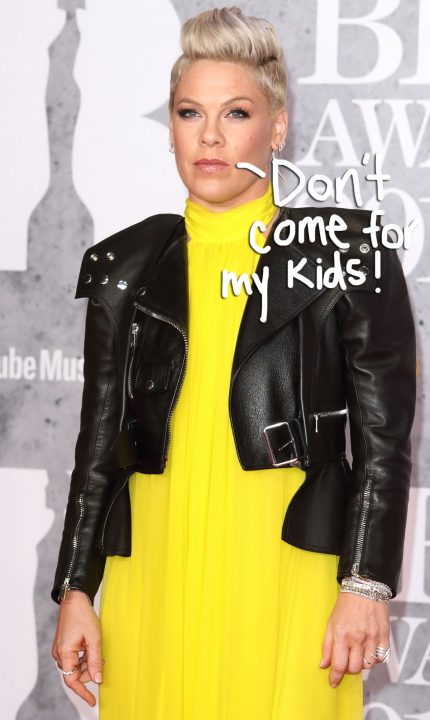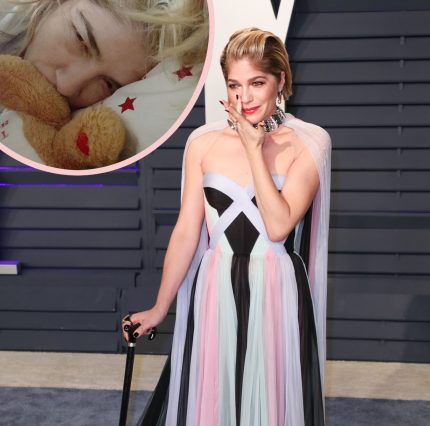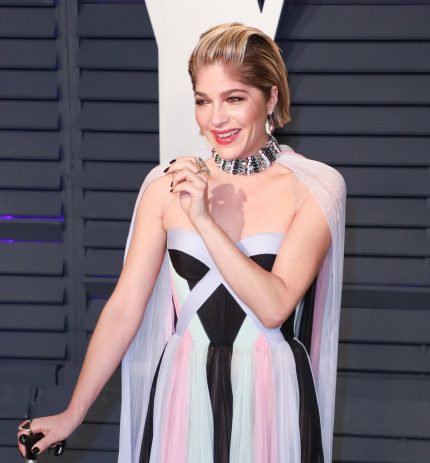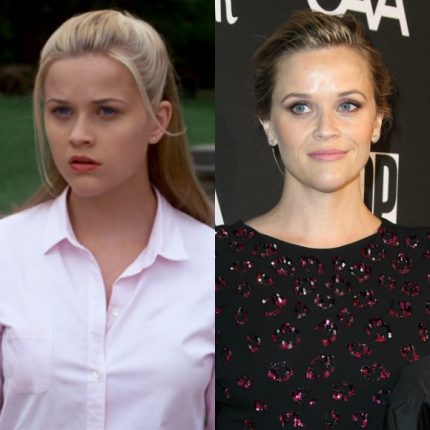 Source: Read Full Article