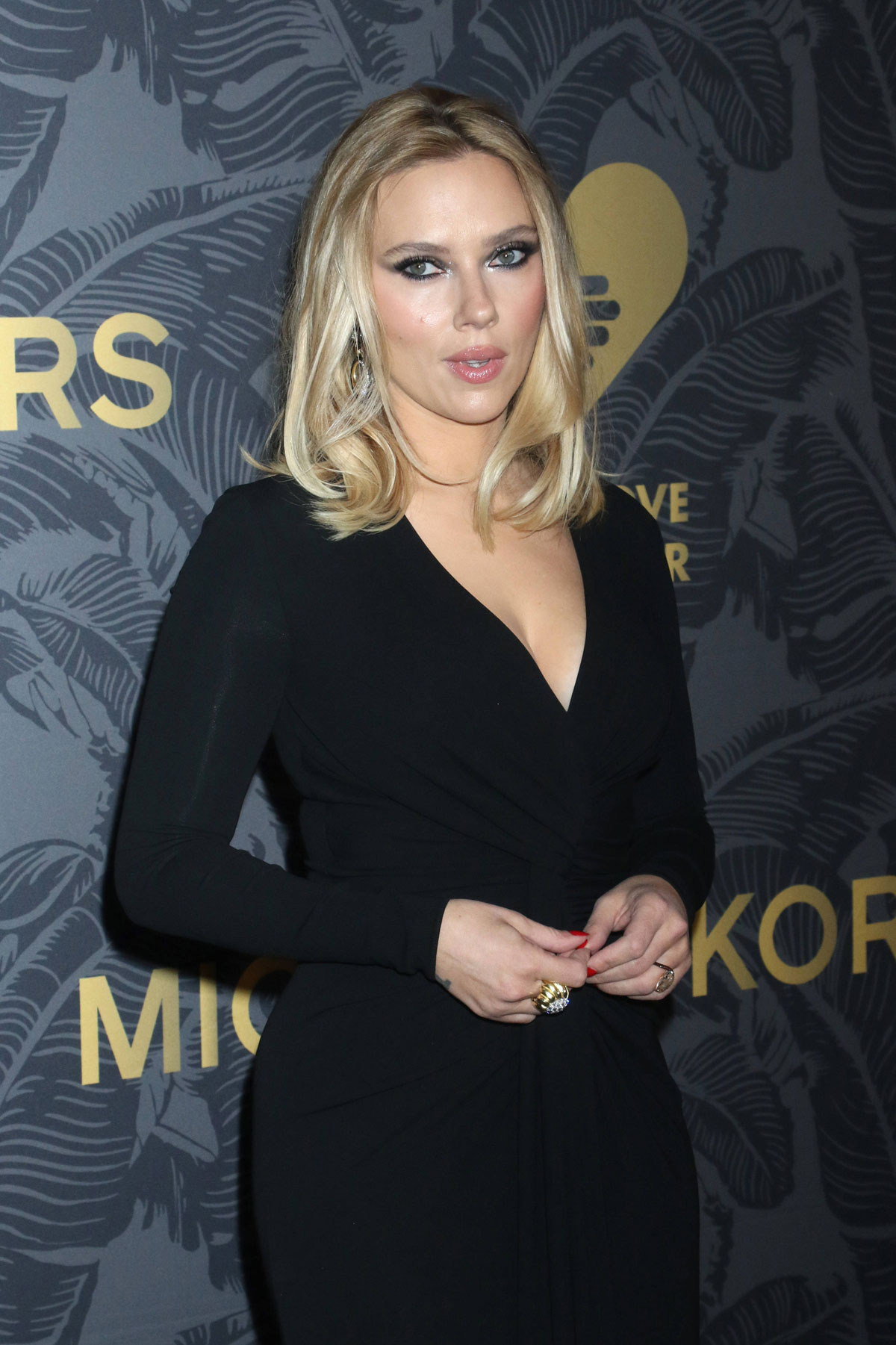 One month ago, when discussing Zelda Williams' comments on AI being illegally used to impersonate her late father Robin, I opined that "a huge chunk of celebs' management budgets now are gonna be allocated for lawyers playing whack-a-mole with all these fake AI videos." And here we are. Over this past weekend, an AI image-generating app called Lisa AI ran a 20-second ad on Twitter (I'm done saying "X formerly Twitter," it's Twitter, Elno, that's what you bought) that featured Scarlett Johansson's likeness. Four days after the ad was first seen online, Scarlett's lawyers slapped the app with legal action. Lisa AI has seemingly removed the ad from the interwebs, but is it too late? Scarlett's lawyer Kevin Yorn says they're exploring all legal remedies at their disposal:
"We do not take things lightly. Per our usual course of action in these circumstances, we will deal with it with all legal remedies that we will have," Yorn told Variety.

The ad, reviewed by Variety, begins with an old clip of Johansson behind the scenes of Marvel's "Black Widow." Johansson says, "What's up guys? It's Scarlett and I want you to come with me…" before a graphic covers her mouth and the screen transitions into AI-generated photos that resemble the actor. A fake voice imitating Johansson then continues speaking, promoting the AI app. "It's not limited to avatars only. You can also create images with texts and even your AI videos. I think you shouldn't miss it," says a voice that sounds like Johansson.

Fine print under the advertisement reads: "Images produced by Lisa AI. It has nothing to do with this person." Multiple Lisa AI apps, which are created by Convert Software, remain on the App Store and Google Play. The app maker did not respond to Variety's request for comment.

Many states have strict laws when it comes to the right of privacy, with California providing a civil claim for the unauthorized use of one's "name, voice, signature, photograph or likeness" for the purpose of advertising or promotion. While some famous people may bring a lawsuit against those using their name and likeness without approval in order to set a precedent, most of such cases are settled with cease and desist demands.

Johansson isn't the only actor to have her name and likeness stolen and manipulated for the purpose of advertising. Last month, Tom Hanks took to social media to warn his fans about a promotional video for a dental plan that features an AI version of the actor. "Beware! … I have nothing to do with it," Hanks wrote on his Instagram story.
[From Variety]
I like Scarlett Johansson in stealth legal mode. It was two years ago that she got Disney to pay out for screwing her out of backend bonuses on Black Widow. Disney had released the movie in theaters and also on Disney+. Scarlett's contract, as with most actors, afforded bonuses related to ticket sales, but didn't account for streaming. Now Scarlett is seeking to protect her most valuable asset, her name and likeness, from being used without her consent. In both cases, Scarlett has used lawsuits to advocate for herself when business practices and contracts have not caught up to rapidly developing technology. Compensation that accounts for streaming and protections against AI usage have been the leading issues of contention in the SAG-AFTRA strike, with AI reportedly being a final sticking point in negotiations. In being willing to take these legal steps, Scarlett is undoubtedly setting precedents for this pivotal moment in the industry. Women leaders get sh*t done.
https://www.instagram.com/p/CwnNO9YoZVg/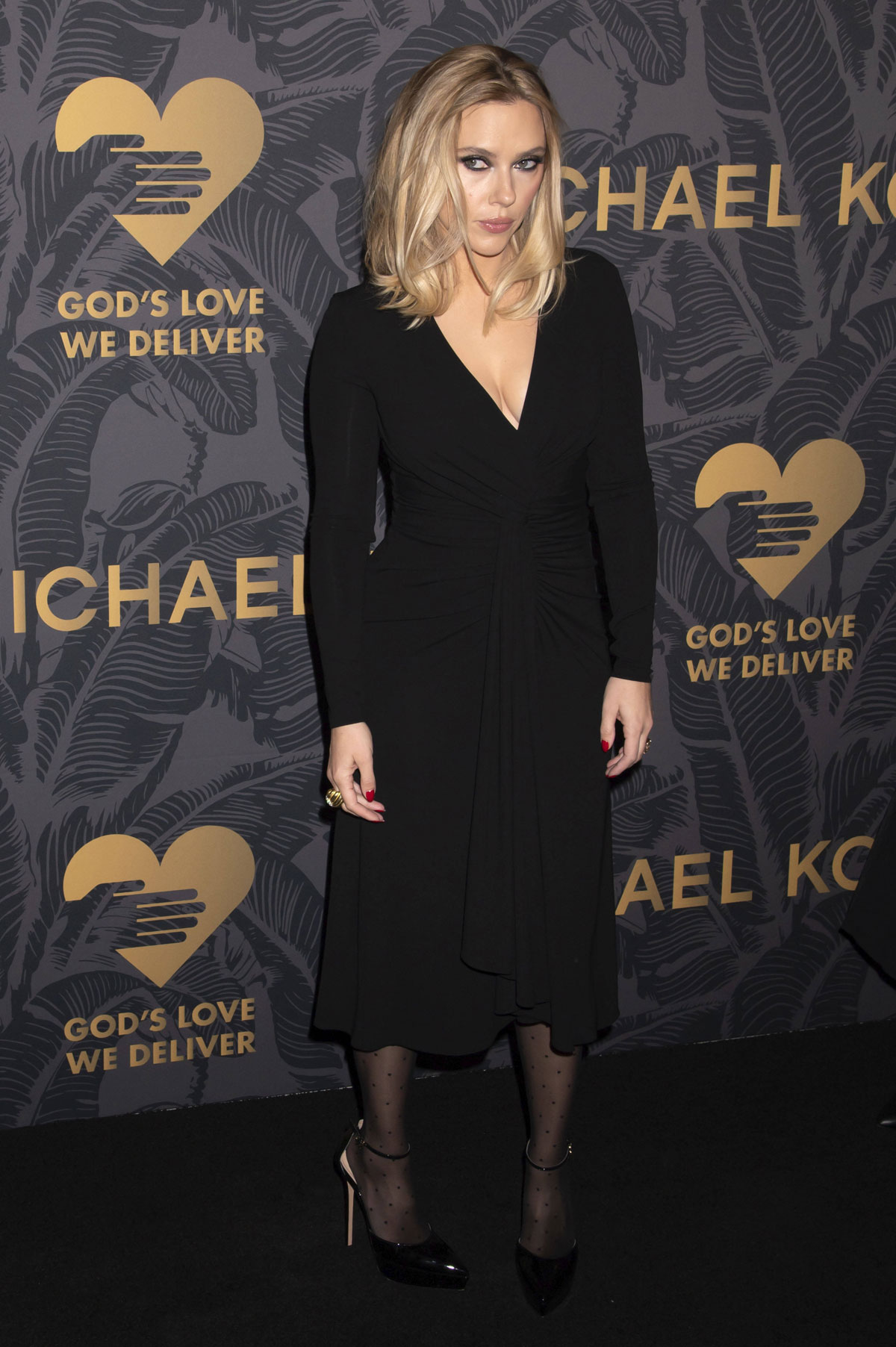 Photos credit: IMAGO/Barbara Hine / Avalon
Source: Read Full Article