Hello, how many Oscars have you ever been nominated for? Because Scarlett Johansson's record is two in one year due to being twice as talented—not to mention her bevy of accolades from other awards ceremonies (think: a not-so-casual Tony award). ScarJo has cemented herself as one of Hollywood's most sought-after actresses, so, obviously, she makes a huge amount of money. But she's not, like, regular rich. She. Is. ALL-CAPS RICH. Time to dive into her net worth and find out what she's making, 'kay?
She's the World's Highest Paid Actress
At least, according to Forbes, which reported that Scarlett earned $56 million pretax in 2019. And apparently, most of that money comes from her recurring Marvel role as Black Widow. But Scarlett was also the world's highest paid actress in 2018, earning $40.5 million pretax. That's almost 100 million in two years, don't even worry about it.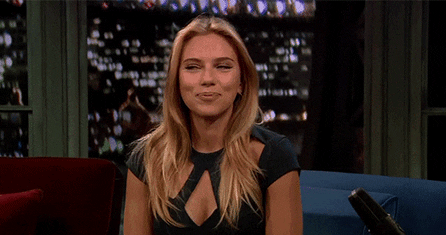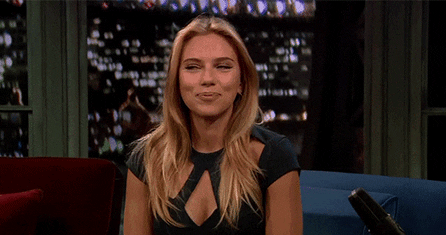 Avengers: Endgame Took Things to Another Level
Forbes reported that ScarJo got $14 million from Endgame up front plus 5 percent of backend, which basically means she also got a cut of the profits. Since the movie grossed around $2.8 billion, that amounts to about a casual $35 million straight into Scarlett's pocket. Nice!
Uh, Remember Ghost in the Shell?
Yeah. A mess. Or to be specific, a mess that earned Scarlett $17.5 million. 😐
The Black Widow Movie Was a Major Payday
The Hollywood Reporter claimed that Scarlett made $15 million from the movie up front. But because the film killed it at the box office, making a whopping $379.6 million, the actor most certainly got a big cut of those profits, too.
So, What About Those Oscar Movies?
Scarlett was nominated in 2020 for her work in Jojo Rabbit and Marriage Story, both of which were relatively small-budget movies (at least compared to freakin' Marvel). It's unclear what she made for these films, but I'm willing to bet her massive superhero salary allows her to take on passion projects that are less high-paying.
She's Made Millions Working With Brands
Scarlett has worked with a ton of super-fancy brands that pay her a ton of super-fancy money. She was rumored to be making $1 million a year representing Calvin Klein and $3 million a year working with L'Oréal. Meanwhile, ScarJo has also worked with brands like Louis Vuitton and Moët & Chandon.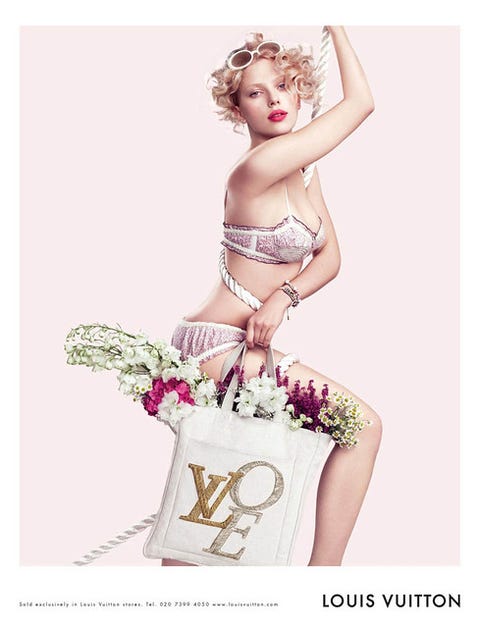 So, What's Her Net Worth?
According to Celebrity Net Worth, that'd be a casual $165 million, all thanks to her endorsements, movies, and—oh, yeah—a $20 million real estate portfolio. Neato, I'll just be here looking up my old Pogs collection on eBay if anyone needs me.
Source: Read Full Article