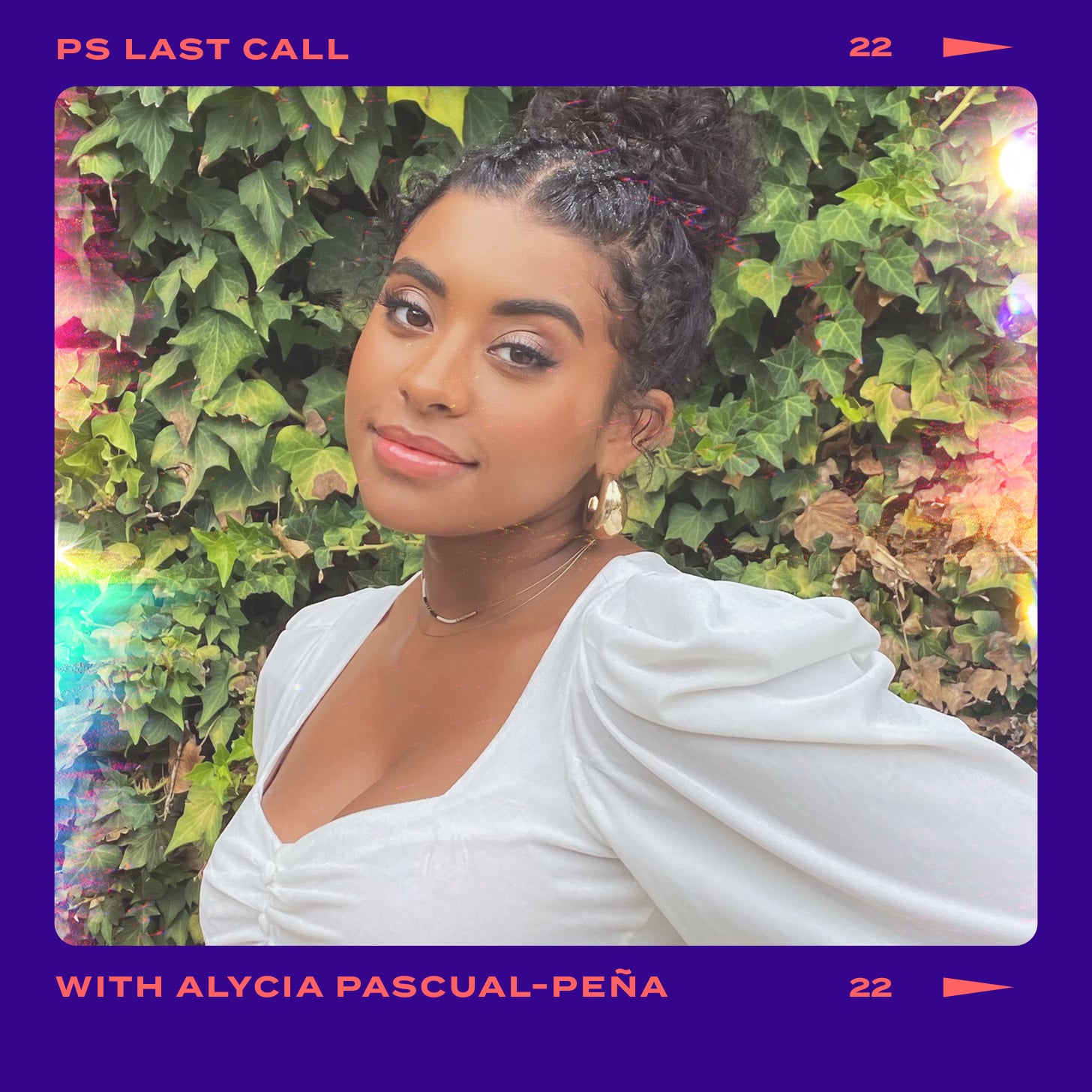 In our Q&A series Last Call, we get down to the bottom of every last thing with some of our favorite celebs — from the last thing they texted to the last thing they binge-watched. This week, actress Alycia Pascual-Peña takes our call.
The iconic Saved by the Bell is back, and this time there's an entirely new student body at Bayside High. Among the new classmates is Aisha Garcia, played by Alycia Pascual-Peña, who causes a stir at school when she attempts to play football with the boys at Bayside. Ahead of the series premiere on Nov. 25, we chatted with Alycia about her last day on set, the wrap gift costar Josie Totah gave her, and more!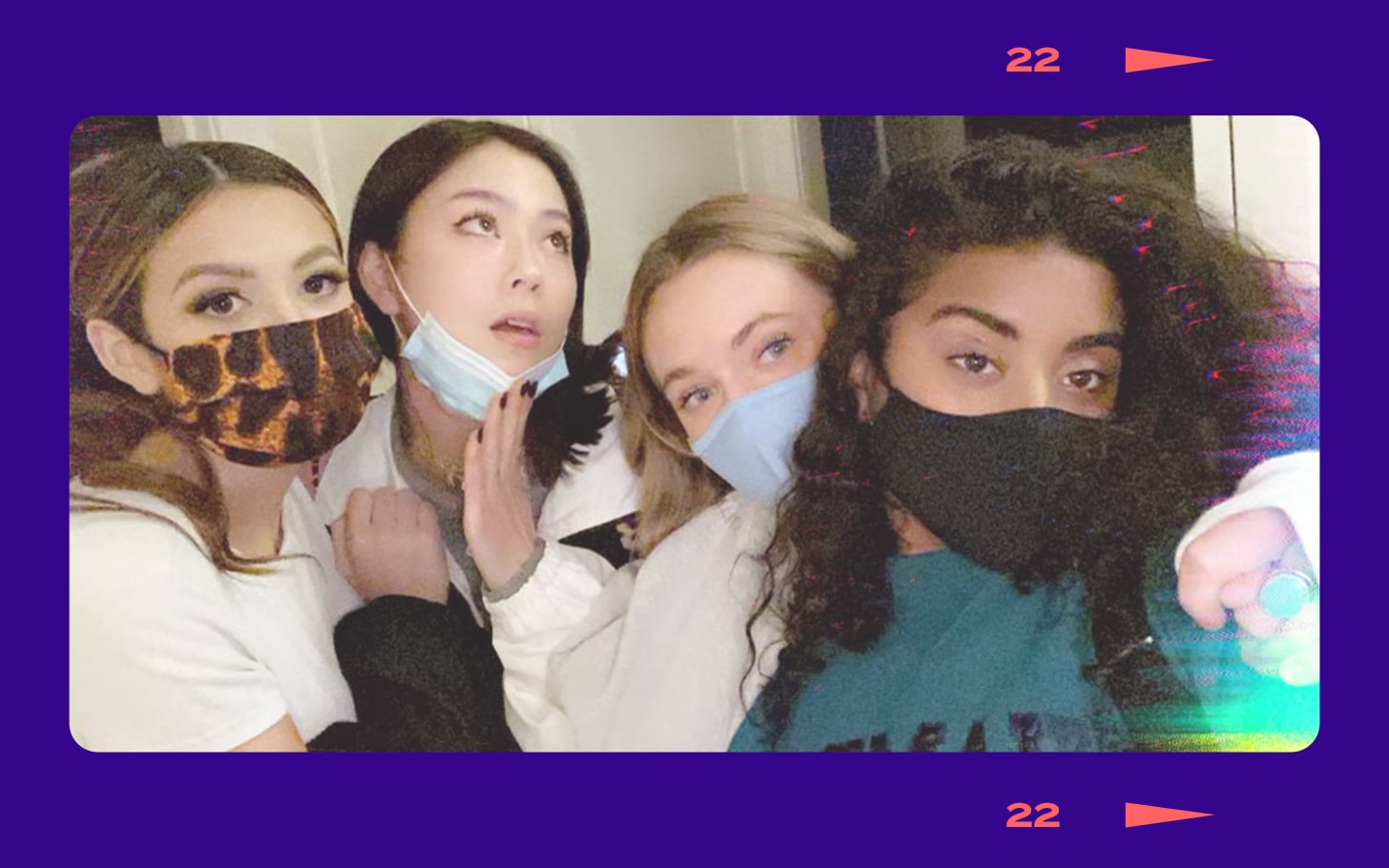 Last gift you received?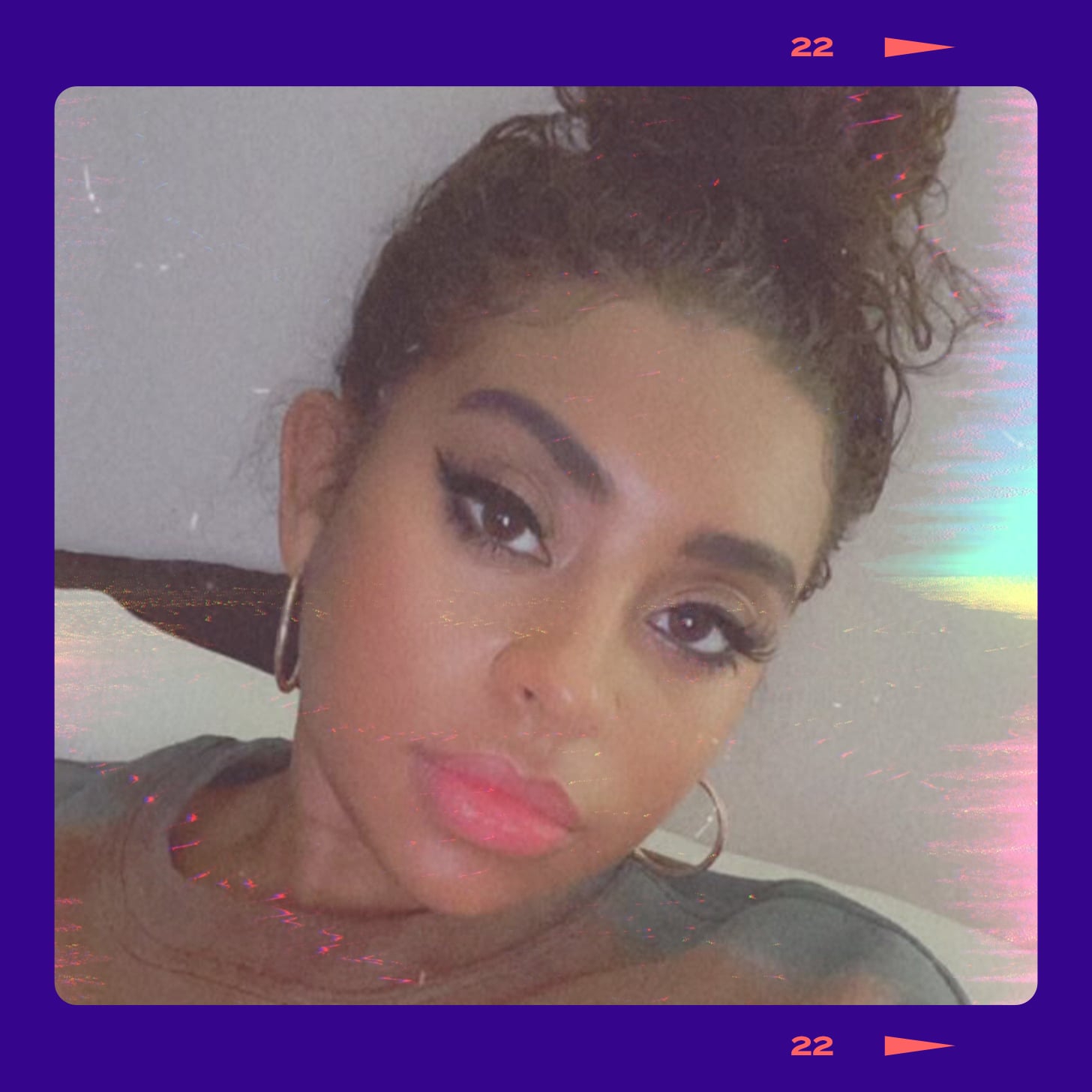 Catch Alycia in Saved by the Bell, streaming now on NBC's Peacock!
Source: Read Full Article