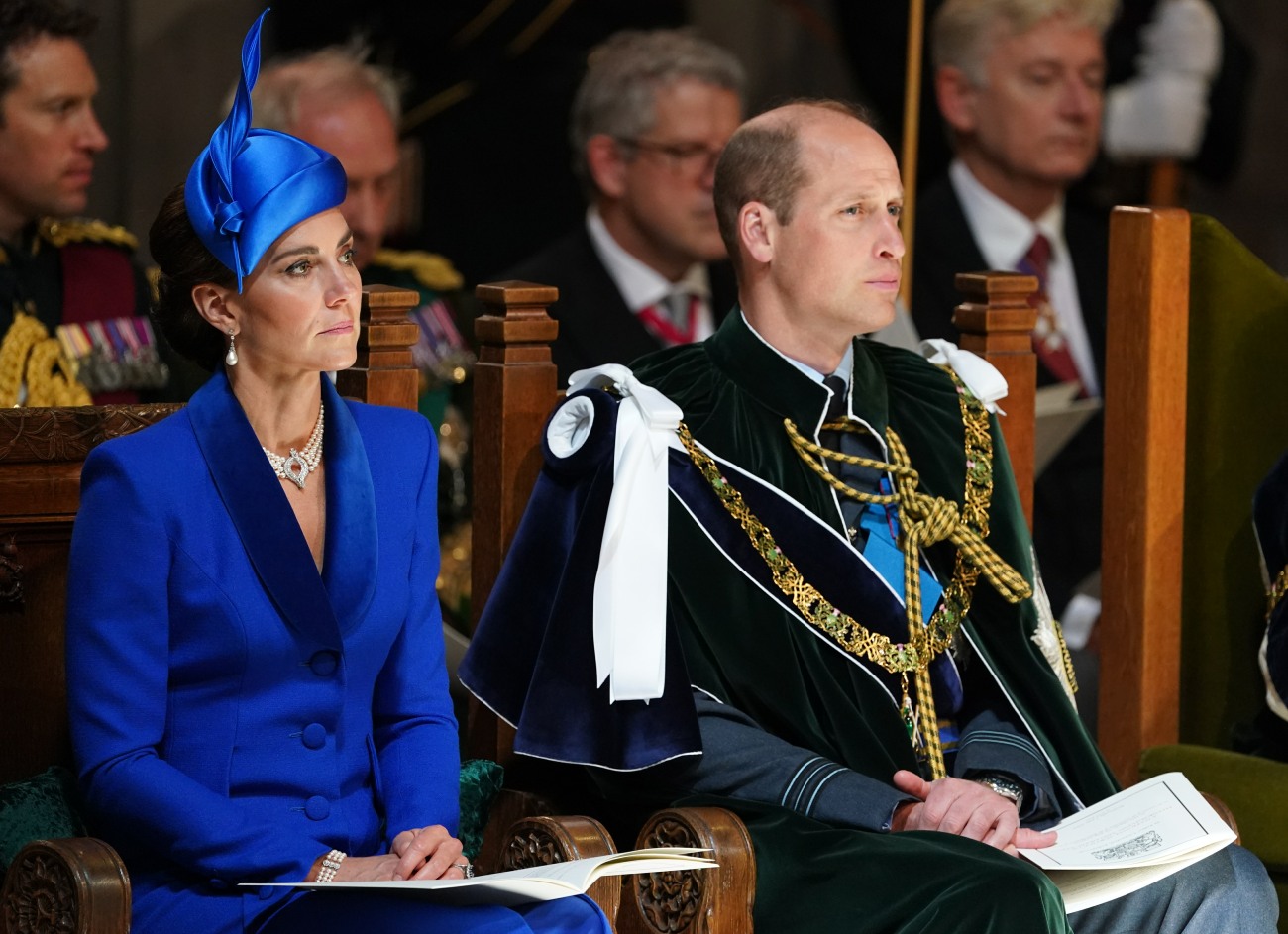 The Prince and Princess of Wales have not worked in weeks, because they believe they deserve a break whenever their children's school is on holiday. But the kids' school is back in session this week (Lambrook started up again on Monday), which means William and Kate are expected to "go back to work." They're apparently going to hold off on doing f–k all until Thursday, when they'll fly to Scotland and do some busywork:
Kate Middleton and Prince William are heading back to work after some time off with their kids. On Monday, Kensington Palace announced that the Prince and Princess of Wales, both 41, will step out in Scotland on Thursday to meet organizations that support rural communities in Moray and Inverness. The couple will learn more about how the causes support the mental health of young people through access to the great outdoors and practical learning opportunities.

William and Kate — who are known as the Duke and Duchess of Rothesay while in Scotland — are set to stop at Outfit Moray in Burghead and check out the charity dedicated to transformative outdoor learning and adventure activity programs for young people. The royals will then spend time with members of the Lower Speyside Young Farmers and reps from Farmstrong Scotland at Brodieshill Farm and hear about how the groups promote positive mental wellness in rural Scottish communities and support farmers.
[From People]
I imagine this will be the first time William and Kate see each other in three weeks as well – the invisible contract with the British media is wearing a bit thin, and the fact that Kate won't travel to Singapore next week for the Earthshot Awards (which are being held on a Tuesday!) is some kind of breaking point. Anyway, Scotland should be fun for them – William always looks absolutely miserable in Scotland and Kate goes out of her way to try to flirt with him and grope him. Good times.
Meanwhile, remember how William's people claimed that he couldn't travel to Australia for the Women's World Cup final because King Charles hadn't been to Australia yet as monarch? Well, the king hasn't gone to Canada yet either, but that isn't stopping the Duchess of Edinburgh from doing a Canadian tour next week during Mr. I Wanna Be A Global Statesman's Singapore trip. Curious.
— Majesty Magazine & Joe Little (@MajestyMagazine) October 30, 2023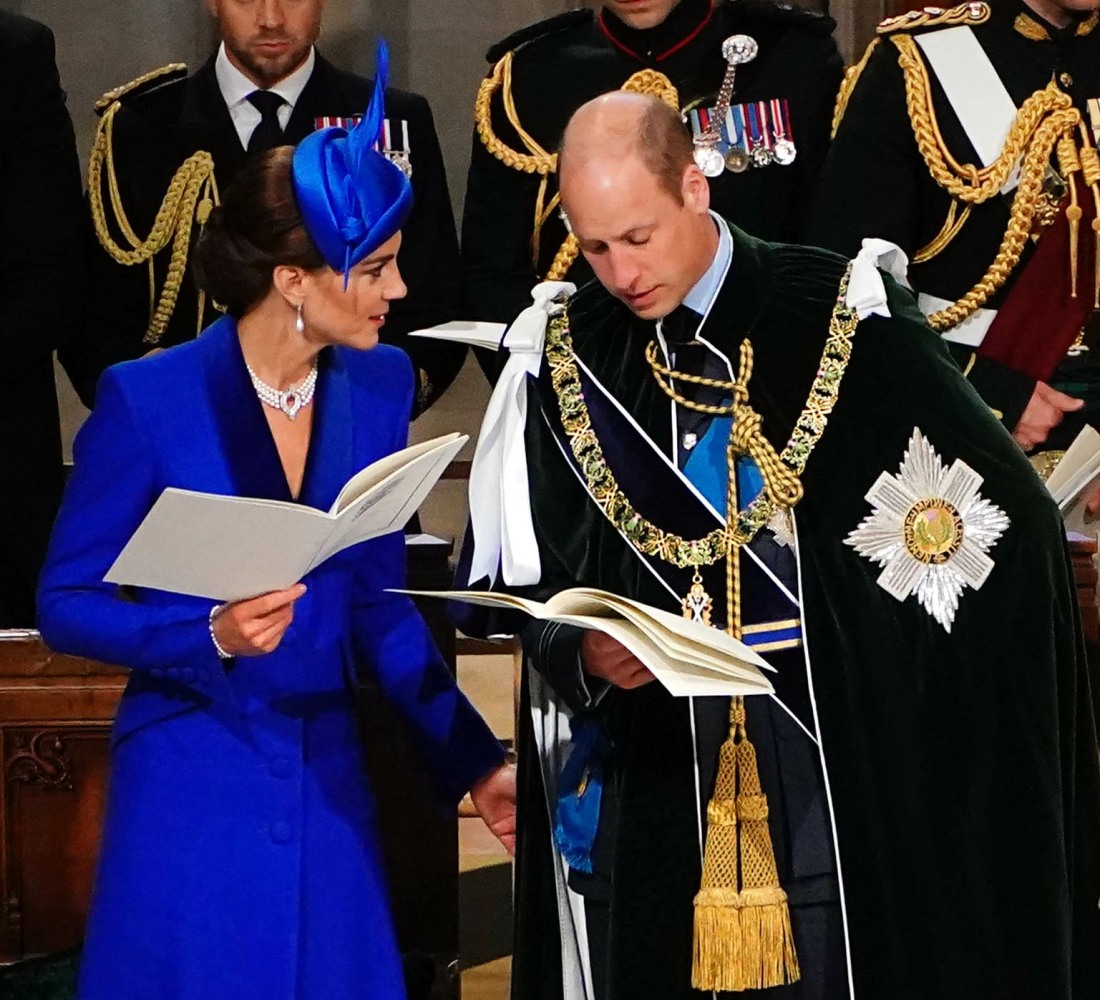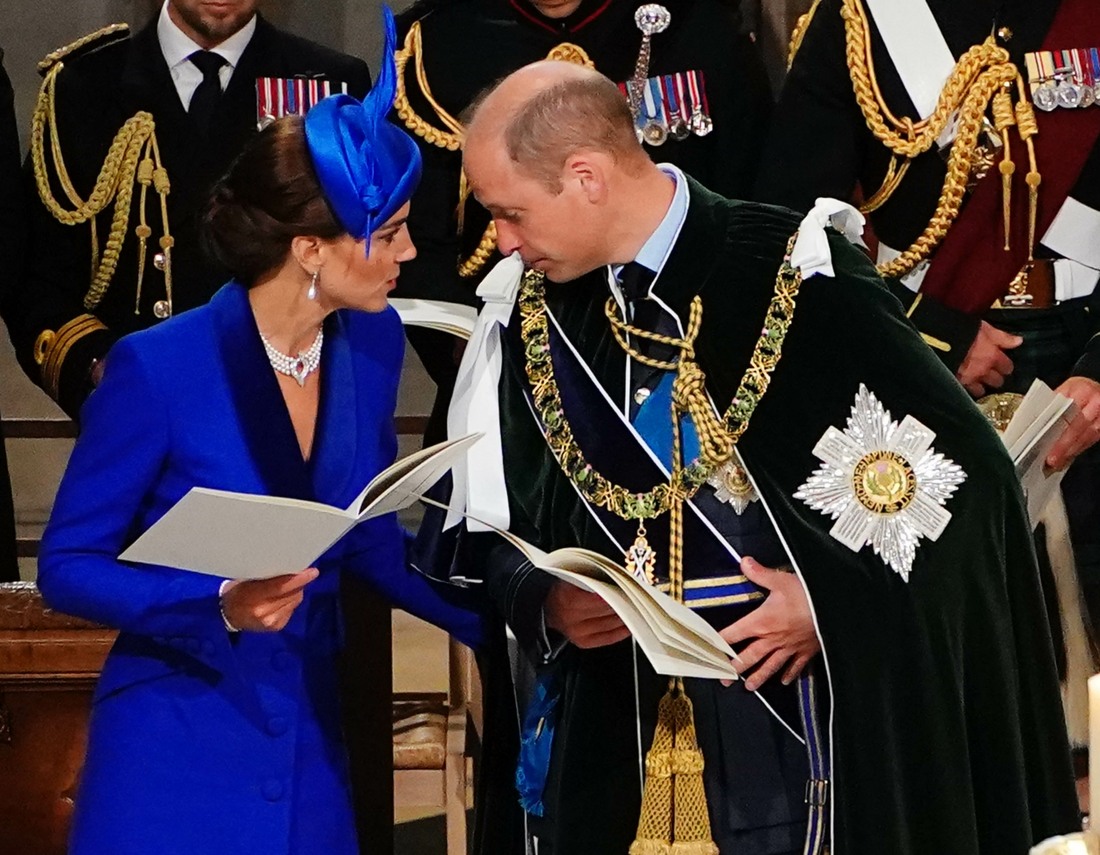 Photos courtesy of Avalon Red, Cover Images.
Source: Read Full Article