You know what's weird? The fact that Meghan Markle had to fully shut down her personal Instagram account when she married into the royal family, but Princess Diana's niece Lady Kitty Spencer is basically a royal influencer.
Kitty (who is a professional model) is super active on social media, and apparently Prince Harry and Meghan Markle's wedding was super good for her personal brand because she woke up to 500,000 new followers.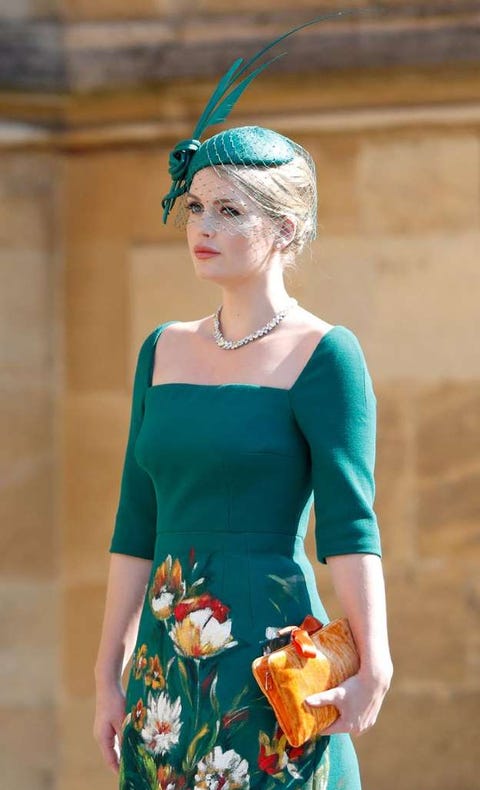 "I thought I was in someone else's account," she tells Marie Claire UK. "I turned off my phone – it was a bit overwhelming. I felt like someone was watching me!"
These days, though, Lady Kitty is all about life on the grid (hahaha, lol), and says that for the most part she doesn't deal with trolls. "I'm lucky, I get lovely messages," she says, "It takes a lot to ruffle my feathers, and it's not going to be a negative Instagram comment."
FYI if you need a little background here: Kitty is the daughter of model Victoria Aitken and Earl Charles Spencer, who is the younger brother of Prince Harry and Prince William's late mother Princess Diana. In other words, she's Harry and William's cousin.
And while her world has been more royal-adjacent thanks to growing up away from the spotlight, these days her vibe is more…like, this:
https://www.instagram.com/p/Bk7Ye9IHkum/
Backstage @dolcegabbana Alta Moda 🇮🇹 #DGLovesComo 📸 by my angel @myblezy ♥️
A post shared by Kitty Spencer (@kitty.spencer) on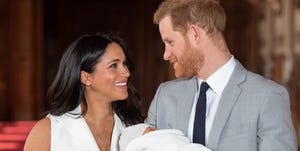 Source: Read Full Article