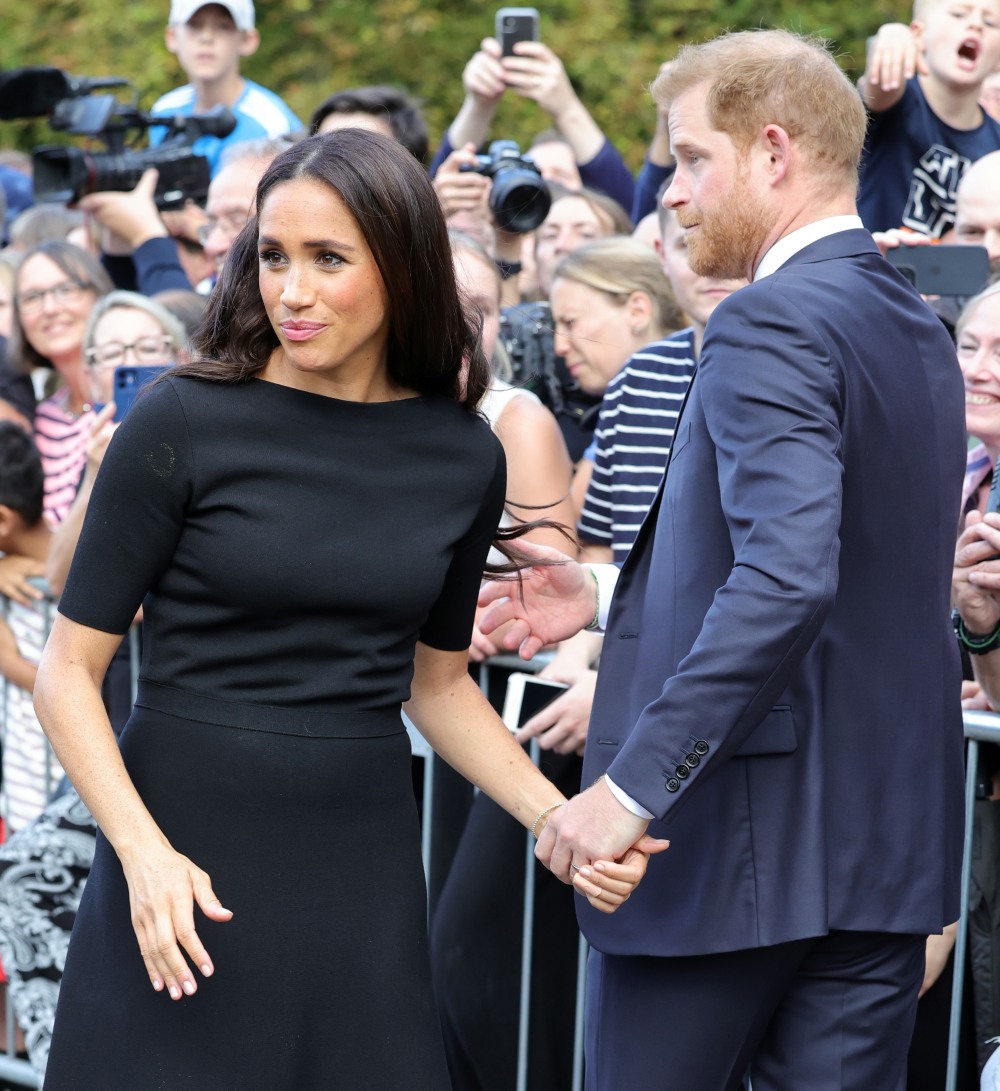 In the 72 hours after Queen Elizabeth II died, the British media was solely focused on the Duke and Duchess of Sussex. There were wall-to-wall stories about Harry's travel arrangements up to Balmoral, and whether he was supposed to fly with William and the Wessexes, and exactly who called whom and when. The centerpiece of this melodrama – and keep in mind, the Queen had JUST died – was whether Meghan had been "banned" from Balmoral. In one of his first acts, King Charles gleefully briefed the press about how he banned Meghan from flying up, and how she was a horrible, disrespectful person for… wanting to be her husband during a family tragedy. Well, as you can imagine, Harry had some sh-t to say about all of that in Spare.
The final moments. Prince Harry opened up about the death of his beloved grandmother Queen Elizabeth II — and his race to visit her bedside before her passing.

The Duke of Sussex, 38, wrote in his Spare memoir, which Us Weekly exclusively obtained before its Tuesday, January 10, publication date, that father King Charles III called him to explain that "Granny's" health had "taken a turn." Her Majesty, who was 96 at the time of her death, had been staying at Balmoral Estate in Scotland with daughter Princess Anne. Charles, Prince Andrew, Prince Edward, Prince William and Harry all quickly raced to say goodbye. (Harry and wife Meghan Markle had traveled to the U.K. earlier that week to attend the WellChild Awards in London.)

"[Charles] said I was welcome at Balmoral, but he didn't want … her," the Invictus Games cofounder claimed in his memoir, referring to his 74-year-old father and the 41-year-old Suits alum. "He started to lay out his reason, which was nonsensical, and disrespectful, and I wasn't having it. [I replied,] 'Don't ever speak about my wife that way.'"

The king — who ascended the throne following Elizabeth's death — explained that "no other wives" were invited to Balmoral, including Princess Kate and Sophie, Countess of Wessex. Harry, for his part, booked a private plane for himself out of Luton, England. By the time he landed, Meghan urged him to call her. He then immediately went to the BBC website, which had reported the queen's death via a statement from Buckingham Palace.

"I put on my black tie, walked off the plane into a thick mist, sped in a borrowed car to Balmoral," Harry recalled in Spare, before noting that his aunt Anne, 72, was there to greet him. "She asked if I wanted to see Granny. [I answered,] 'Yes, I do.'"

The BetterUp CIO further remarked that his grandmother's bedroom seemed "unfamiliar" as he walked inside to find her resting body. "It was difficult, but I kept on thinking how I'd regretted not seeing my mother at the end," he wrote, referring to Princess Diana's 1997 death.
[From Us Weekly]
"No other wives" – Sophie was literally there. She was on the plane with William, Andrew and Edward. Princess Anne's husband Tim was also there. The theory, at the time, was that Kate wasn't coming to Balmoral, therefore Meghan couldn't come. Kate had a good reason though – it was the kids' first day of school, and she wanted to be home for the school pickup. Besides, even if Kate magically wanted to go to Balmoral, the institution would have made an excuse for why that was okay and they still would have banned Meghan. The cruelty of it was the point – to constantly isolate Harry, to ensure that Meghan was constantly disrespected.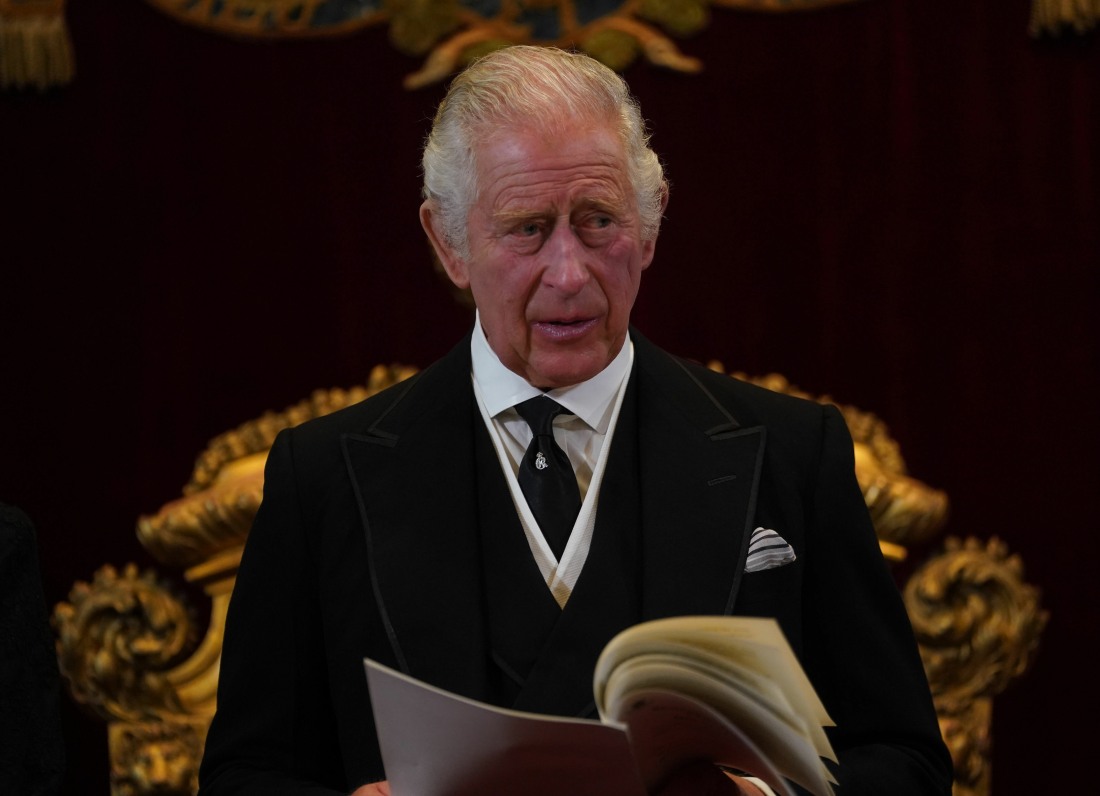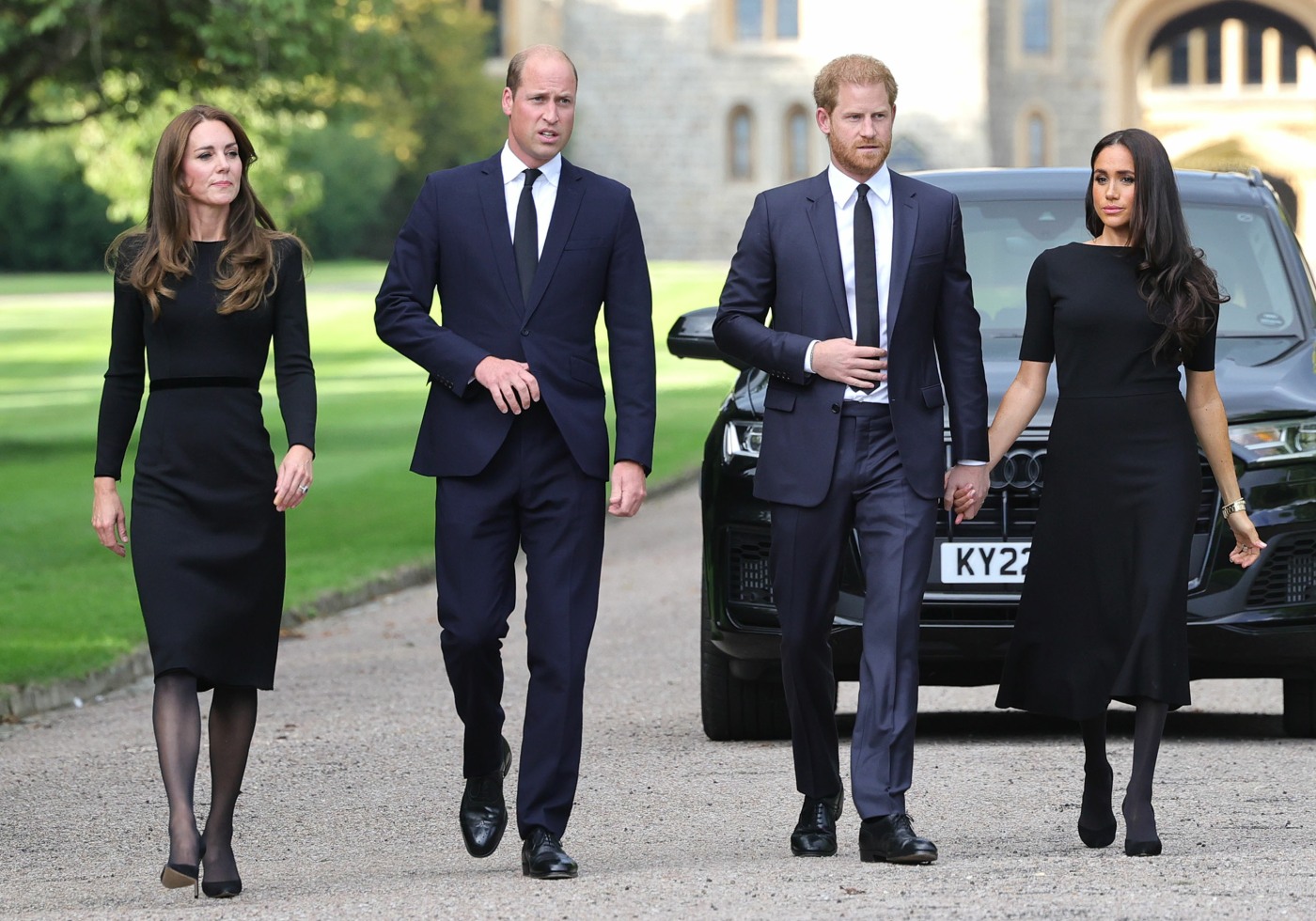 Photos courtesy of Avalon Red, Cover Images.
Source: Read Full Article