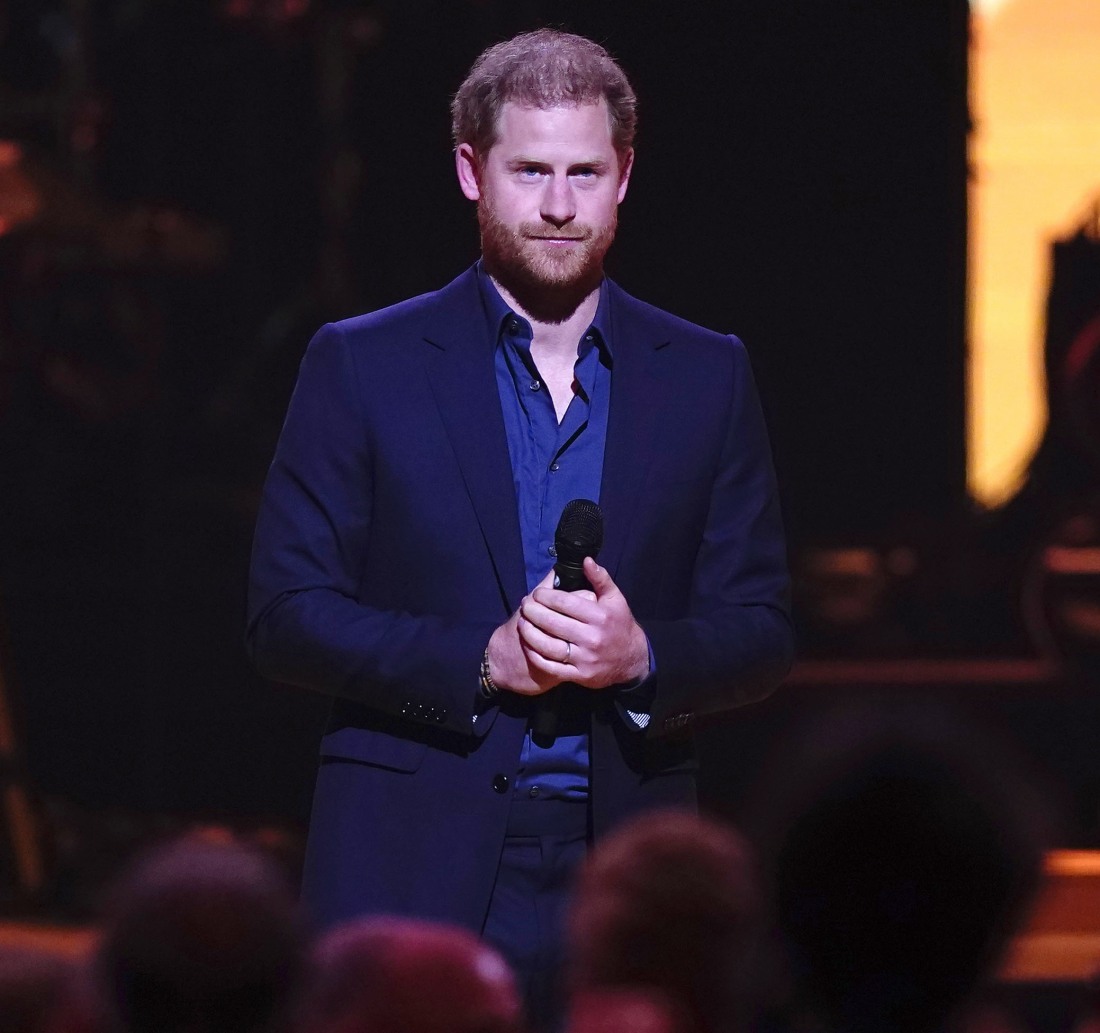 True story: I absolutely meant to start Heart of Invictus this morning, but my internet is out and so I will have to wait to start the series. Netflix released Heart of Invictus overnight, and many of you are already a few episodes in. The Daily Mail is also binge-watching it, because of course they are. This is my explanation for why I'm using the Mail's coverage – I truly haven't been able to start the series yet. In any case, the Mail is freaking out because Harry mentioned that he didn't feel like he had much support when he returned home from his tours in Afghanistan.
Prince Harry has claimed he did not have a support network after return from serving in Afghanistan and his trauma was 'never discussed', in another apparent swipe at the Royal Family. The Duke of Sussex made the comments in his new Heart Of Invictus series which was launched on Netflix today. The prince is at the forefront of the five-part documentary, with his wife Meghan Markle appearing only briefly in several scenes to support him. Harry also told the programme that he was not aware of the trauma he still had from his mother Princess Diana dying in Paris in August 1997 when he was aged just 12.

Harry said that when he returned from war in 2008, the 'biggest struggle for me was no one around me really could help', adding: 'I didn't have that support structure, that network or that expert advice to identify what was actually going on with me.'

He also told the show: 'Unfortunately, like most of us, the first time you consider therapy is when you are lying on the floor in the fetal position probably wishing you had dealt with some of this stuff previously. And that's what I really want to change.'

In the Sussexes' latest project as part of their £80million deal with Netflix, Harry introduces himself as a father of two, dog owner and husband.

The Duke of Sussex is asked by an interviewer: 'What's your name?', and he replies: 'My name's Harry.' The interviewer then says: 'What do you do, Harry?' He replies: 'What do I do? On any given day? I'm a dad of two under-three-year-olds, got a couple of dogs, husband, I'm founding patron of Invictus Games Foundation. There's lots of hats that one wears, but I believe today is all about Invictus.'

Also in the documentary, Harry and Meghan were seen in a private moment together before a speech at the Salute to Freedom Gala for military veterans in New York in November 2021, in which the duke can be heard confiding in the duchess about his nerves. Harry is heard saying: 'We haven't done this for a while… My heart [is] like "digidigadigadiga"'. He paces around nervously backstage.
[From The Daily Mail]
Oh, there's footage from the Salute to Freedom gala? That's interesting. I always assumed that Harry and Meghan had a film crew with them during their New York trips because they were filming for their Harry & Meghan docuseries, not Heart of Invictus. Anyway, I feel quite comfortable saying that Harry's words were not an attack on his family. He literally devoted a memoir to describing what his family did and did not do and say, and he lovingly described the relief of telling his father about his anxiety and his trouble processing trauma, and his father listened to him and understood. The Windsors' every word and action is a subtweet of Harry, and they act as if his every word and action is directed to or about them. It's a very strange way to live.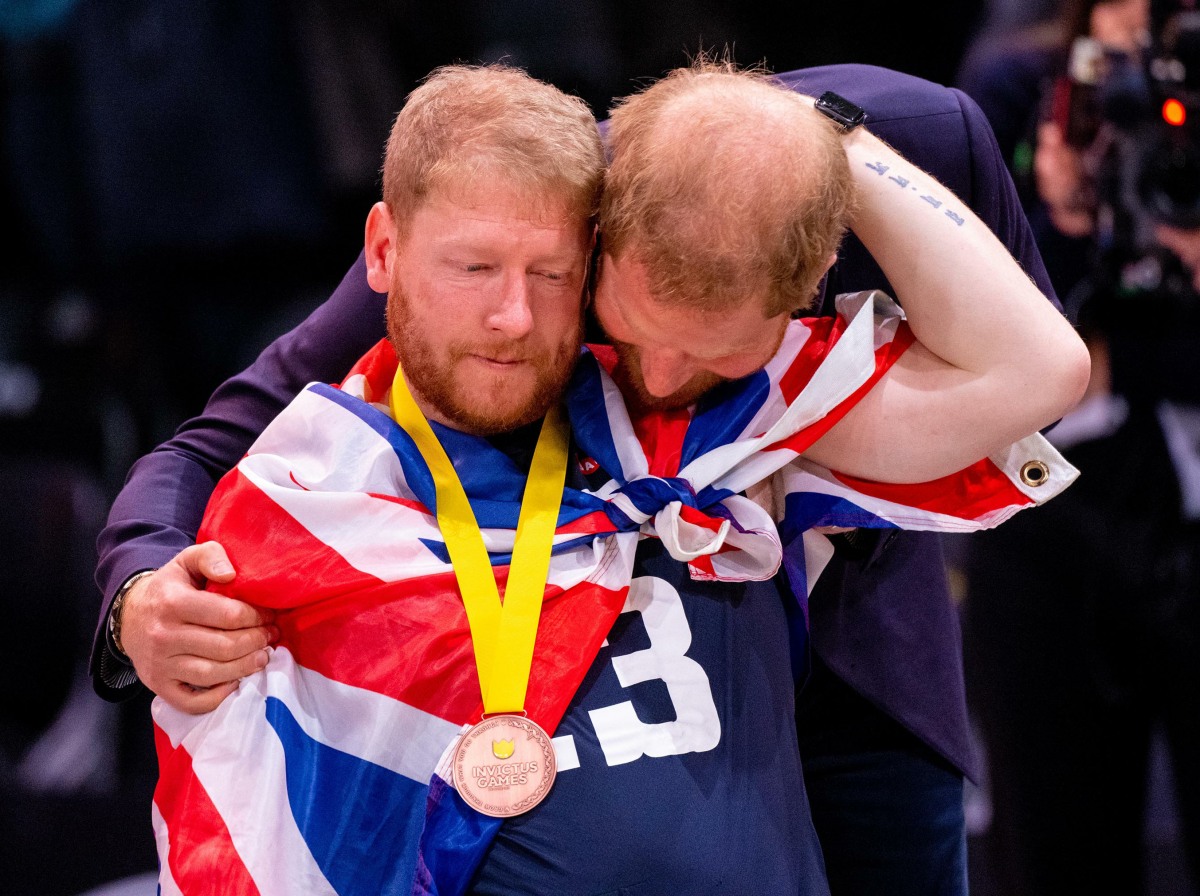 Photos courtesy of Instar, Backgrid.
Source: Read Full Article