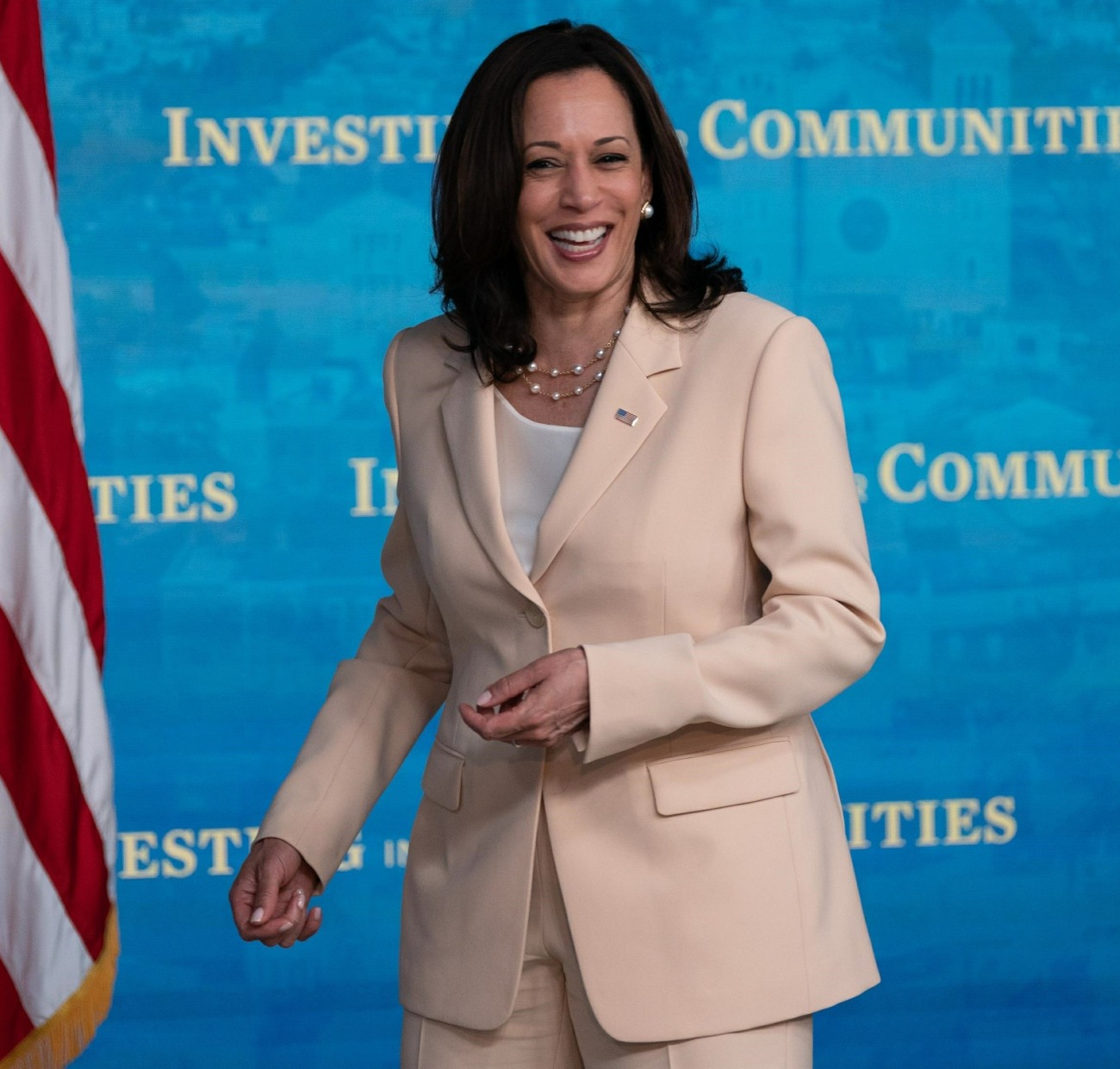 Vice President Kamala Harris spent the first months of the Biden administration working behind the scenes, getting her political footing in the administration, and sitting in on all of President Biden's meetings. This caused some angst and performative outrage in the media, because "where's Kamala" and "why isn't she doing more" or "why isn't she being more visible?" In recent weeks, she's begun to take on a more visible role. She did her first solo international trip. She's doing solo press conferences and making more announcements from the VP podium. And those same critics who were crying "where's Kamala" and "why did she do that, she's doing it wrong, why is she like this?" They're clearly trying to "Hillary" VP Harris. And I don't know what to do about it. It f–king sucks. But VP Harris has a plan! Her plan involves doing her thing:
The conversation should certainly be lively at Kamala Harris' home on Tuesday, where the vice president will host a dinner for all 24 female senators at her Naval Observatory residence in an event that will mark the first time she has hosted lawmakers at her home while in office.

The group – 16 Democrats and eight Republicans total – will be required to test negative for COVID-19 to attend (the same requirement for entry into the White House). Some have already confirmed that they plan to be there.

Republicans Lisa Murkowski and Susan Collins told reporters on Tuesday that they planned to attend the dinner, according to ABC News, joking that they might be served tuna melts. (Harris, an avid home cook and former California senator, has claimed them as one of her specialties.)

As Politico reported, quarterly bipartisan dinners used to be typical among female senators, following a tradition started by former Democrat Sen. Barbara Mikulski and former Republican Sen. Kay Bailey Hutchison. Those dinners were potluck style, with the locations rotating every six weeks and each lawmaker providing a different dish. They gradually dwindled, however, after Mikulski's retirement in 2017 and in the midst of a bitterly-contested presidential contest.

As one source told the outlet, "the sisterhood has certainly faded."

Harris, 56, is organizing her dinner at a time when the White House has been negotiating with conservative lawmakers over President Joe Biden's infrastructure package and other policy measures such as anti-gun violence measures and police reform. The vice president has also seen an increased profile – and increased scrutiny – as the lead on the White House's work on immigration after there was a drastic increase in unaccompanied minors at the southern border.
[From People]
I honestly didn't know that the ladies used to have bipartisan potluck dinners back in the day, when there were only like six women in the Senate. That's kind of cool, although you know those white Republican ladies brought some really tragic salads and casseroles to the potluck. Now I wonder what VP Harris served? The Naval Observatory comes with household staff, so I'm sure she has some kind of in-house chef. I bet some of Kamala Harris's dude-friends in the Senate wish they were invited too. I know my senators, Tim Kaine and Mark Warner, are tight with VP Harris. I also know Mark Warner can't cook for sh-t. He probably would have loved a free meal. Anyway, this is all great "potluck diplomacy" from Sen. Harris.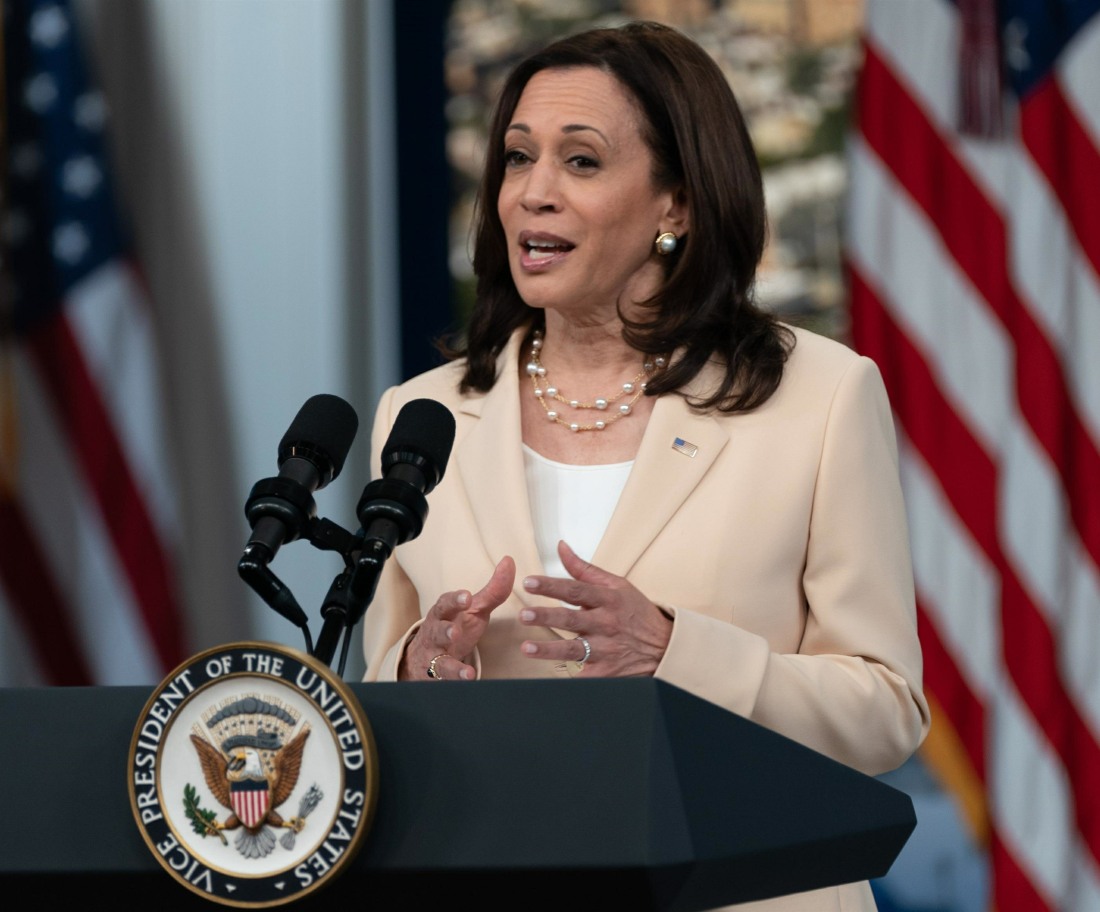 Photos courtesy of Backgrid.
Source: Read Full Article