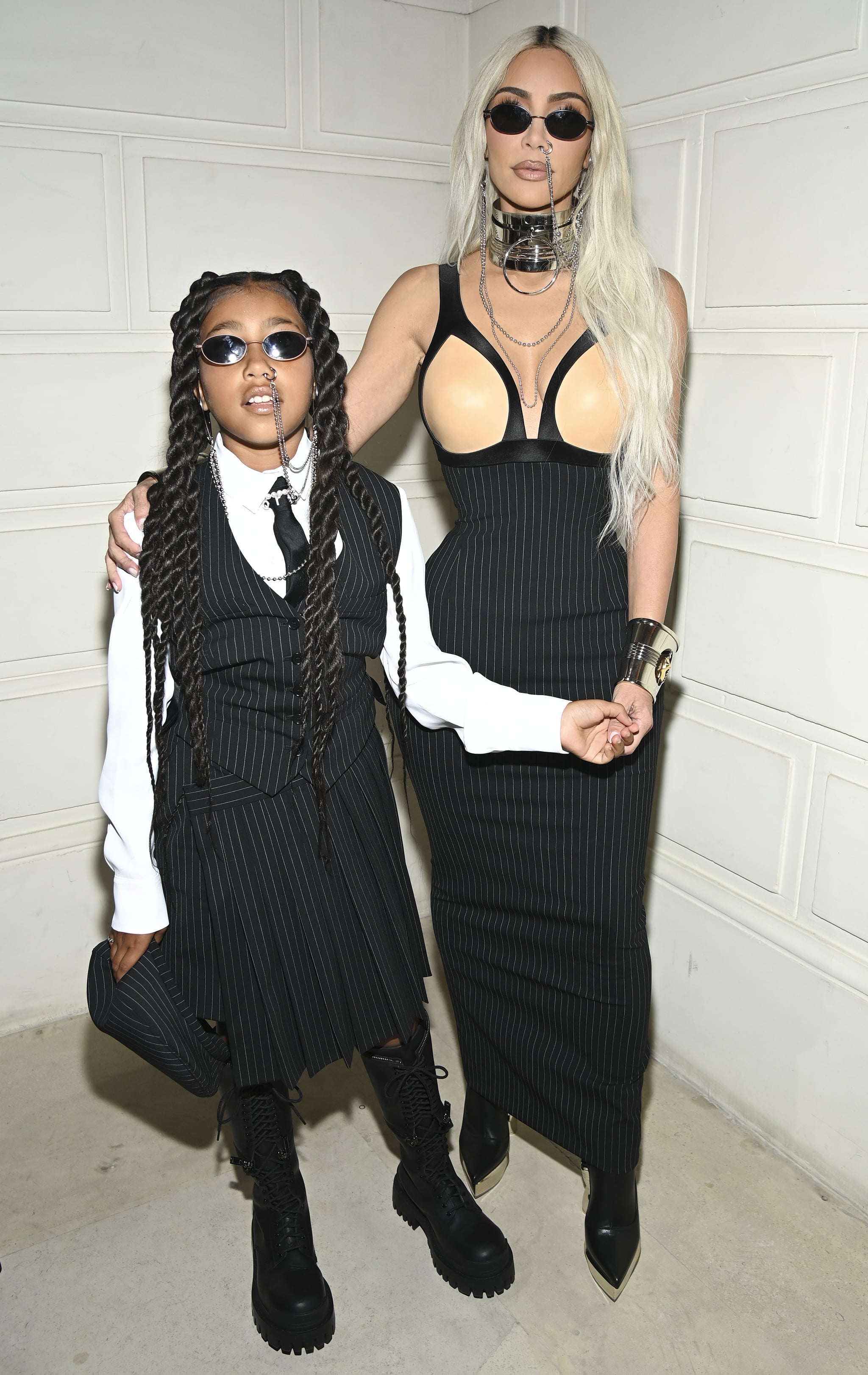 Image Source: Getty / Pascal Le Segretain
North West is such a good big sister. In her latest TikTok — posted to the joint account she shares with her mom, Kim Kardashian — 9-year-old North showed two of her younger siblings how to make a milkshake. "What are you guys doing today?" she asked Chicago (5) and Psalm (3), who were standing by her side with cups at the ready. "Making a milkshake!" they both exclaimed enthusiastically in the Jan. 19 video, all of the kids dressed in black and ready for dessert.
North started her tutorial by helping her brother and sister add ice to their cups, taking on more of a leadership role and even stopping Psalm as he tried to eat an ice cube. "But I'm tasting!" he insisted. He also asked permission to sample directly from a tub of Cool Whip as North struggled to dig her spoon deeper into the container, eventually freeing a couple scoops for each person.
Source: Read Full Article