Sunny Hostin is taking back her original comments about Whoopi Goldberg farting on the set of The View!
In case you missed it, on an episode of Watch What Happens Live late last month, host Andy Cohen played a game with the 54-year-old journalist where she had to name her co-hosts in response to his questions. When asked who was the "most generous gift-giver" and who was "the most likely to pick up the check at dinner," Sunny said Whoopi! But she also said the 67-year-old Oscar winner was the one she "disagreed with the most" — and the one who passes the most gas on set! Wait, WHAT??
Ch-ch-check out the HIGHlarious clip (below):
Yes, if you hadn't heard, this caused quite the stink — with the rumor spiraling out of control and going viral. You may even have seen it reported on by various outlets!
The lawyer is eating her words now, though, because Whoopi apparently called her out! In a follow-up interview on his SiriusXM show Radio Andy, Sunny said the Sister Act star wasn't a fan of her comments, telling Andy simply:
"She didn't like it."
While explaining how the whole misunderstanding came to be, she said it all started with Sara Haines! The broadcaster explained how Sara always has several cups around her, and every time she would move one, it would make a farting noise. Whoopi jumped in to protect her co-host's rep, though:
"So Whoopi, in an effort to kind of cover that up, was like, 'Sorry y'all. That was me,' and I just took her at her word."
Such a nice thing to do! But Sunny didn't get that Whoopi was kidding — so it just made Sunny believe the Star Trek alum was constantly gassy:
"I didn't know it was Sara with all the waters. She should only have one cup of water anyway. We all have one cup and Sara has three and it just turned into this big thing and so Whoopi said, 'Why did you tell everybody I fart all the time?' and I was like, 'Because you joke about farting all the time and I'm across from the table. I can't smell it. I don't know … whoever, you know, smelt it dealt it, so I just had no idea.'"
LOLz!!
It was not a big issue, though, as Sunny assured Andy she and Whoopi are tight enough they were able to just laugh it off:
"She said, 'Thanks a lot,' but I mean, Whoopi and I are very close, so she was okay. I didn't realize it would have so much pick-up, Mr. Andy Cohen!"
Listen to Sunny's response for yourself (below):
Too funny! At least Sunny was able to clear the air — and without any air freshener! LOLz!
Reactions, Perezcious readers?
Related Posts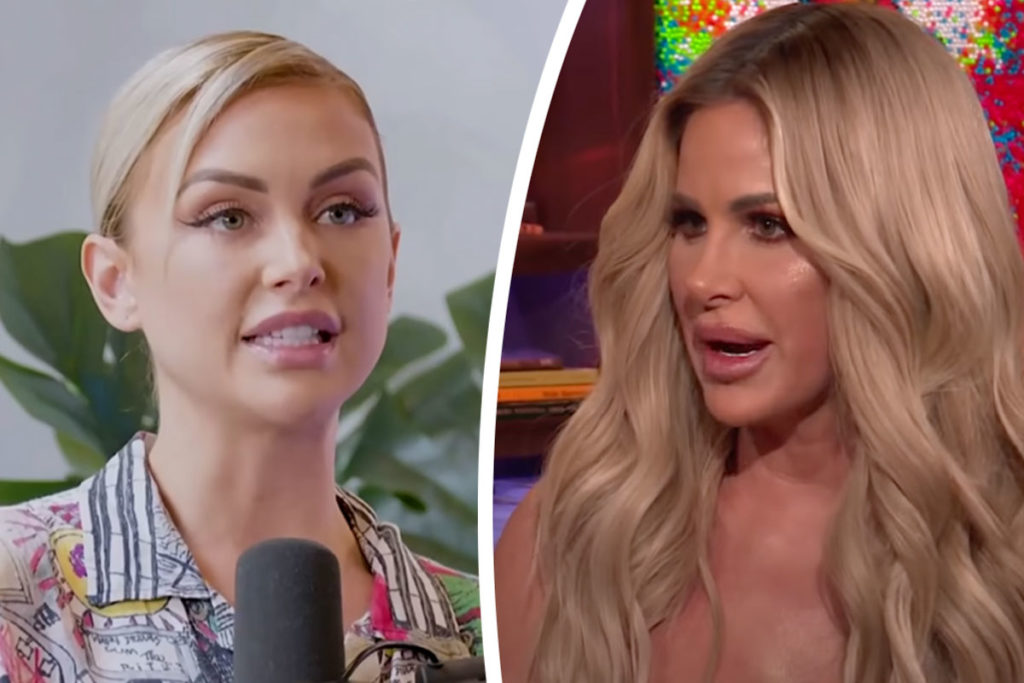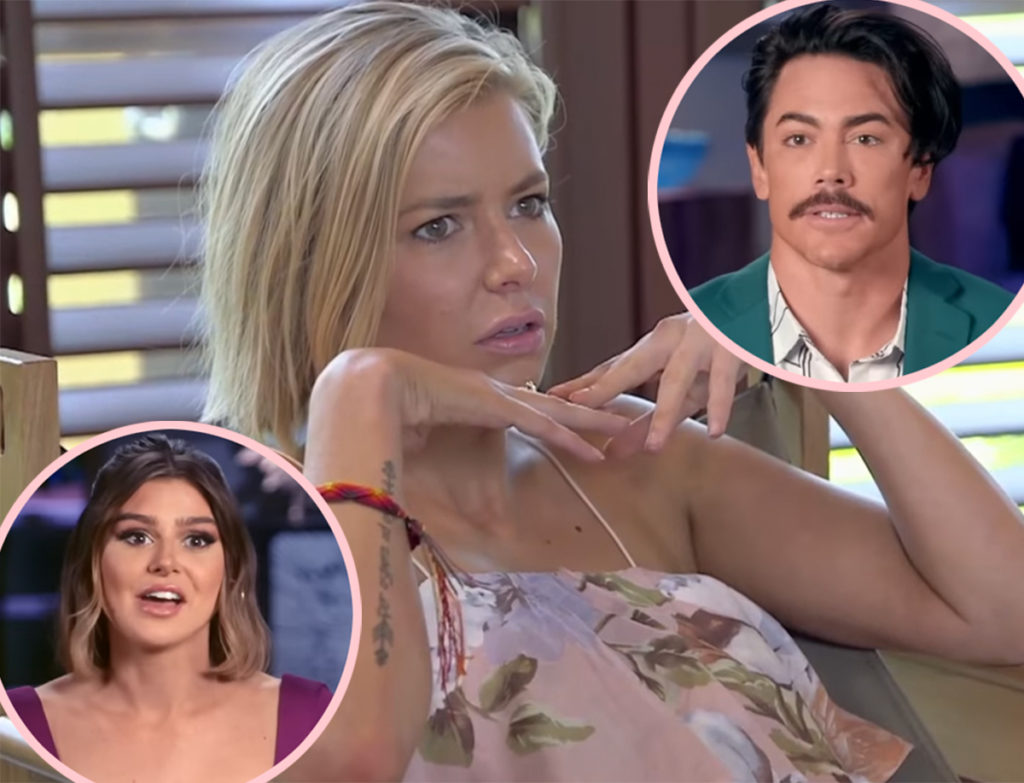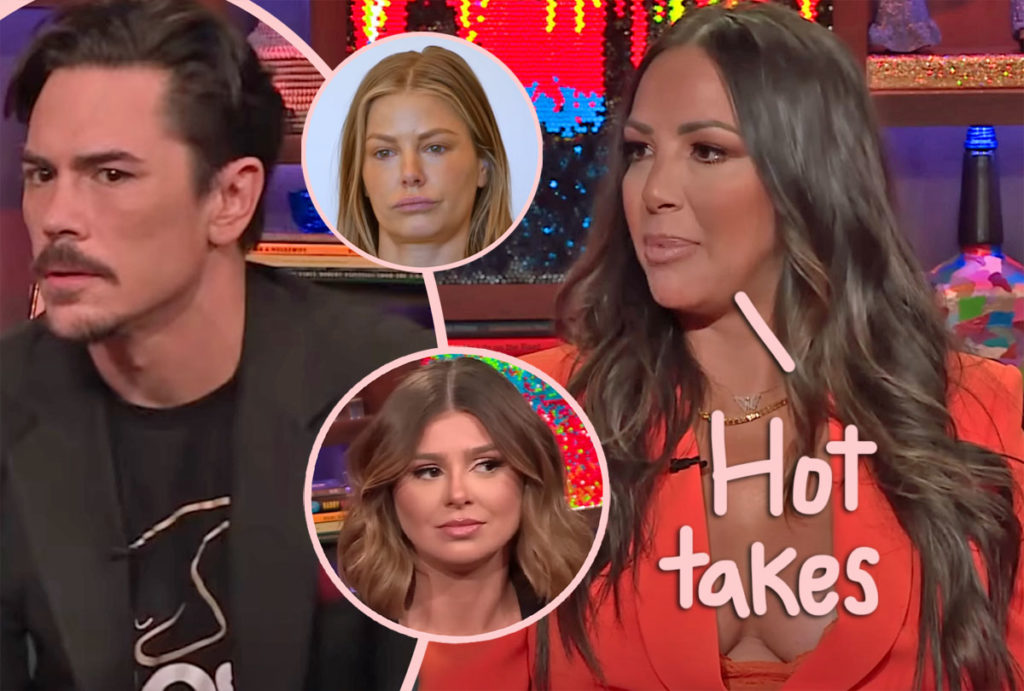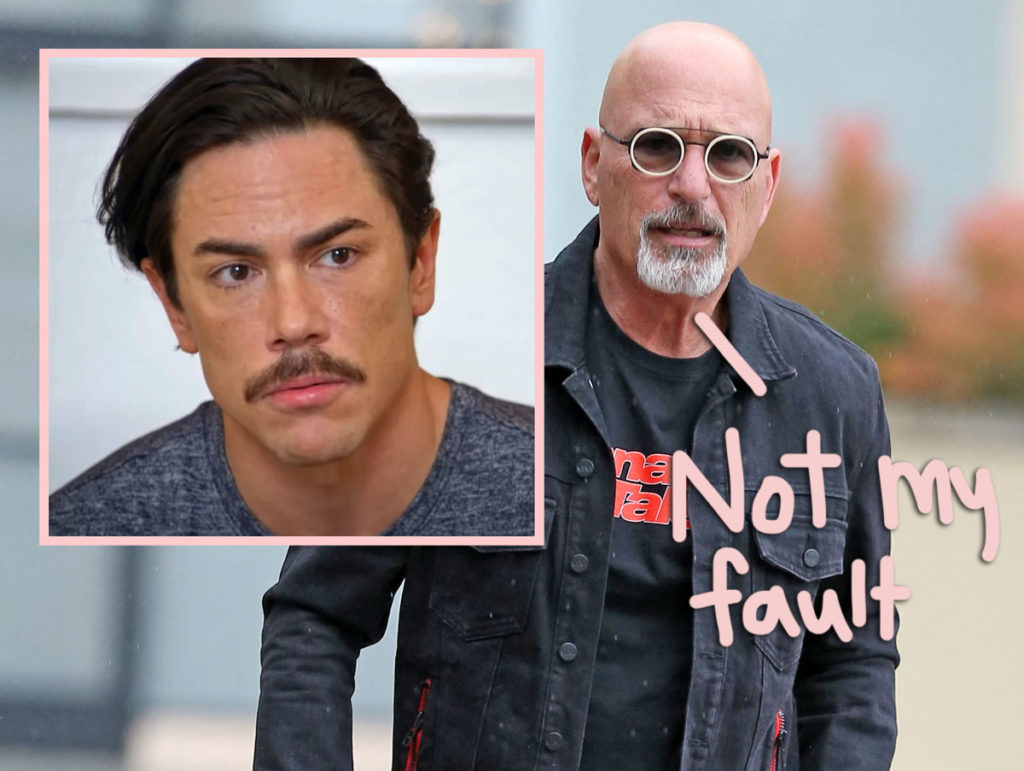 Source: Read Full Article