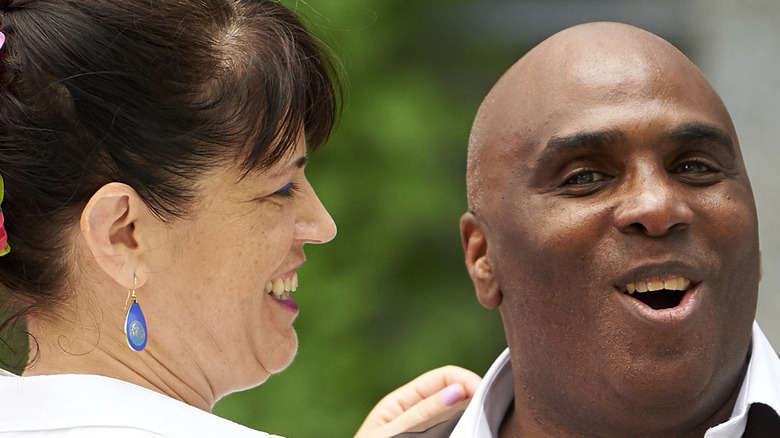 Season 13 of "Married At First Sight" debuted on Lifetime on July 21, 2021, and fans of the show are already itching to know when Season 14 will come out. The show takes the popular dating and marriage niche and adds a twist: two strangers are set up by a match-maker, and they agree to get married without ever having met one another before.
If the thought alone gives you anxiety, don't worry: that makes sense! Luckily, the show documents the wedding and how couples adjust to married life, and then gives the couples the option to divorce after a few weeks or to stay married. 
However, the show doesn't always produce successful couples. In March 2019, Clark, who appeared on Season 2 and married Melissa, spoke to Cosmopolitan about what the experience was really like and why he ultimately opted for divorce. One of his biggest problems with the show is the lack of support after the wedding. 
"Everything had a process, everything was being done, but as soon as you were married, you were left to your own devices as a married couple for a few weeks," he explained. "You go on a honeymoon, you move back to the apartment they rent for you. You're now living with a complete and utter stranger, which is fine, and the camera crew pop in once, twice, three times a week to talk to you to see how everything's going, but that's it."
When will Season 14 of Married At First Sight come out?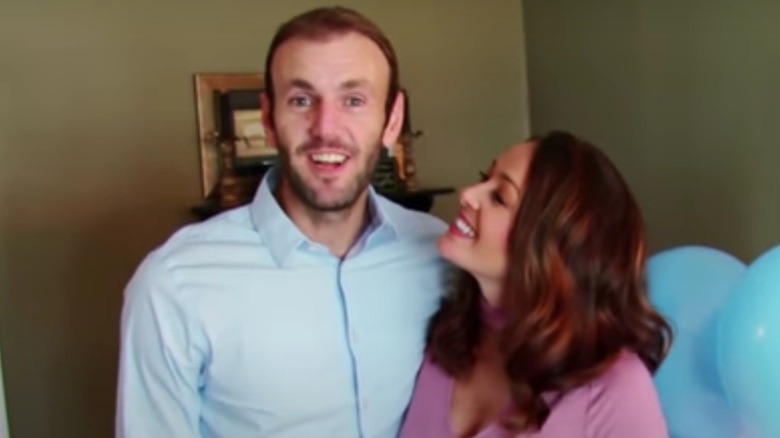 While Season 13 of "Married At First Sight" is still making waves and breaking hearts, plenty of fans are already looking ahead to the future and wondering: when will Season 14 debut? After all, lots of people really can't get enough of the show.
Well, good news: according to Releases TV, Lifetime has renewed the show for Season 14 and fans can expect it sometime in 2022. Hopefully, the season will debut in January like Season 12 did, but right now there's no way to know for sure. 
One thing is for sure, though. When the show does return for Season 14, it will be fun to see how many couples have followed all the rules that are required to participate. As Women's Health Mag has reported, there are at least 50 rules laid out for each participant, including a pretty major one: "You have to be up for every aspect of the 'social experiment.'"
Who will be on season 14 of "Married At First Sight"?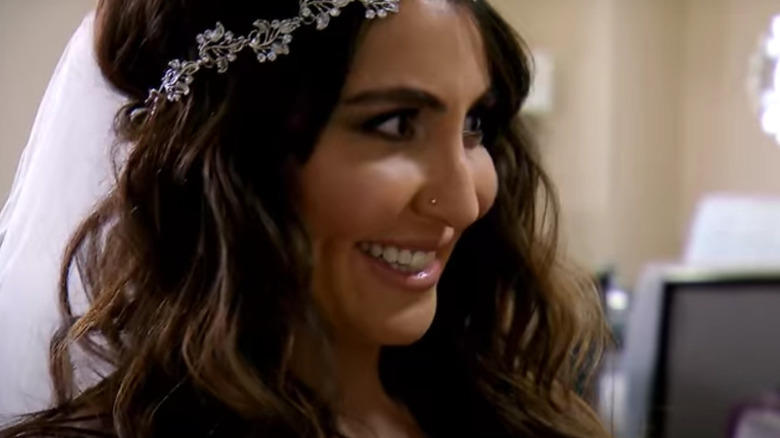 While Season 14 still feels a long way off, it's natural to start wondering what kinds of people and couples we might see on Season 14 of 'Married At First Sight.' The premiere of Season 14 will likely be a three-hour special, a la Seasons 12 and 13. When Season 12 was announced, Lifetime issued a press statement (shared by Releases TV) detailing the couples we could expect to see, noting, "Season 12 is set to be the most romantic, diverse, and surprising season yet as ten brave-but-loveless singles meet their new spouse at the altar and enter a legally binding marriage at first sight."
The press statement also revealed that the producers were pushing the envelope with two firsts for the series: a groom who was nearly 40 and a groom who had been divorced. So we can definitely expect that Season 14 will bring some brand-new firsts as well.
While there is no one-size-fits-all approach to casting the show, there are a handful of things all cast members have in common. Women's Health Mag reports that they must be at least 25 years old, live in the city where the season is being filmed, and be willing to be very honest about their past relationships.
Who is still together from Season 12 and 13 of MAFS?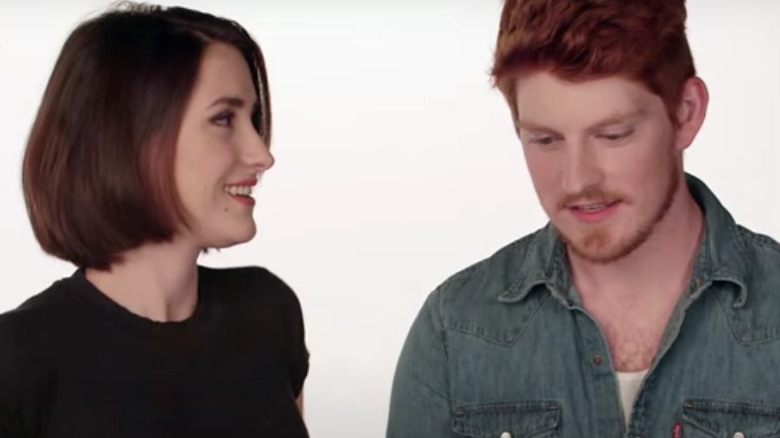 Each new season of "Married At First Sight" prompts one major question: who is still together from the show's past seasons and episodes? According to TV Insider, quite a few of the past couples are making it work. The couples who still together include Jamie Otis and Doug Hehner, who married all the way back in Season 1. The two welcomed their first child, a girl, in 2017, and their son was born in 2020. 
Many other couples from the first few seasons have since divorced, but Anthony D'Amico and Ashley Petta from Season 5 are still going strong. Their daughter was born in 2019, and the two released a joint statement celebrating her arrival. "We have both always dreamed of having a child and we are so happy to finally be making our dreams come true together" (via TV Insider).
While we don't yet know who from Season 13 will make it, one couple from Season 12 remain married: Briana and Vincent. 
Source: Read Full Article