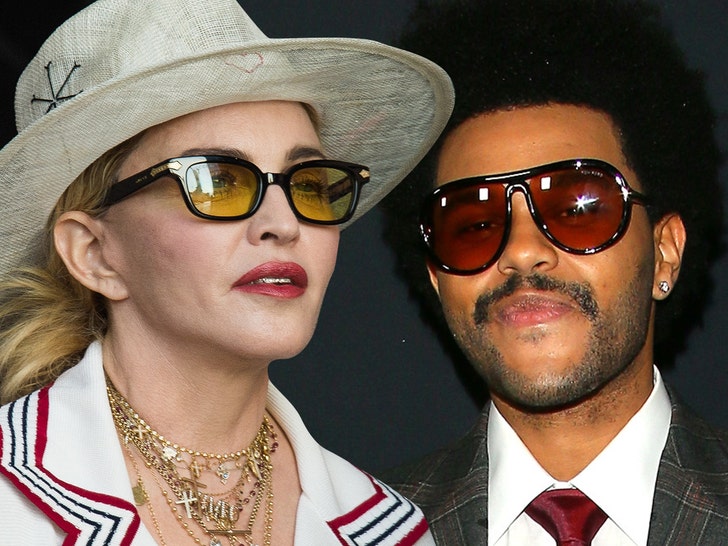 Madonna just plunked down a small fortune, and now she's proud of The Weeknd's Hidden Hills Estate.
Madonna paid $19.3 million for the home, which is in Kardashian Country. It's been on the market for a long time — The Weeknd listed it back in June, 2020, for $24,995,000, so there was a significant price reduction.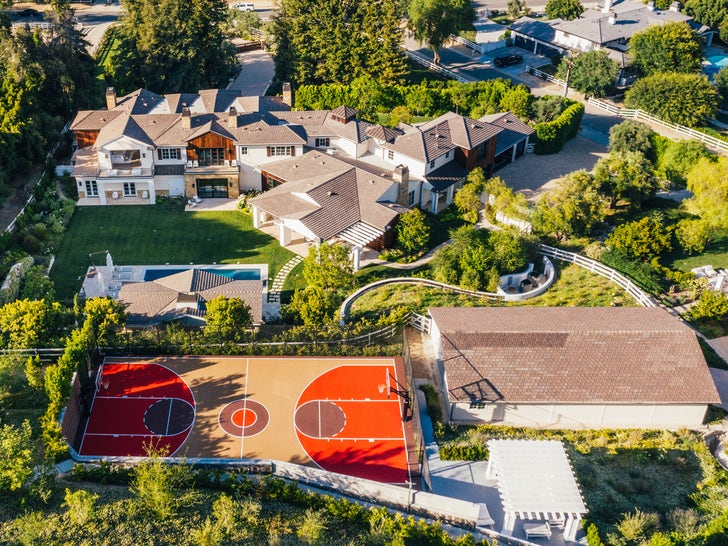 The Weeknd bought the house back in 2017 for $18.2 million, so with commission at best he broke even.
The house has plenty of room, with more than 12,000 sq ft of living space, 9 bedrooms and 9.5 bathrooms. It sits on 3 acres with a giant pool in the backyard as well.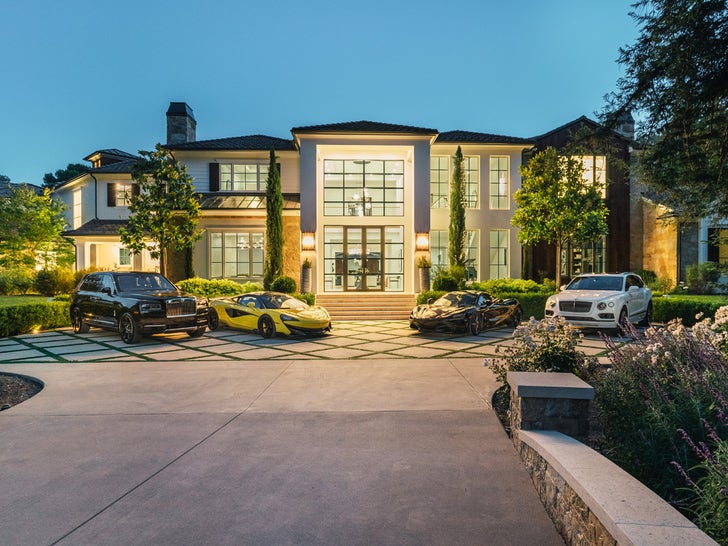 But don't worry, The Weeknd still has a place to rest his head, he scooped up a $25m penthouse bachelor pad back in 2019.
The Weeknd was repped by Angel Salvador at The Agency in the sale and Madonna by Trevor Wright at The Beverly Hills Estates
Source: Read Full Article