If Lori Loughlin only knew then what she knows now!
The Fuller House star has spent the past few months being scrutinized by the world over her alleged participation in the college admissions bribery scandal and her apparent resentment at the consequences she's facing from it. 
Well, a legal source now claims the 56-year-old isn't as indignant as other sources have made her out to be. She's mostly "embarrassed and hurt," according to the insider, and just a wee bit pissed no one told her (allegedly) sending money to a shady admissions "consultant" was a bad idea!
The source explained to People:
"Lori is remorseful, and she has definite regrets. She's embarrassed and hurt, and she knows that her reputation has been ruined for life. But she also believes the allegations against her aren't true."
Expanding on that last part, the insider continued:
"She honestly didn't think what she was doing was any different than donating money for a library or athletic field. That's the crux of why she pleaded not guilty."
At least that's the defense Loughlin, husband Mossimo Giannulli, and their legal council have apparently been cooking up — which is kinda hard to believe, seeing as William "Rick" Singer, the admissions consultant they were accused of paying $500,000 to, had allegedly asked his clients to send in pics of their kids so he could photoshop them onto stock images of athletes to help them fraudulently get recruiting slots on teams at elite schools.
During a press conference back in March, Massachusetts US Attorney Andrew Lelling said of Singer:
"In many instances, Singer helped parents take staged photographs of their children engaged in particular sports. Other times, he used stock photos, sometimes Photoshopping the face of the child on the athlete, and submitting it."
You know, just like Singer was accused of doing with Loughlin's daughters, Olivia Jade and Isabella Rose, to help them get into USC. But, hey, maybe Lori thought that's what all the parents donating money for a library or athletic field do these days?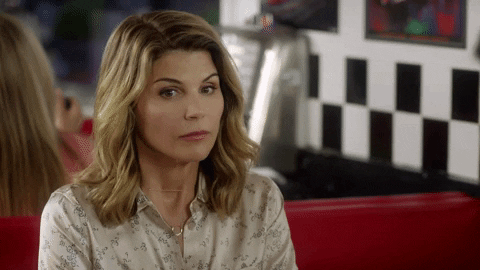 The legal source went on to reveal while Loughlin and Giannulli "weren't ready to accept" the plea deal 14 defendants, including actress Felicity Huffman, agreed to in April because it would have resulted in prison time, the couple apparently wouldn't even mind prison at this point — because these last few months have just been that awful!
The insider noted:
"Lori is ready for this to be over. They all are. At this point, it would be better to spend a few months in jail — because she's been spending the last several months in her own prison."
Well, let's get this show on the road then!
Loughlin and Giannulli are due back in court on August 27.
Related Posts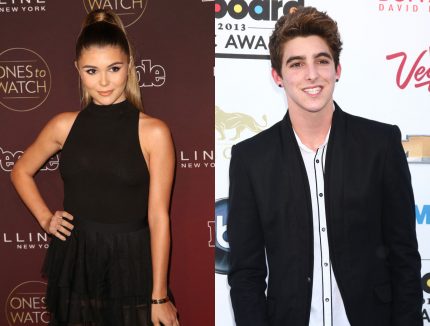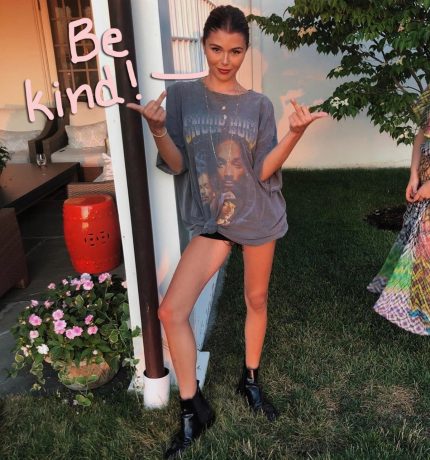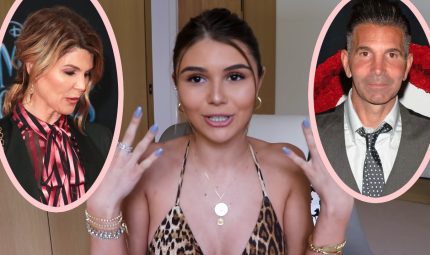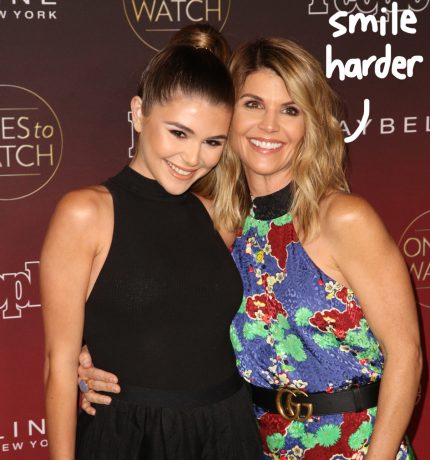 Source: Read Full Article