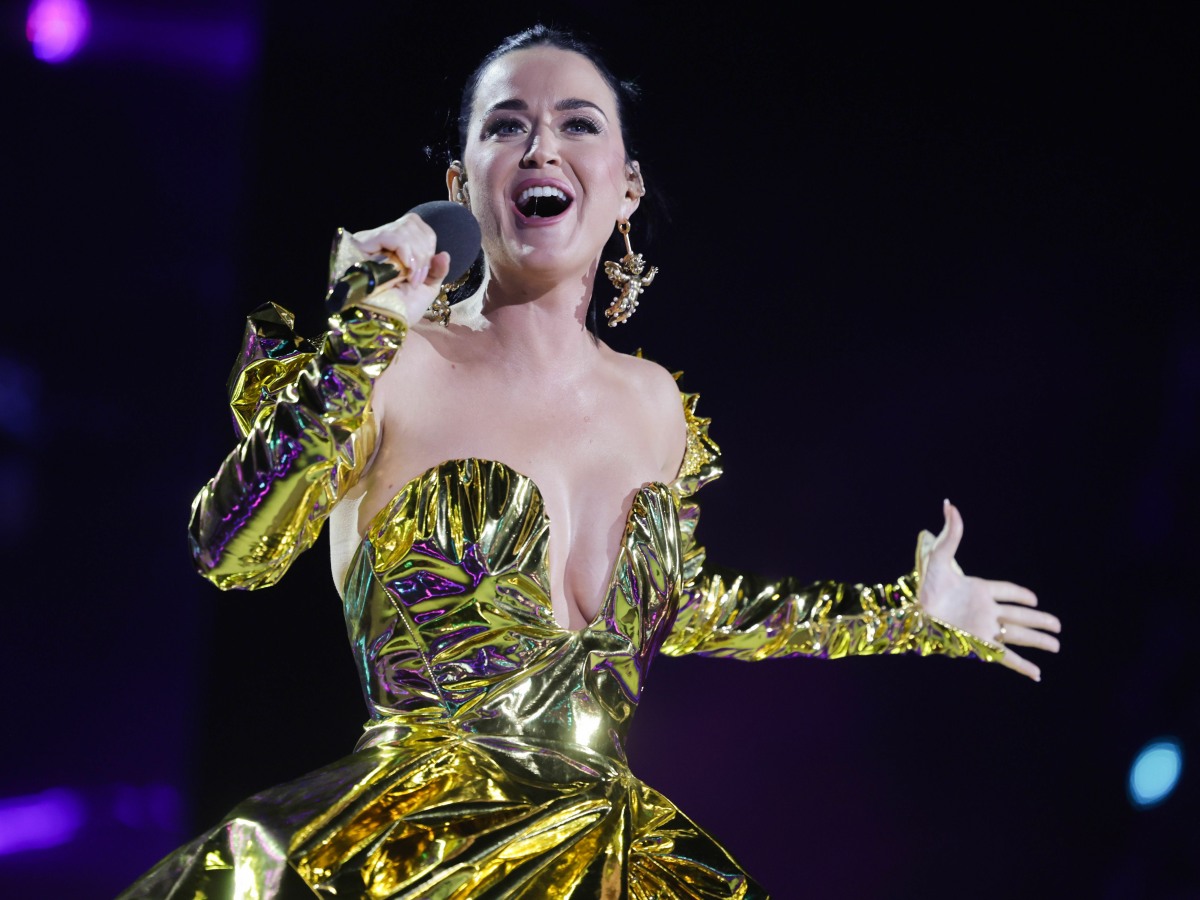 While Katy Perry's music is rarely my favorite, I acknowledge that the woman has some huge hits. Her catalog is extensive and well-known. She performed at the Super Bowl Half-Time show and she had to leave out several of her hits because there were just too many. I'm sure her masters are worth a fortune. So why does it sound like she sold them for much too small a figure? Katy is the latest in a long line of musical artists to sell their masters and catalog to a private-equity firm. The price? $225 million. As I said, it sounds way too low.
Litmus Music, a catalog rights company backed by private-equity giant Carlyle Group LP, said on Monday (Sept. 18) it acquired the rights to Katy Perry's five studio albums released for Capitol Records, including her Grammy-nominated Teenage Dream.

According to sources, Litmus paid $225 million for Perry's stake in the master recording royalties and music publishing rights to her five albums released between 2008 and 2020 — One of the Boys, Teenage Dream, PRISM, Witness and Smile. Litmus declined to comment on the deal terms.

Perry's catalog sale, finalized earlier this year, follows other 2023 music rights deals like Justin Bieber's $200-million sale to Hipgnosis Songs Capital, demonstrating that household name artists can still command top dollar even as high interest rates moderate investors' appetites for song rights.

From her breakout single "I Kissed A Girl" in July 2008 to the five chart-topping songs from 2010's Teenage Dream, Perry has notched a total of nine No. 1s on the Billboard Hot 100. During a musical era that saw major hits from other female pop stars like Lady Gaga, Beyoncé, Rihanna, Taylor Swift, and Adele, Perry remains the first woman and only second artist ever (after Michael Jackson) to send five songs from the same album to the summit of the Hot 100. Those songs are "California Gurls," "Firework," "E.T.," "Last Friday Night (T.G.I.F.)" and "Teenage Dream."
[From Billboard]
Billboard also mentioned her Vegas residency, which was pretty lucrative for her – $168 million for about four months. Plus, she's done so many huge tours over the years, although she hasn't toured since 2018 and now she's a mom. Oh, and she's getting $25 million a year for American Idol? My point is that Katy isn't poor, far from it. We've never heard stories about Katy drowning in debt or spending crazy money. She just sold her catalog for no real reason, I guess because they made her an offer. Did her manager not tell her that the bid sounds pretty low?
Maybe Katy decided to pack up her career after the mess at the coronation? I still can't get over the absolute desperation of Charles and Camilla.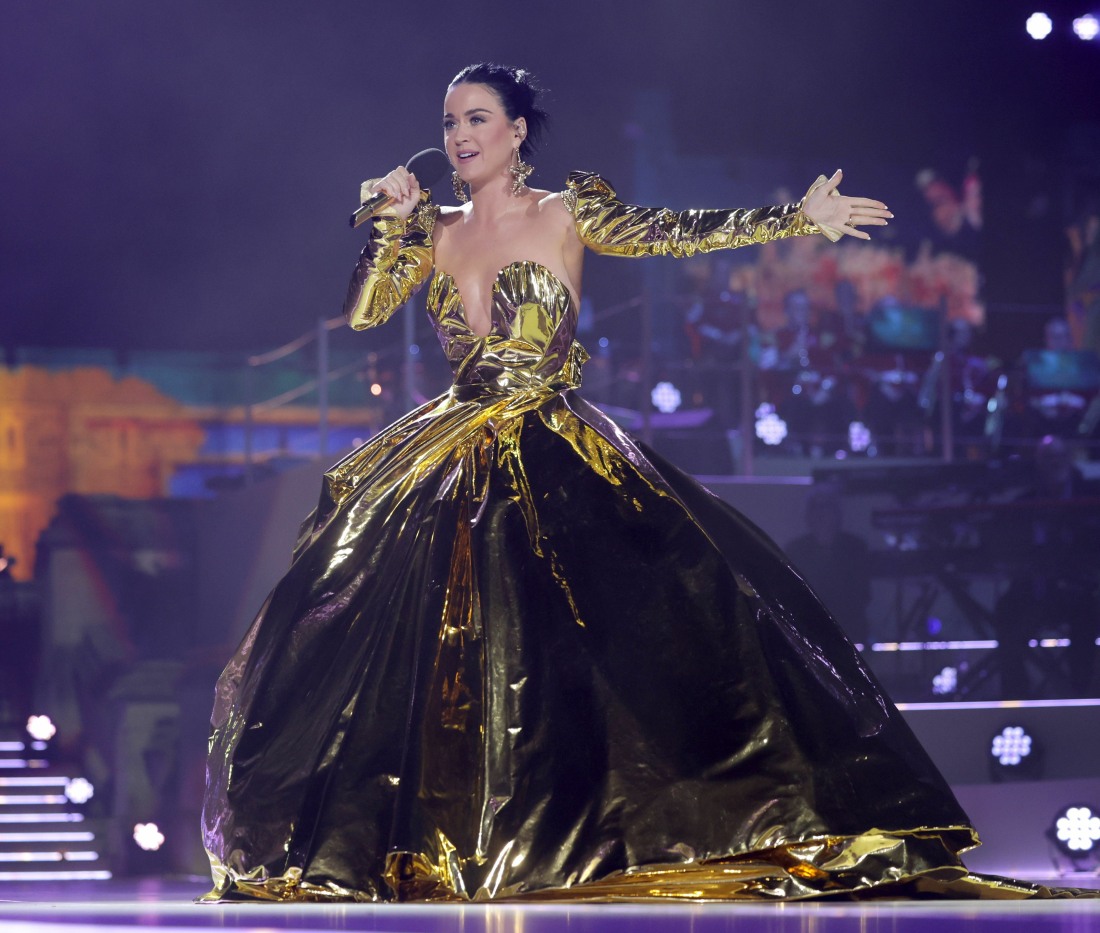 Photos courtesy of Avalon Red.
Source: Read Full Article