Today in petty exes causing unnecessary drama, it turns out John Paul Jones reportedly didn't like Tayshia Adams' post-breakup behavior. "John is not thrilled about Tayshia publicly airing her grievances on a podcast," a source told Us Weekly on Nov. 6, referring to Adams' appearance on the Bachelor Happy Hour podcast. Another insider also spoke to the publication to say that Jones was reportedly the one to dump Adams. "JPJ broke up with Tayshia," the source says. "He saw her one time after his move to Los Angeles on Friday, October 25. JPJ did not make the move to L.A. for Tayshia. He ultimately moved to L.A. to pursue his acting career," the source explained. "He has been auditioning like crazy and is excited for his next chapter." Elite Daily reached out to reps for both Adams and Jones for comment, but did not hear back in time for publication.
Does this whole thing not feel like a middle school boyfriend desperately trying to clear his name after being dumped? Oh, and just when you thought things couldn't possibly get more petty, Us Weekly also claimed that Jones reportedly unfollowed Adams on Nov. 6… then re-followed her shortly after.
So, what was Adams' interview that's reportedly getting such a strong reaction from Jones? Well, the funny thing is that she didn't really even say anything that bad.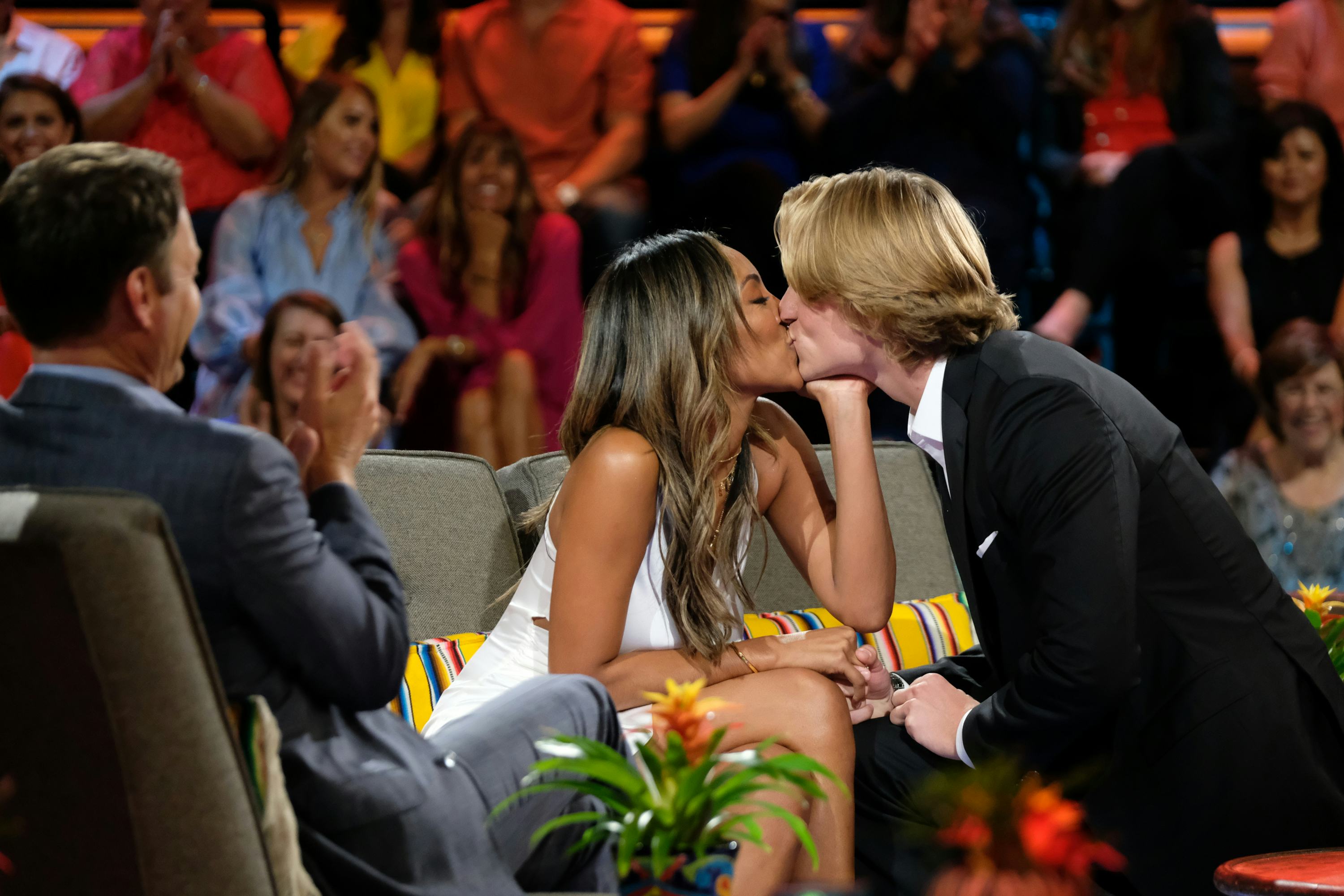 "I would never badmouth John," she said during her Nov. 6 appearance. "We both have our flaws. I think communication is a really big deal. I learned from a previous relationship that I'm very much so over communicative, but that's all I can do. What he can do is listen to that and try to navigate that relationship with that information I'm giving him. If you're choosing to have that stuff go in one ear and out the other, that's on you."
She also did low-key hint that she'd like him to grow up a little bit. "I told him, I'm like honestly, 'I just want you to experience a little more life. I feel like you just need to live a little bit and learn a little bit because I feel like I can only do so much,'" she shared.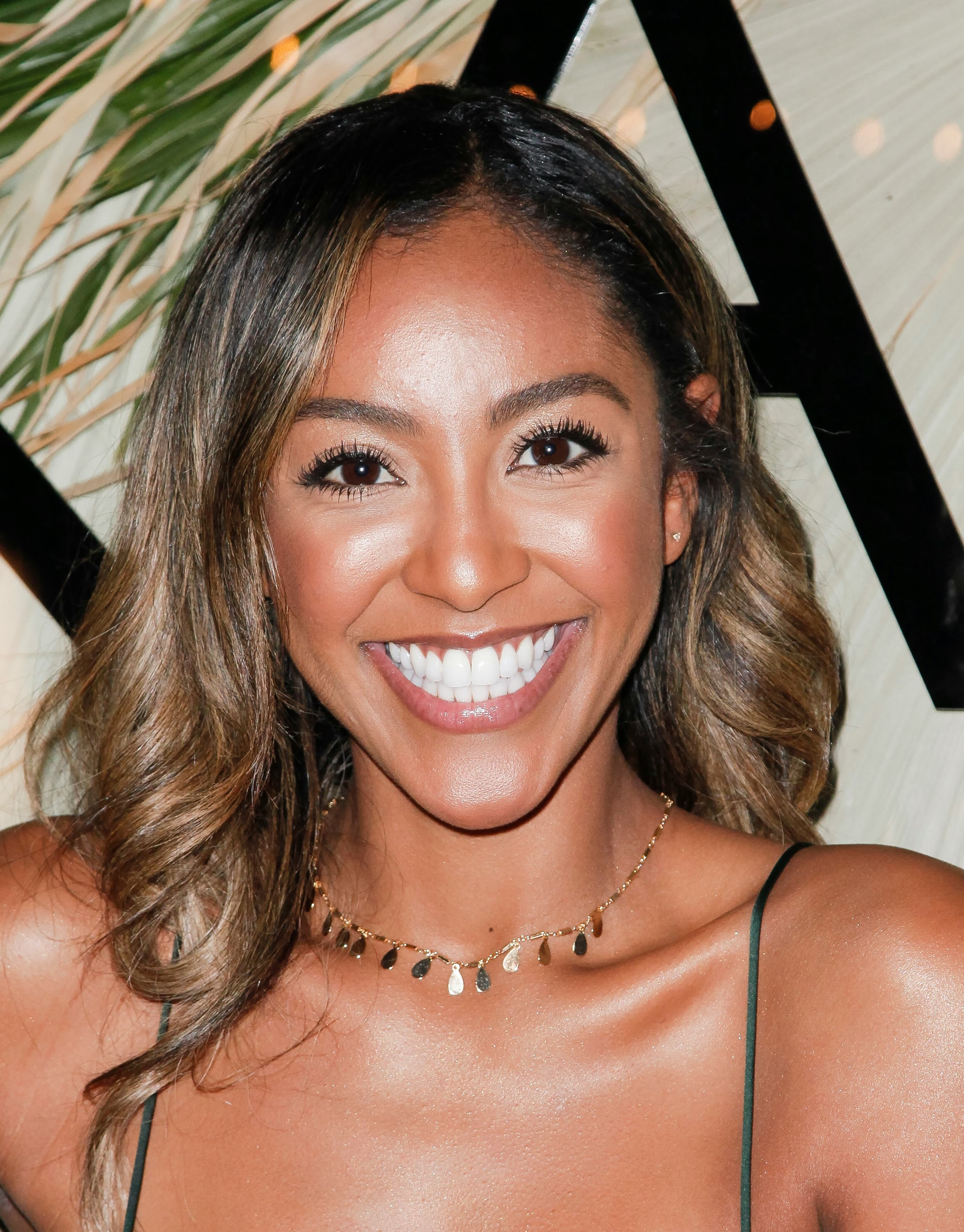 OK, so I see how that last part might have been a little offensive… but, hey, if all of these reports are true it doesn't sound like she's wrong.
Adams first announced their split on Instagram on Oct. 31. She posted a selfie of the two of them alongside this lengthy caption:
https://www.instagram.com/p/B4QOpXAls0B/
Here's to hoping the reports aren't true and that the exes really are still continuing to make each other happy.
Source: Read Full Article