Joe Jonas and Sophie Turner will remember their beloved Waldo Picasso forever.
As we reported, the newlyweds' Alaskan Klee Kai dog was struck and killed by a hit-and-run driver last week in NYC in what police reports describe as a "freak accident." The pet was reportedly spooked by a pedestrian on a street corner, and it broke free of its leash and ran out into the street abruptly.
It goes without saying that the sweet pup will always have a space in the couple's heart — but now, he has a permanent place on their forearms, too.
On Monday, Joe and Sophie took to Instagram, debuting new matching tattoos of Waldo.
Related: Joe & Sophie Share A Sneak-Peek At Their Honeymoon!
Alongside a pic of her fresh ink on her Instagram Stories, the Game of Thrones star wrote:
"I miss you, Waldo. Rest In Peace my little baby."
See (below):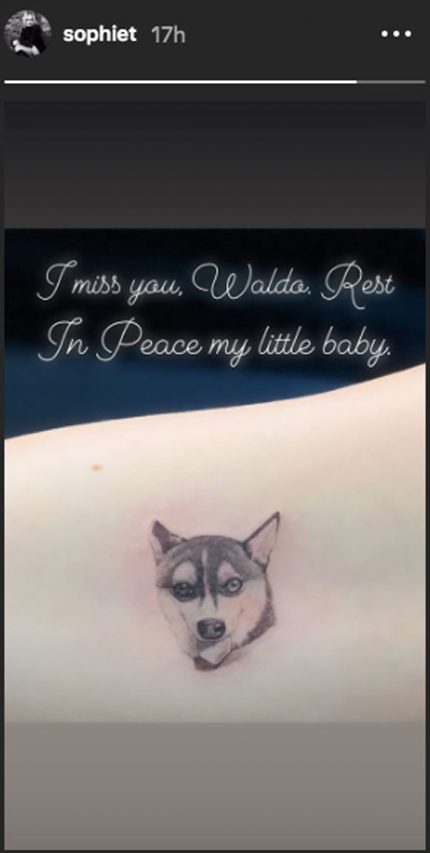 The Jonas Brothers singer shared a similar snap on his feed, writing, "R.I.P. my little angel."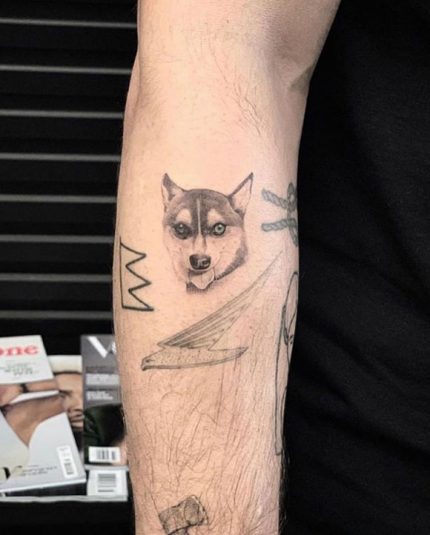 Awww…
While both tattoos look absolutely beautiful, it's still so heartbreaking to think about what these two are going through right now in the wake of such an unexpected tragedy. We hope this permanent gesture can help the process of healing…
Luckily, Joe and Sophie continue to receive love and support from friends and family as they begin to move forward from the devastating loss.
Nick Jonas left a praying hands emoji in the comments section of his brother's post while his wife, Priyanka Chopra Jonas, commented with a heart.
Turner's Dark Phoenix costar, Jessica Chastain, also sent love to the couple, writing, "I'm so sorry" on Joe's post.
Listen: Joe Jonas' Tragedy | The Perez Hilton Podcast
The dog parents enlisted the help of New York City-based tattoo artist Dragon of Bang Bang Tattoo to create the tribute ink and posed for a selfie with the artist after their session: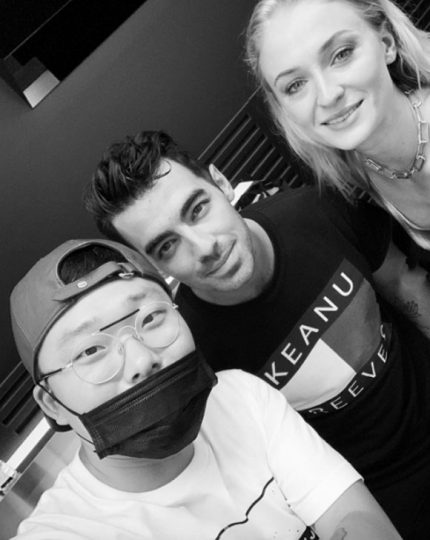 Earlier this week, we reported more details about the sad incident.
According to law enforcement officials speaking to TMZ, the driver who hit and killed Waldo apparently left the scene without ever stopping or leaving any information.
But as horrible as that sounds, it's not a crime to do so, because the driver apparently did not intentionally hit the dog. The incident is currently being viewed as an accident and the dog itself is merely considered property.
At this point, it seems like there will not be any criminal charges filed against the driver.
However, the report the newlyweds filed with the New York State Department of Motor Vehicles leaves the door open for the pair to potentially pursue a civil claim against the driver — who has yet to even be identified — if they decide to in the near future.
R.I.P. Waldo.
Related Posts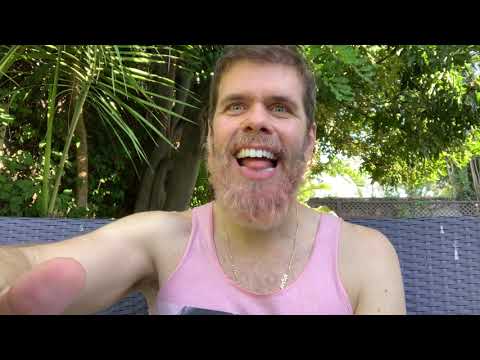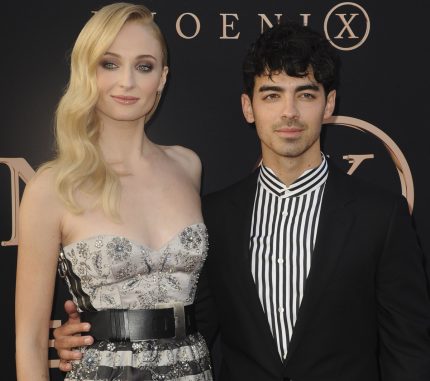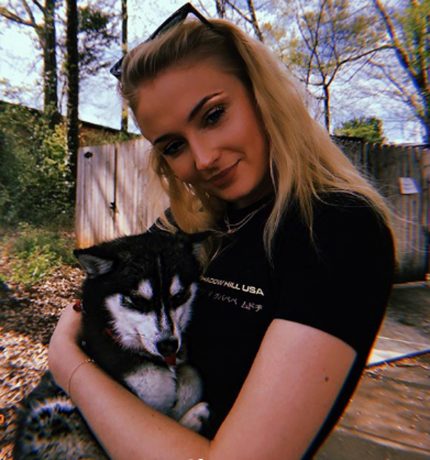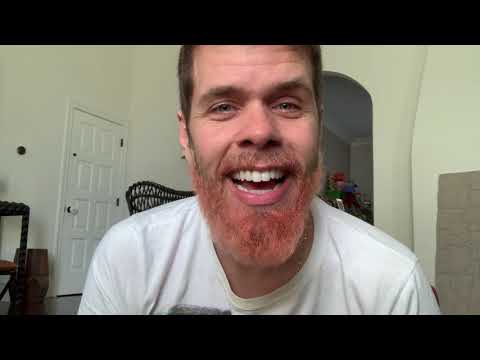 Source: Read Full Article