TL;DR:
Ina Garten's famous for her cooking show and cookbooks.
The Barefoot Contessa host once said fame doesn't interest her. 
"I don't think anybody has ever been made happy by being famous," she said.
She's now an Emmy-winning cookbook author and Food Network star with 3.5 million Instagram followers.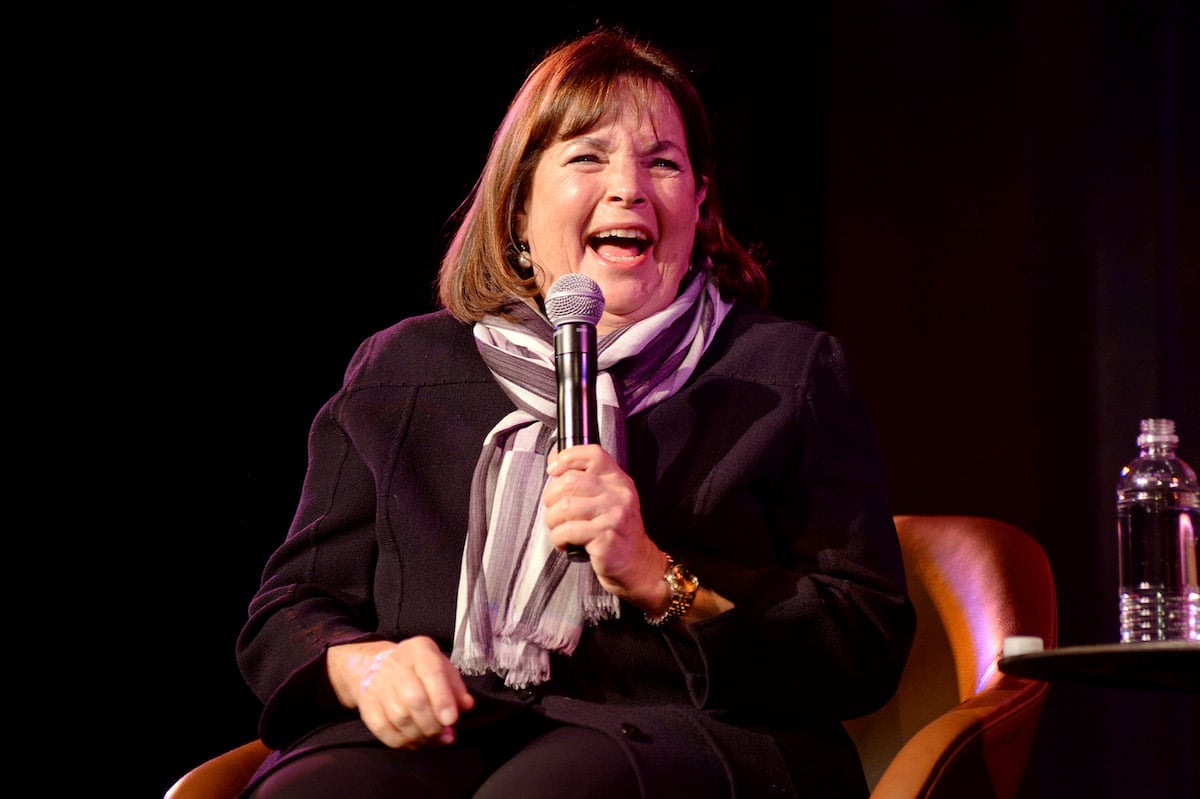 Ina Garten's famous for being the Barefoot Contessa. After running a specialty food store of the same name, she began writing cookbooks. Eventually, she became the star of her own Food Network show. Now she's an award-winning, best-selling author whose recipes have gone viral. But, as she once explained, fame doesn't interest her. 
Ina Garten reluctantly agreed to host a cooking show
Not only is Garten famous for being a cookbook author but she's also famous for hosting her own cooking show. Garten's Barefoot Contessa has long been a Food Network staple. The series premiered in 2002.
But before Barefoot Contessa fans got to see Garten in the kitchen, executives were having a difficult time convincing her to make the move to television. Ultimately, what convinced her was a grand gesture on Food Network's part.
As Garten explained in a 2017 interview, she originally turned down the offer to host her own show. "Reluctant is the understatement," she told PBS NewsHour. "I just said 'no' over and over and over again." The reason, she "just didn't think I'd be good on TV. I just couldn't imagine why anybody would watch it."
"Food Network, fortunately, kept coming back again and again and they said, 'Just try it.'" she recalled. "I thought, 'Well I'll just do 13 shows and then they'll leave me alone.' And happily, that was 15 years later … I'm still doing it."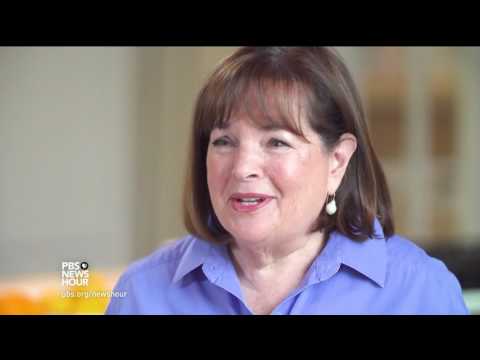 Ina Garten doesn't think fame is a 'goal worth striving for'
Garten's fame isn't something she set out to do. During a 2018 HuffPost interview, while promoting her Barefoot Contessa cookbook, Cook Like a Pro, she explained she'd rather people enjoy her cookbooks.
"I don't think anybody has ever been made happy by being famous," she said when asked how she feels about being famous. "I had a TV director once say to me, 'You're the only star I've ever met who didn't want to be famous,'" she added.
She continued, saying, "I love doing what I do. I'm really happy that people appreciate it, but being well-known doesn't really mean anything to me. When I'm walking down the street and somebody says, 'I love your cookbook!' that's really nice. When you're young, you think, If only I were famous, I'd be happy, but I don't think it's a goal worth striving for."
The Food Network star doesn't watch herself on TV
Garten's famous but she doesn't look for opportunities to see herself on the small screen. For instance, if she's watching TV and happens across her show, chances are she'll change the channel. As she told HuffPost, she doesn't watch Barefoot Contessa because it's "painful."
"I sometimes watch it for content but it's just painful!" she said with a laugh. It's just painful. I couldn't even tell you what I'm most self-critical about — it's everything! I just keep thinking, What were you thinking when you said that? or, You forgot to say this!"
The show, which takes only weeks to film, isn't scripted. Garten improvises the dialogue. Variations of the show have aired through the years, usually corresponding with Garten's latest cookbook.
Today, Garten has a second TV show. In March 2022, Be My Guest with Ina Garten premiered on Discovery+ and Food Network. 
Source: Read Full Article