Hey, there, person slyly googling Sebastian Maniscalco's name in the hopes of figuring out who TF he is before watching the VMAs! Welcome, this is a safe space for those of us (read: me) vaguely concerned about looking like a pop culture amateur when the group chat pops off during tonight's show. The 2019 VMAs' host is pretty under-the-radar unless you're big into standup comedy, so let's get to know him on a deeper level. Deep, like his v-neck shirt: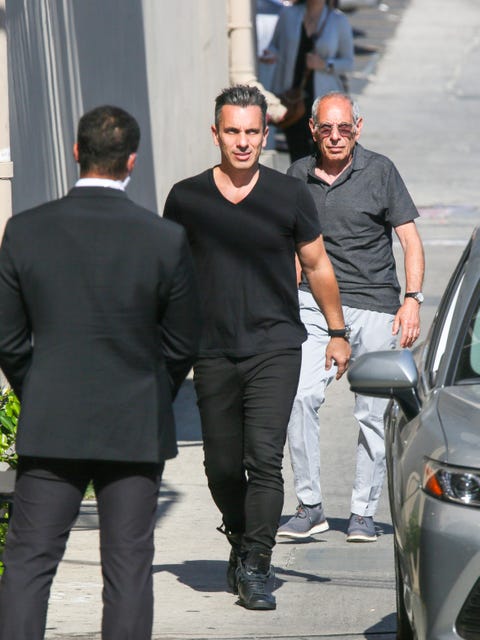 First Up: Sebastian Maniscalco Is a Comedian
And he's had an impressive number of comedy specials that you've probably never seen or you wouldn't be reading this! You can watch his most recent special Stay Hungry on Netflix if you feel so inclined.
STREAM NOW
Oh, and He Has a Radio Show
It's called The Pete and Sebastian Show, and basically consists of him and comedian Pete Correale shooting the sh*t. Here's a ~taste~:
He's Starring in a Martin Scorsese Movie (?!?!?!)
Like, how a dude pivots from standup to Martin freakin' Scorsese is beyond me, but Sebastian will make an appearance in the famed director's upcoming Netflix film The Irishman as "Crazy" Joe Gallo. His co-stars? Robert De Niro, Joe Pesci, and Al Pacino. Casual.
Oh, and this is probably a good time to mention that Sebastian was also in Green Book. Like, GIVE THIS MAN'S AGENT AN AWARD.
He's Married with Kids
Sebastian is TAKEN so don't get any ideas. Our dude got married to Lana Gomez in 2013, and they have two cute kids: a daughter named Serafina and a baby son named Caruso. Sebastian's wife Lana even showed up in his video announcement about the VMAs:
Obviously, the best part of this video is when he says "as soon as they announce the VMAs, three million teenagers are gonna search 'who the hell is Sebastian Maniscalco?'" because he's…not wrong.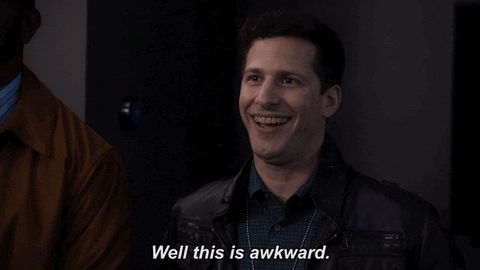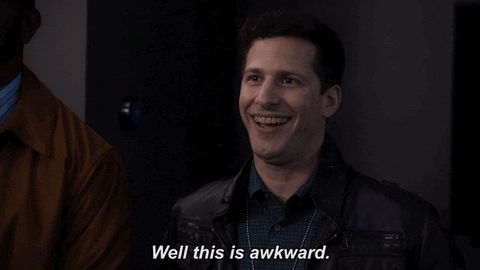 You Can See Him on Tour
If the VMAs truly inspire you to live your best Sebastian Maniscalco life, there's more where that came from. He's touring!
Buy Tickets Here
You Can Find Sebastian on Social Media
Here's his Twitter and his Instagram. Smash! That! Follow!
https://www.instagram.com/p/B1NFqfylYMK/
#tbt from my visit to @jimmykimmellive styled: @davethomasstyle
A post shared by Sebastian Maniscalco (@sebastiancomedy) on
And Finally, He Wrote a Book
If, in the past five minutes, you've become a die-hard Sebastian Maniscalco fan, great news: you can read his MEMOIRS.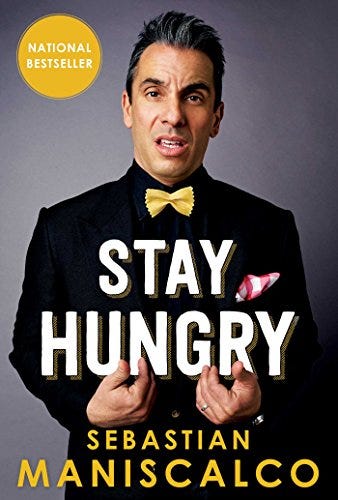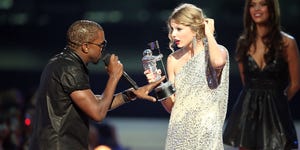 Source: Read Full Article