We are as speechless as Ariel in human form right now.
Seriously, WTF just happened??
Harry Styles was all but confirmed to be joining the cast of Disney's live action remake of The Little Mermaid as the heroic but somewhat gullible Prince Eric.
Photo: Macaulay Culkin's Hilarious Response To Home Alone Reboot News
Wait, scratch that — he actually was confirmed. Sort of.
On Tuesday morning, in since-deleted tweets, movie theater mega chains AMC and Regal Cinemas both posted "breaking" news saying Harry had officially been cast.
We don't know how they both got that bad info (presumably one got it from the other and didn't want to be left behind?), but it was apparently untrue when both poor unfortunate souls tweeted it.
The Wrap was the first to report their inside sources told them Harry actually PASSED on the project.
Wait, wha??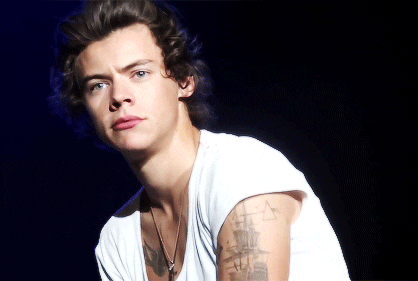 The only other acting role on his CV was as a supporting player in Christopher Nolan's Dunkirk. And he passed on what would have been the biggest role of his career by a NAUTICAL MILE?!?
Surely they were mistaken?
Nope. Shortly after The Hollywood Reporter confirmed it. That's pretty solid intel.
So seriously though, what happened??
That, we're afraid, no one can tell us at the moment. This may well go down in cinematic history as one of those "what if" film casting moments, like how Tom Selleck was the first person offered the role of Indiana Jones in Raiders Of The Lost Ark, or Emilia Clarke gave up the role of Anastasia Steele in Fifty Shades of Grey — which ended up making Dakota Johnson a household name.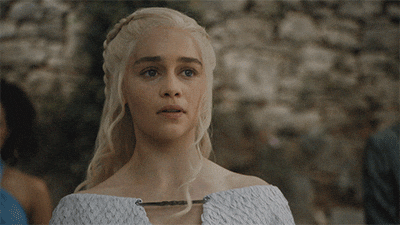 It took years for either of those questions to get answered.
(In case you were wondering, CBS had Selleck under contract for Magnum P.I. and refused to give him the time to make the movie. Bad move considering what a boost it would have been to their show. Emilia had already done so much nudity on Game Of Thrones by that point she was worried about being "pigeonholed for life" as the naked girl.)
For now, Disney fans will just have to focus on the tantalizing hunt for a new Prince Eric.
https://www.instagram.com/p/B0ogPt9BoOJ/
OK, obviously the ridiculously handsome Henry Cavill is too old to play opposite Disney's choice for Ariel, the multi-talented Halle Bailey.
(Though it wouldn't be his first time being the love interest to a 19-year-old!)
Now that Harry has passed, who do YOU think should play Prince Eric in The Little Mermaid live action remake??
Related Posts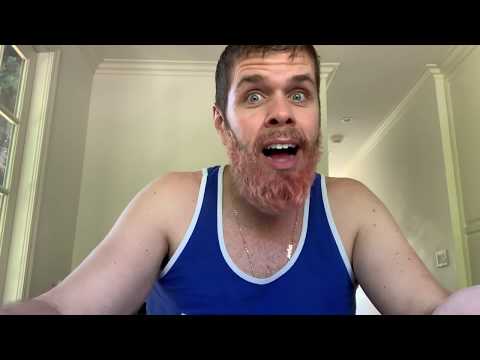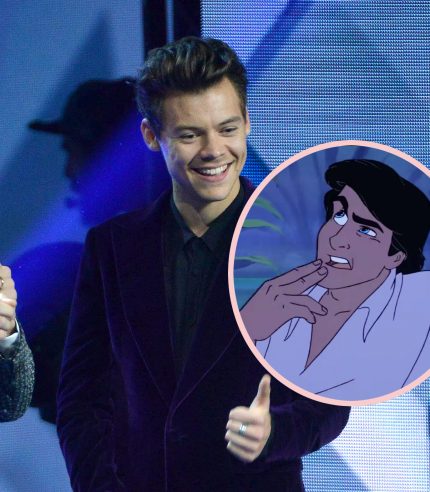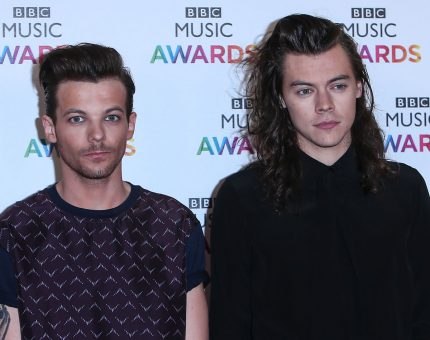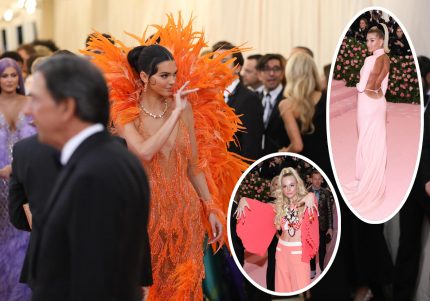 Source: Read Full Article