Spencer Pratt calls out Kaitlynn Carter!
On Friday, Heidi Montag's husband responded to our very own Perez Hilton's tweet about Carter's Thursday appearance on Whitney Port's live podcast, With Whit.
During the interview, the 30-year-old said Pratt approached her and now-ex Brody Jenner about doing The Hills reboot two years ago, and it was an "automatic no." Ultimately, she decided to do it after Port "messaged" and "convinced to do it."
In response, "Pratt Daddy" totally shaded Kaitlynn, and said she and Brody wanted their very own show — but no network budged.
He wrote:
"she's so full of it! It was automatic i want my own show that she went and pitched and every network passed"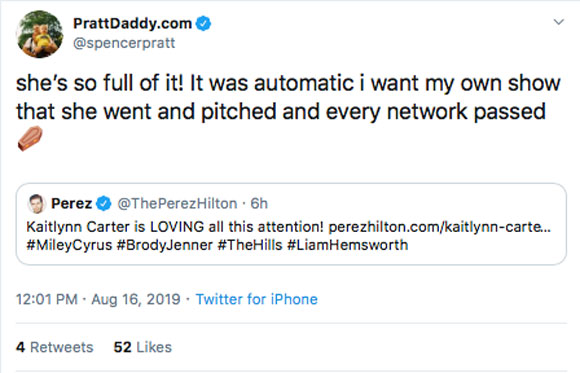 Additionally, an EXCLUSIVE source tells us:
" went to every network . Everyone passed."
This news is consistent with our EXCLUSIVE August 2018 report saying the two were trying to sell a reality TV show about their lives as newlyweds.
At the time, an insider revealed MTV tried really hard to get Jenner onboard the reboot, but:
"Brody wanted to get paid more than anyone else. And the cast is all getting paid equally for the reboot."
Ultimately, Jenner and Carter signed on for The Hills: New Beginnings.
Of course, this is not the first time Pratt has spilled some serious tea about the former couple.
After TMZ reported the two split and were never legally married, Spencer told Cosmo earlier this month:
"OH MY GOD! I can't believe that Brody's over here pretending he's husband of the year—giving Speidi marriage advice—when he has never been legally married in the U.S. of A. 'Oh, I'm Brody, I don't like to party without my wife.' Hold up, dude: Do you even have a wife? That's not what I read on TMZ. I swear to god I'm going to light these fools up on season 2. I've been out here trying to be nice, let everyone get their bearings, but I'm a Tasmanian Devil. The gloves are off now. Let's go!'"
The crystal-enthusiast then alleged the real reason why The Princes of Malibu alum never legally married Carter — despite the two having a ceremony on the island of Nihi Sumba in June 2018.
"By the way, I knew their marriage wasn't real. I already addressed it with Brody, and he said he didn't want to marry her because he didn't want her to have access to Linda 's money.
I knew when I wasn't invited to the wedding it wasn't a real wedding, because I know if Brody was legally getting married, he would have loved to have had me there Snapchatting the whole thing.
He must have known that if I wasted money on a flight to fricking Indonesia for a fake wedding, I would have come to his bank and said, 'Pay up, pay for my ticket.' I want an appearance fee. I don't do fake. You want me at your fake wedding? I'll send you a video on Cameo. Standard messaging rates apply. I appreciate him looking out for his former best friend like that.'"
While Kaitlynn has been spending time with Miley Cyrus — who recently split from husband Liam Hemsworth — Brody has been spotted with Josie Canseco.
Related Posts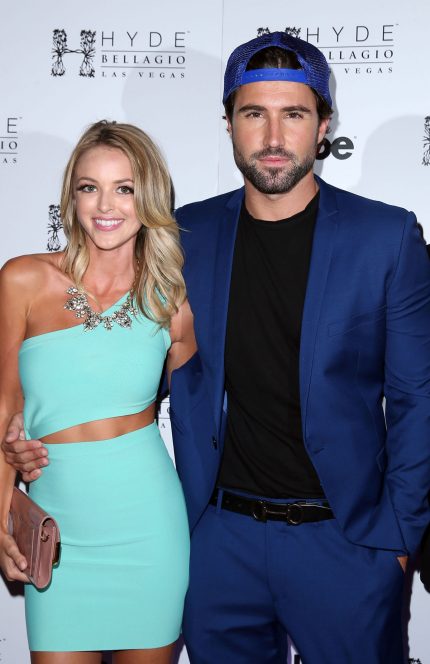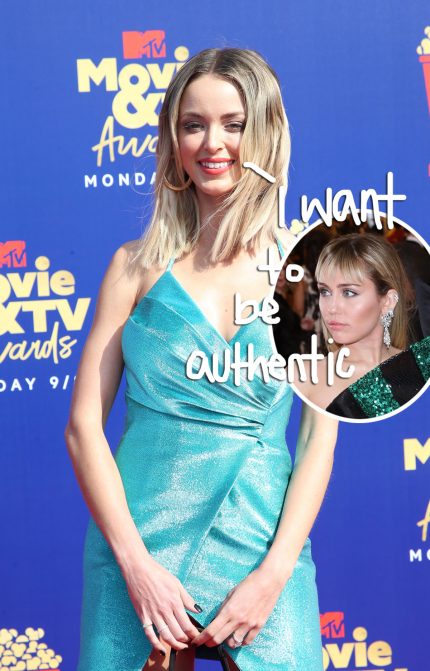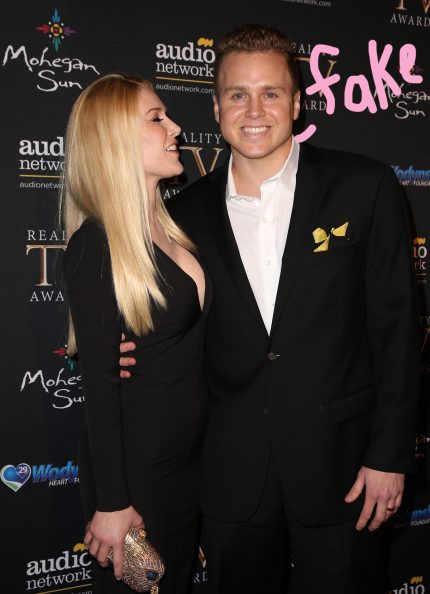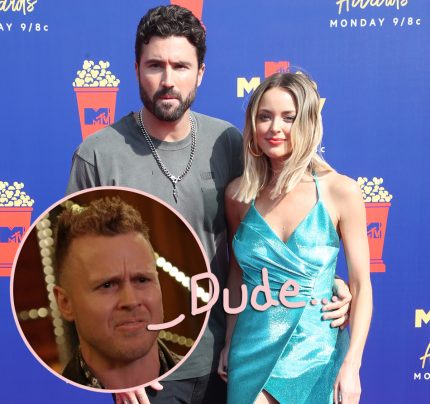 Source: Read Full Article