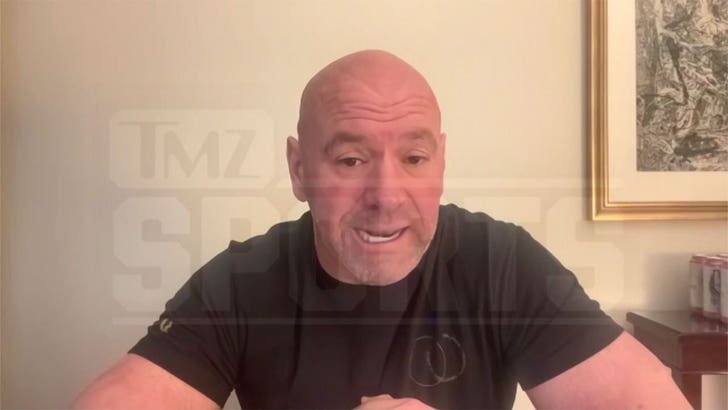 Dana White says as long as Jon Jones is around, Henry Cejudo can't be the greatest UFC fighter of all time.
"There's no doubt the guy has broken a lot of records. He's accomplished a lot here. But, to go out there and start saying, 'Hey, I should be on the Mount Rushmore' when you've been retired for 3 years, and when you retired, in my opinion, sort of early," White told Babcock on the TMZ Sports TV show (airs weekdays on FS1).
Dana continued … "Listen, you beat Aljo, there are still a few fights out there for him to really cement himself as one of the greatest of all time."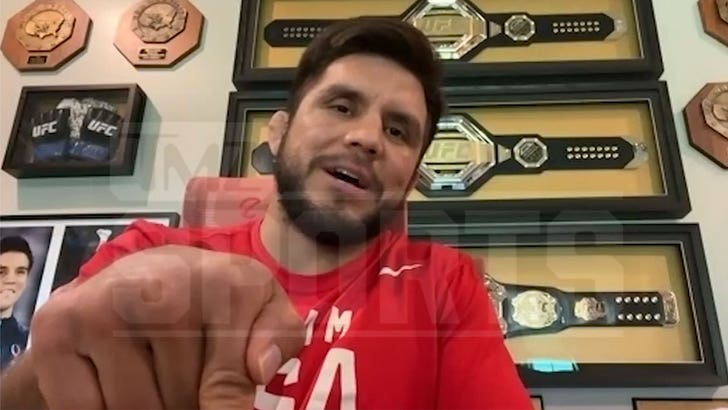 Of course, Cejudo — who is making his return to the Octagon after three years away — recently told us he'd be on the Mount Rushmore of fighters if he defeated the current 135 lb. champ, Aljamain Sterling … saying he'd join Anderson Silva, Demetrious Johnson, and Jones.
But, that's not the ceiling for Henry … who went on to tell us he believed he could become the greatest of all time with several key wins, starting with Aljo, then rival "Suga" Sean O'Malley, before going up to fight 145 lb. king, Alex Volkanovski.
With that, Triple C would be Quadruple C … a feat never before accomplished.
Dana told us he agreed Henry would have a place on Rushmore if he were to beat Sterling at UFC 288, and then O'Malley and Volk … but he still wouldn't see him as the best ever as long as Bones Jones is still walking around.
"While I agree he would be on the Mt. Rushmore, still tough to call himself the G.O.A.T. while Jon Jones still exists."
First things first, Cejudo has to beat Sterling.
Also fighting at UFC 288 in the co-main event are top ranked welterweights Gilbert Burns and Belal Muhammad … two guys Dana tells us he has a "ton of respect for," especially considering both guys stepped up on short notice.
There's much more talk with the UFC honcho … including whether Gilbert or Belal can do enough to jump Colby Covington, and earn a title fight vs. Leon Edwards.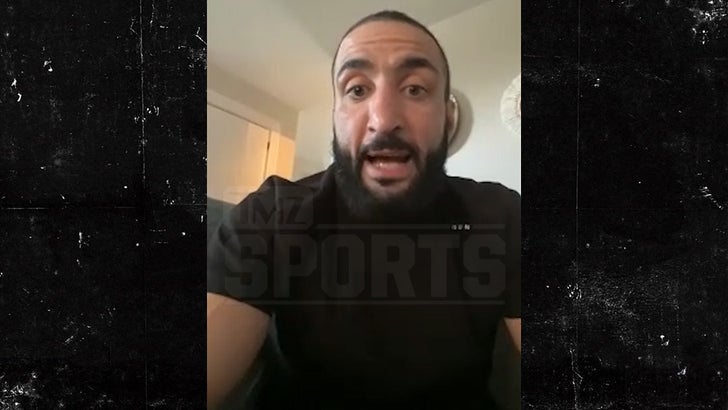 Speaking of, we also talked to Burns and Muhammad about the title eliminator … arguably the biggest fight in both guys lives.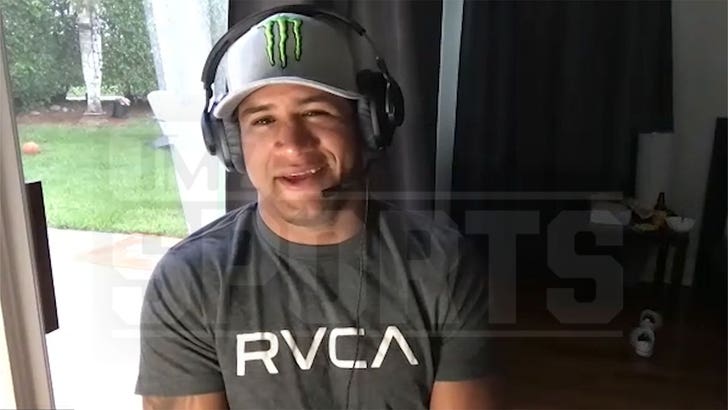 UFC 288 goes down Saturday night on ESPN+!
Source: Read Full Article