It's easy to place all the blame on one event. When Brad Pittbrokeup with Jennifer Aniston, fans from both sides weredevastated and demanded to know why. And when they found out he was leavingher because he fell in love with someone else? The rage was real.
But it turns out that all the fury directed toward AngelinaJolie may have been misguided. Yes, she was the one who made Brad Pitt realizehe was ableto fall in love with someone else. However, some of his insight on life beforethe split proves that Brad Pitt and Jennifer Aniston would have split upeven if he never met Angelina Jolie.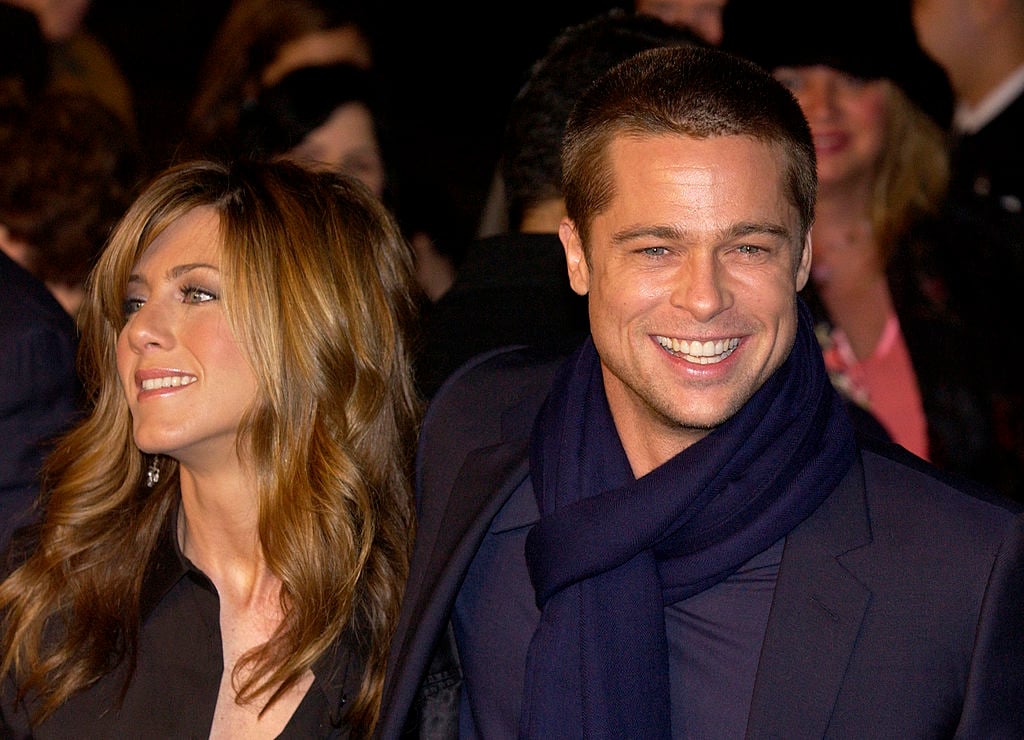 Brad Pitt admitted he was bored while married to Jennifer Aniston
In a 2011 interview with Parade magazine, Brad Pitt described his state of mind leading up to the infamous 2005 split with his wife, Jennifer Aniston.
"It became very clear to me that I was intent on trying to find a movie about an interesting life, but I wasn't living an interesting life myself," Pitt explained. "I think that my marriage [to Jennifer Aniston] had something to do with it. Trying to pretend the marriage was something that it wasn't."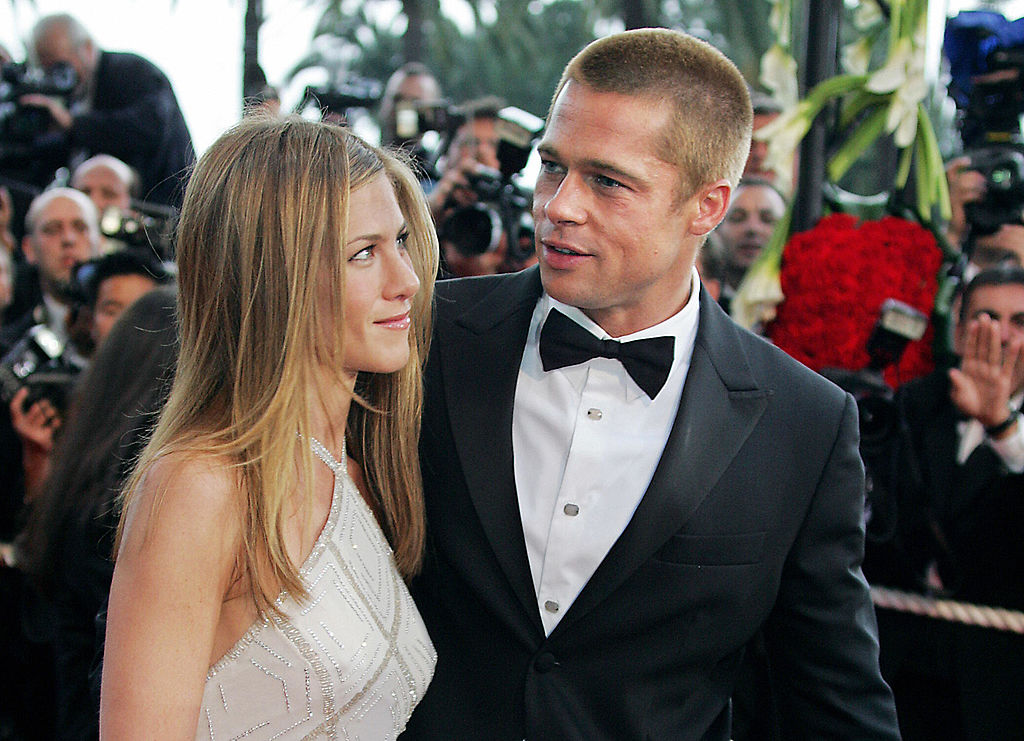 Later, Pitt clarifiedhis comments and apologized
Those harsh words drewsharp criticism from fans, who couldn't believe Brad Pitt would leave hiswife for another woman and then blame her for it. But he later expanded uponhow he meant the statement, explaining that he never meant to put down his ex-wifein any way.
"It grieves me that thiswas interpreted this way," Pitt said in a statement. "Jen is an incrediblygiving, loving, and hilarious woman who remains my friend. It is an importantrelationship I value greatly."
He went on to blame himself for the relationship's ultimate failure. "The point I was trying to make is not that Jen was dull, but that I was becoming dull to myself — and that, I am responsible for," he said.
The comments proved thatBrad Pitt wasn't fully committed
There are so many reasonsfor a marriage to fail and boredom is certainly one of them. Pitt's outlook onlife made him vulnerable to falling in love with someone else — and Angelina Joliewas in the right place at the right time.
There is no way to knowif Brad Pitt would have fallen in love with a different co-star given the chance,or if he would have been tempted away to Jolie even if his marriage was rock-solidat the time.
Jennifer Aniston isn'tcrying anymore
https://www.instagram.com/p/BzlPoSgB_Wy/
However, in the end it's Jennifer Aniston who gets redemption. After 12 years together, Brad Pitt and Angelina Jolie went through a horrific breakup and are still involved in a bitter custody battle over the six children they share. Meanwhile, Pitt has been spotted chatting with Aniston and made an appearance at her 50th birthday party.
Will these two exesrekindle their romance now that they're older and wiser? It seems unlikely, buthey, stranger things have happened!
Source: Read Full Article