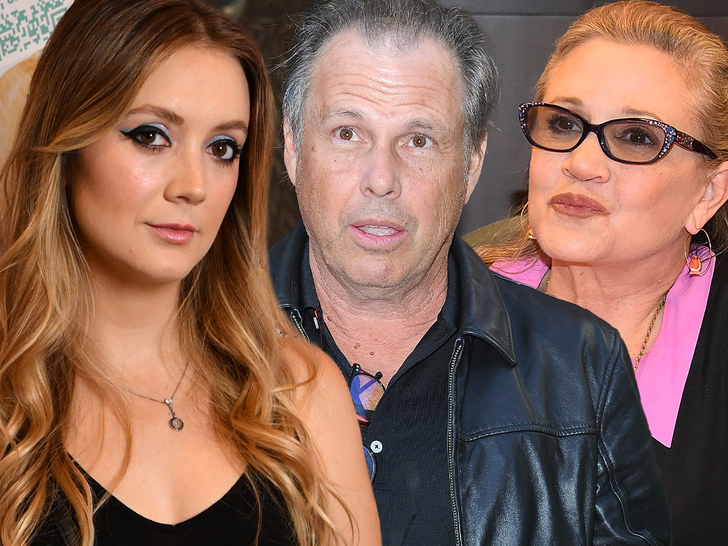 Billie Lourd is calling out her aunts and uncles — Carrie Fisher's siblings — saying "they know why" they didn't get invited to Carrie's Walk of Fame ceremony … and it's all about money and alleged exploitation.
Billie tells TMZ … she's seen what her mom's brother and sister — Todd Fisher and Joely Fisher — have said recently and feels she has to speak up after being blasted by them for not inviting them to Thursday's ceremony.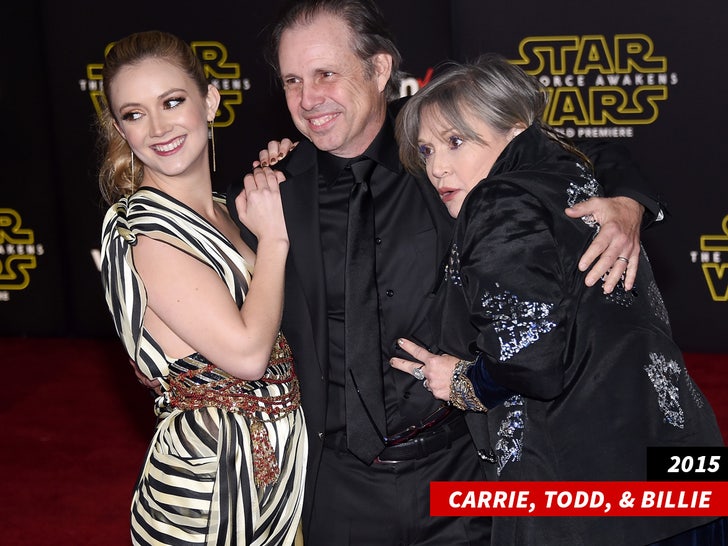 She says her mom's death showed her all she needed to know. The way Billie sees it, they "chose to process their grief publicly and capitalize on my mother's death." She recognizes they're entitled to do what they please, but adds it hurt her a lot when they did interviews and wrote books about Carrie soon after her 2016 death, without consulting or considering how it would affect her.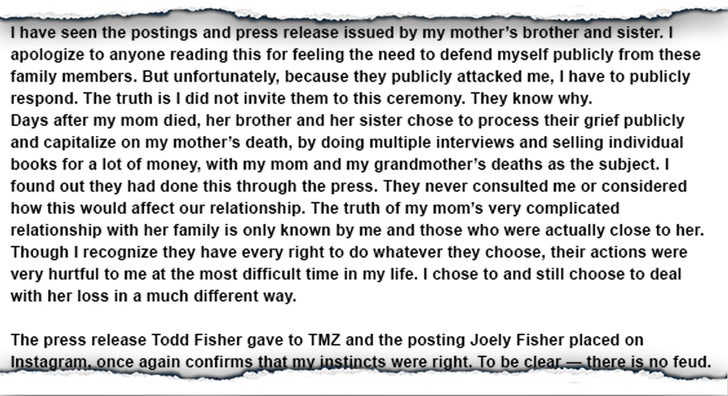 Billie bluntly says there's "no feud" between them because "we have no relationship." She says she made the decision to not include them on the Walk of Fame guest list to "break a cycle" — and thinks their public complaints about missing the ceremony back her up.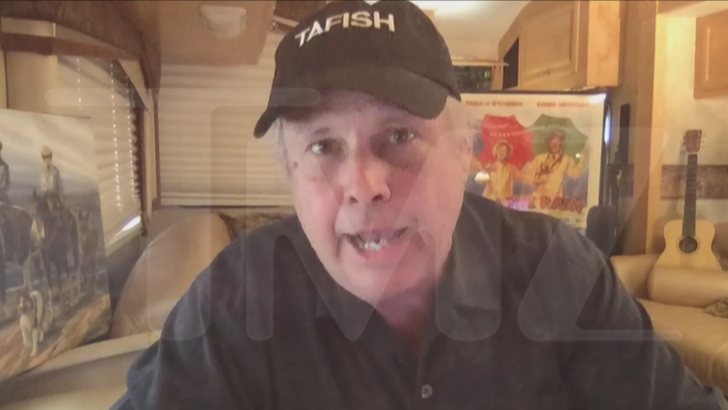 As we reported, Todd told us it was "heartbreaking" he was left off the guest list … and he joined us Wednesday on "TMZ Live" to tell us more about why he should've been included.
Billie responded just a couple hours after Todd's interview.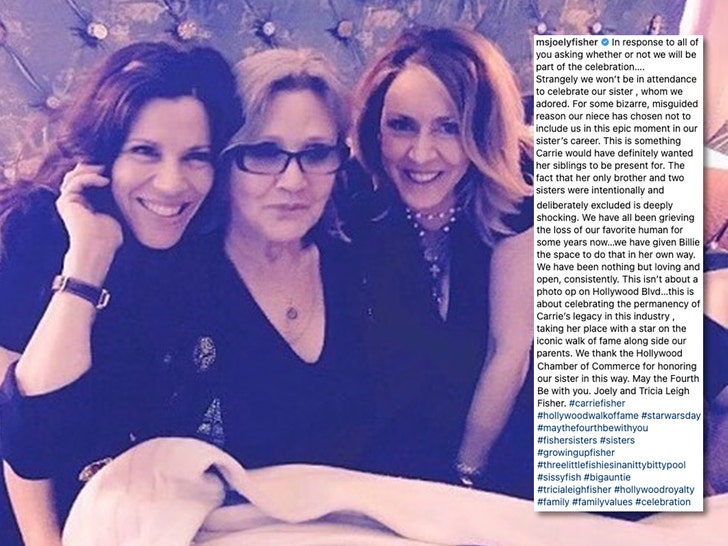 Carrie's sisters — Joely and Tricia Leigh Fisher — called out Billie, calling their disinvite "deeply shocking."
Billie clearly doesn't care, and is putting it all out on the table now.
Source: Read Full Article