Billie Eilish recently got candid about her porn-watching habits, including revealing that she started watching graphic videos at age 11. The vegan singer opened up about the harmful impact pornography has had on her mental health and relationships and shared what she thinks of porn now.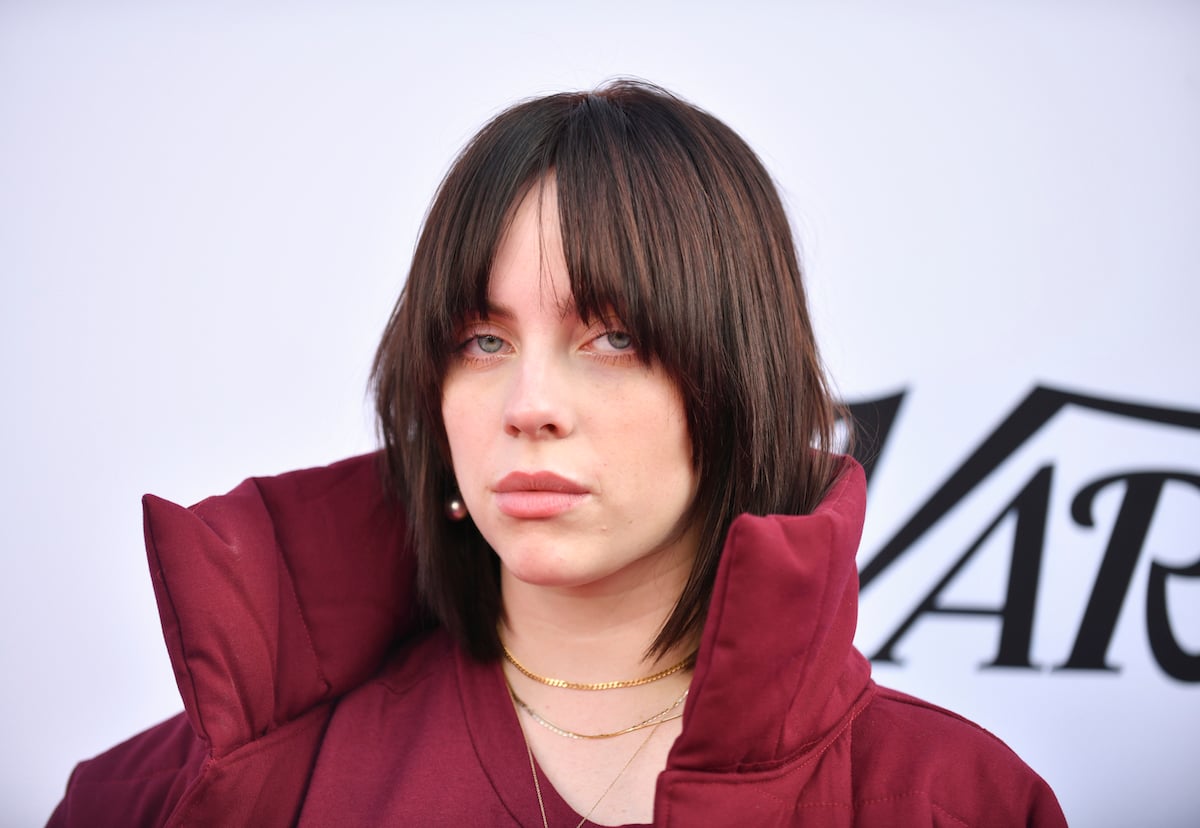 Billie Eilish revealed that she started watching porn at age 11
On Dec. 13, Eilish opened up about her porn-watching habits during an interview on The Howard Stern Show. The "Happier Than Ever" singer revealed that she started watching pornography while still in elementary school.
"As a woman, I think porn is a disgrace," Eilish said (via New York Post). "I used to watch a lot of porn, to be honest. I started watching porn when I was like 11."
She continued to explain the negative impacts pornography had on her brain and mental health. "I think it really destroyed my brain and I feel incredibly devastated that I was exposed to so much porn."
The "Ocean Eyes" singer described how BDSM and "abuse" porn gave her night terrors and sleep paralysis. 
"I'm so angry that porn is so loved," Eilish said. "And I'm so angry at myself for thinking that it was OK."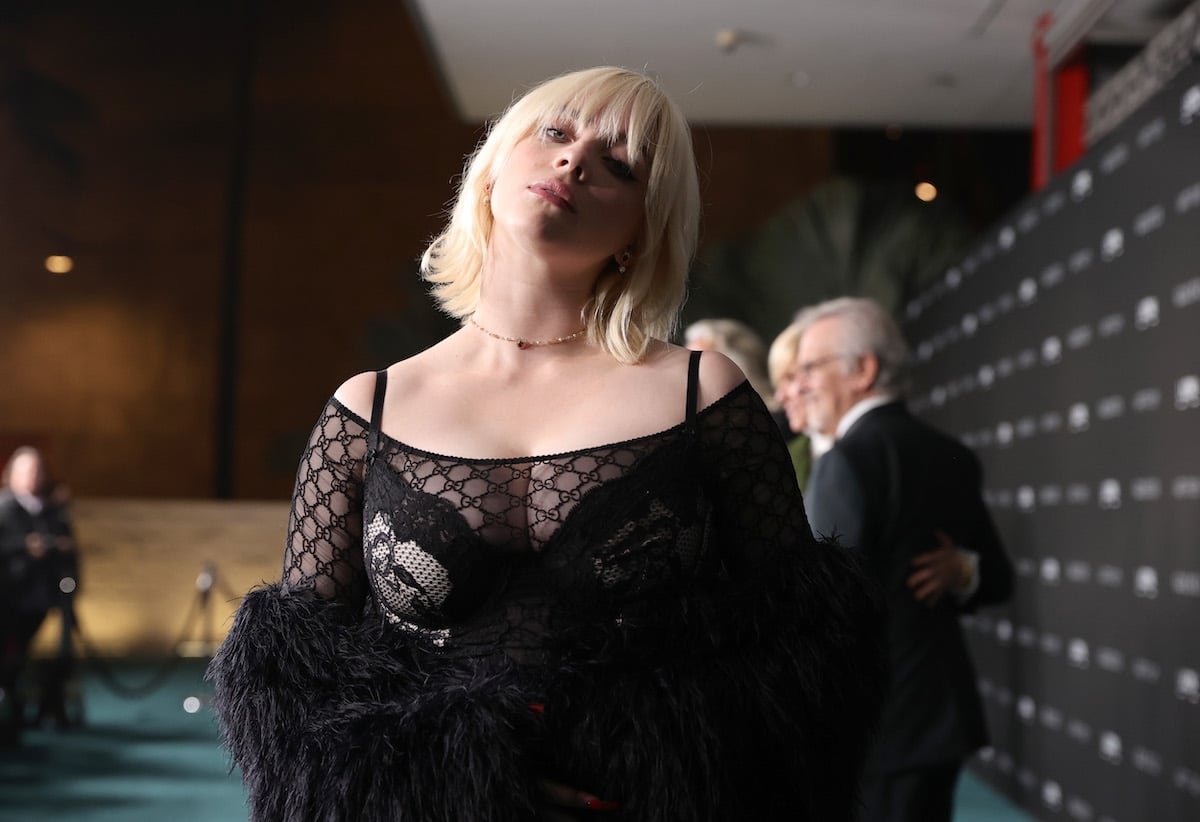 Billie Eilish said that watching porn had a negative impact on her sex life
Eilish said that porn not only negatively affected her mental health but also took a toll on her sex life and her view of relationships.
"It got to a point where I couldn't watch anything else unless it was violent; I didn't think it was attractive," Eilish revealed. 
"I was a virgin. I had never done anything. And so, it led to problems … The first few times I had sex, I was not saying no to things that were not good. It was because I thought that's what I was supposed to be attracted to."
The singer also said that pornography creates unrealistic expectations of women's bodies. "The way that vaginas look in porn is f***ing crazy," she stated. "No vaginas look like that. Women's bodies don't look like that. We don't come like that."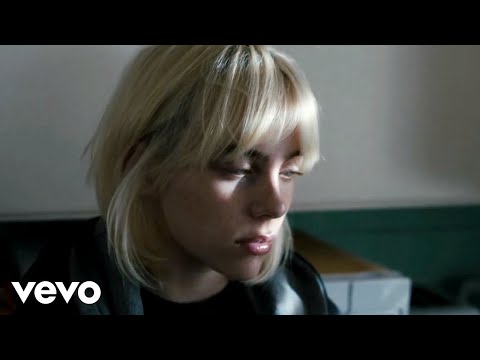 The singer mentioned her porn-watching habits in her song 'Male Fantasy'
This isn't the first time Billie Eilish has opened up about her porn-watching habits. The singer mentioned porn as a distraction technique to keep herself from eating in the song "Male Fantasy" from her 2021 album Happier Than Ever.
Eilish softly croons the lyrics, "Home alone, tryin' not to eat; Distract myself with pornography."
The track also details how unrealistic porn is. "I hate the way she looks at me; I can't stand the dialogue, she would never be that satisfied."
Eilish also mentions the impact graphic videos have had on her mental health in the song. "It's a male fantasy; I'm going back to therapy."
RELATED: Billie Eilish Lost 100,000 Followers "Because Of Her Boobs"
Source: Read Full Article