Amy Schumer recently opened up about her health and weight in a candid social media post. Here's what the Trainwreck star said about her experiences with liposuction and endometriosis, and how fans are reacting.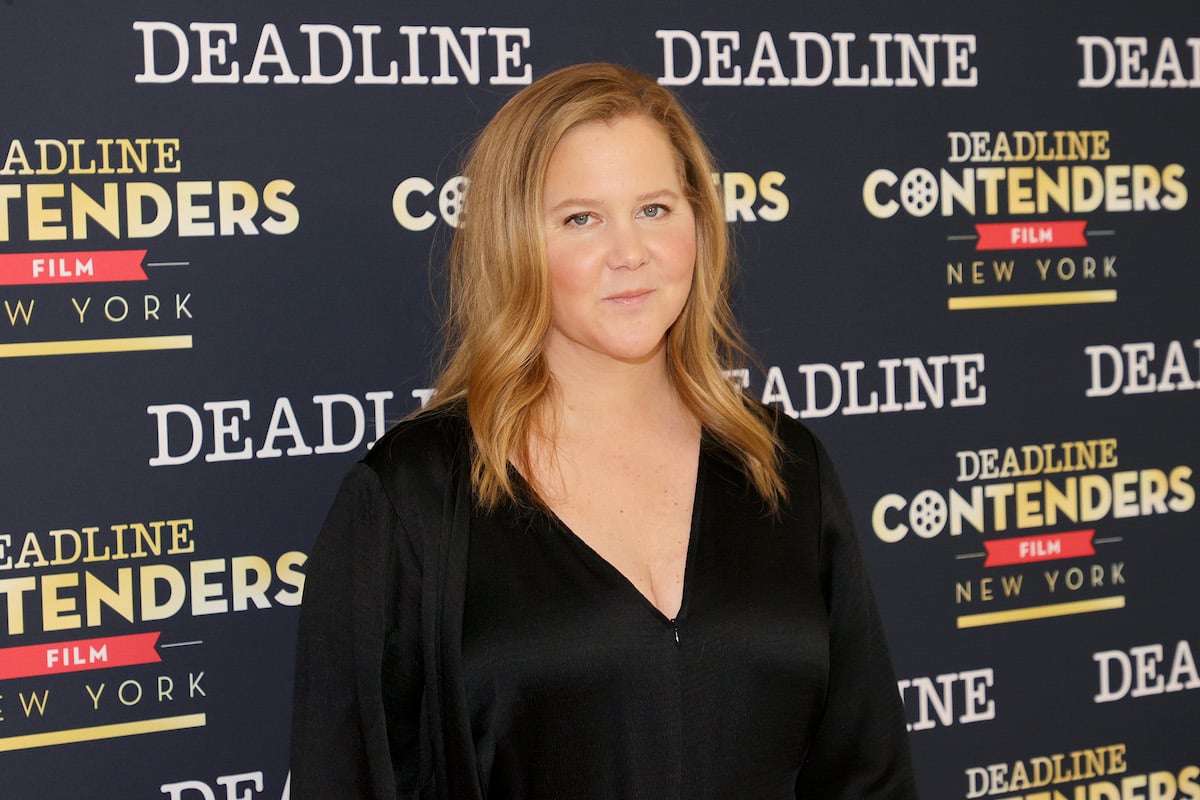 Amy Schumer posted photos on Instagram revealing liposuction results
On Jan. 18, Schumer shared two Instagram photos of herself on a beach. She wore a long-sleeve black one-piece swimsuit with a low back. 
"I feel good. Finally," Schumer captioned the images. "It's been a journey thanks for helping me get my strength back @seckinmd (endo) @jordanternermd (lipo) never thought i would do anything but talk to me after your uterus doesn't contract for 2.5 years and you turn 40."
She went on to reveal that she has had acupuncture and lymphatic drainage treatments. "@paulvincent22 vickie Lee (acupuncture) my girl Nicole from the tox my friends and fam. Let's go!"
https://www.instagram.com/p/CY330tCur4c/
The comedian has gotten candid about her health and weight in the past
In Feb. 2021, Schumer opened up to Yahoo about her health and weight. Besides endometriosis, the comedian also has Lyme disease. 
"For me, I was diagnosed with Lyme earlier this year, and I definitely like lost a couple lbs. And people's reaction of like, 'You're losing weight,' you know, like they're congratulating you," Schumer described. "And I'm like, it's really just about my health."
She says that the media focuses on people's weight, not their health. "My problem with it is that focus, that emphasis on weight. It's just from the media," the comedian said. "It's from what we're watching and it's all outward and it's so negative. And I really reject that."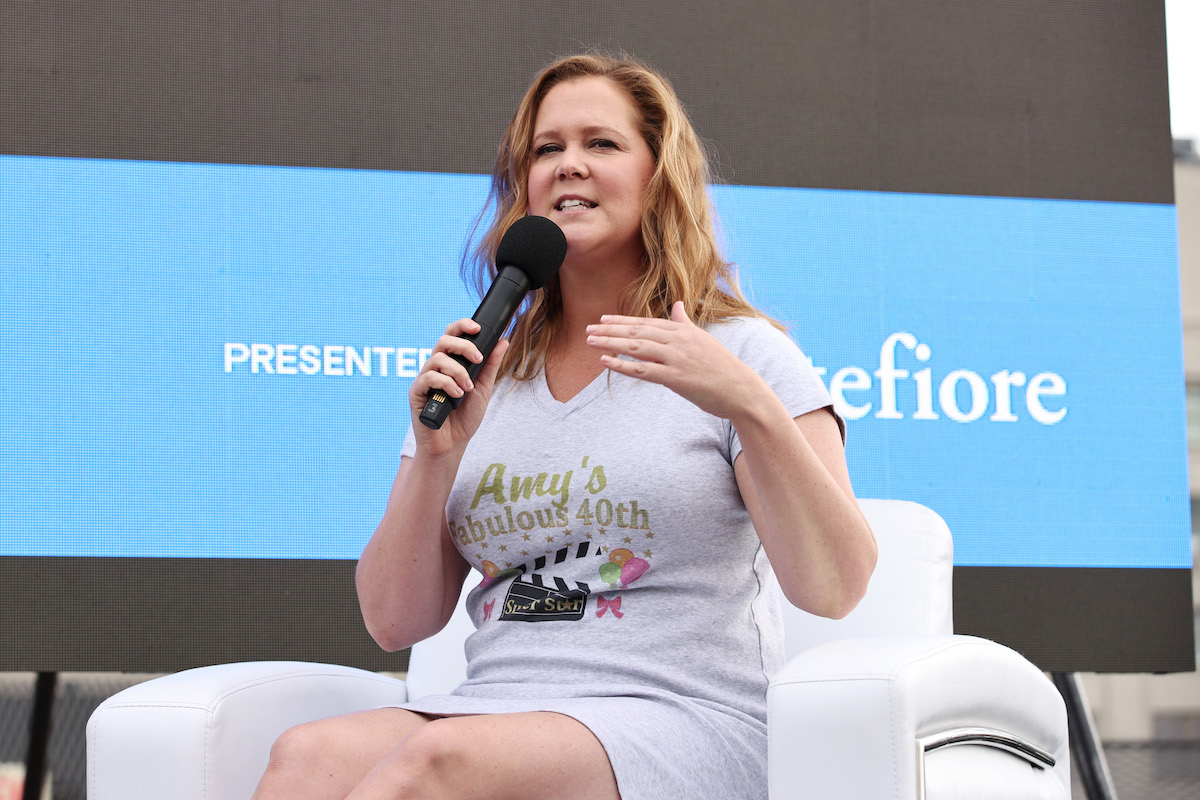 Fans are embracing Amy Schumer's honesty about her liposuction and endometriosis
Schumer's friends and fans are reacting to her post, and they support her honesty about the procedures she has had recently.
Michelle Visage, a judge on RuPaul's Drag Race, wrote, "You do you. FTW."
Schumer's fellow comedian and writer Mindy Kaling commented, "Healthy, sexy, happy, love it ❤️."
Author Sophie Flack thanked Schumer for her transparency about her liposuction and other treatments by writing, "Thank you for owning the work you've had done!"
Several fans shared Flack's sentiment with comments like, "Thank you for being REAL about this 🙌🙌🙌."
Many fans shared that they have had similar experiences with endometriosis. One fan commented, "Looking beautiful and thank you for being so open about your procedures and journey … and not telling us that you just stopped binging on mc Donalds and bath yourself in olive oil daily. Signed a fellow endo and hysterectomy buddy."
Another fan wrote, "Same exact journey as you. Severe endo, @seckinmd surgery, acupuncture and tox also incredibly helpful to me. And my son is exactly your sons age. Thank you for being so open about your journey. Definitely makes people like me feel more comfortable doing so."
Source: Read Full Article