When he first created Good Eats, Alton Brown famously recalled envisioning it as a mix between Julia Child, Mr. Wizard, and Monty Python. And the chef certainly accomplished that.
Good Eats inhabited a class all its own at Food Network, with Brown teaching a generation of home cooks the right way to roast a turkey, cook an egg, and make brownies, all with recurring characters, hand puppets, and a healthy dose of science.
What Brown didn't visualize at the show's debut, though, was himself as host.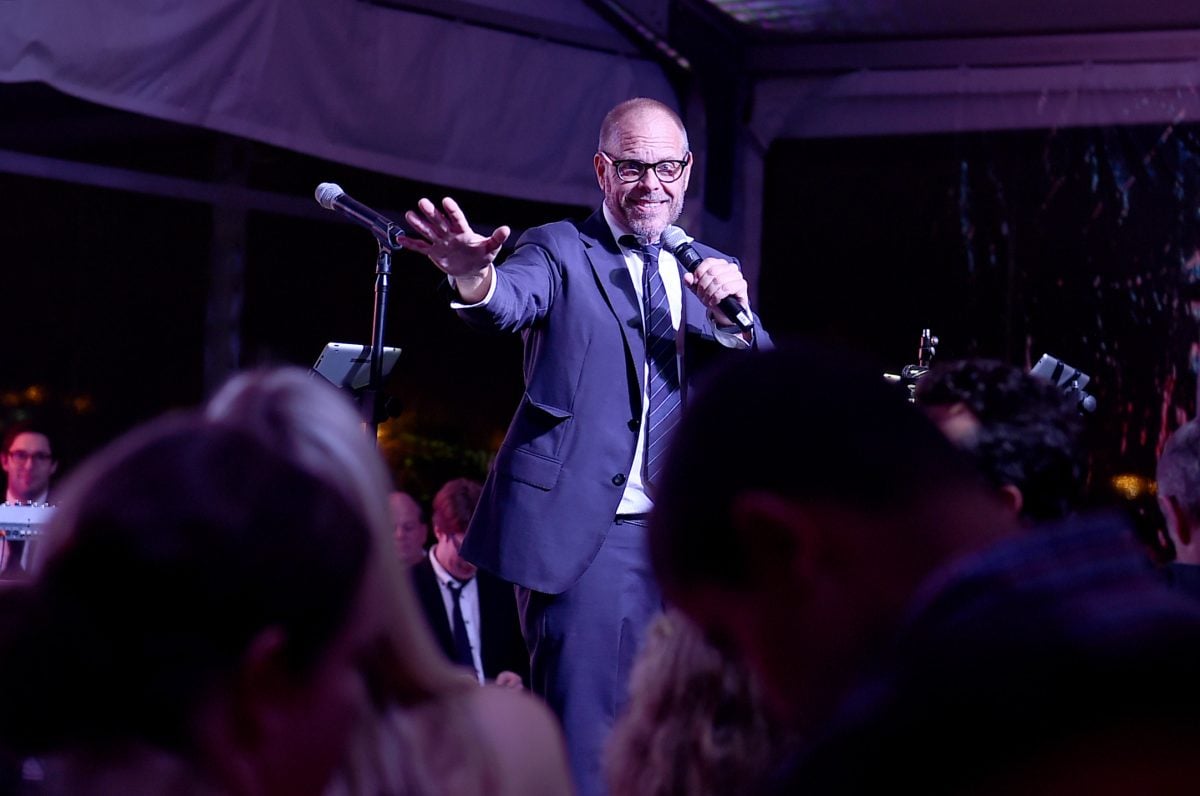 Brown developed 'Good Eats' with the intention of working as writer and director on the show
In a 2012 interview with the Television Academy Foundation (TAF), Brown talked about developing Good Eats and knew from the start he wanted it to be "a science show that also had as much entertainment as possible built into it."
He admitted his vision for the show, which first aired on a PBS station in 1998 before Food Network scooped it up the following year, was "foggy, I didn't have structure for it."
Brown, who had experience as a cinematographer and video director, added that he knew "that I could write it and I knew that I could direct it. I could get it shot."
Hosting the show was not what Alton Brown had planned
"The thing that was also missing," he continued, "is I didn't have a host in mind. I didn't know who was actually going to do it. … I didn't have that lynchpin that was really going to make it work."
It was a point that nagged at him: "That was really worrisome. And as I went in and started to write the pilot episodes, I just kind of invented somebody in my head that didn't exist thinking 'OK, I'm going to write for this unknown person and we'll see what happens.'"
What happened was Brown "pitched" his idea to the company that would eventually finance the first episodes but was told they would only take the show on if he fronted it.
"They said right there on the spot that they would fund two episodes on film … they said, 'the condition is that you have to be the host.'"
He described trying to make his backer see that having him as host wasn't "smart," going so far as to walk away from the offer altogether. … until he left the office and thought better of his decision.
"I turned down the deal and got down to the elevators and it was like 'Oh, crap, what did I just do,'" he recalled.
He eventually agreed to appear in the show's first episodes, figuring his production company could raise enough money at some point to hire "real talent" later on.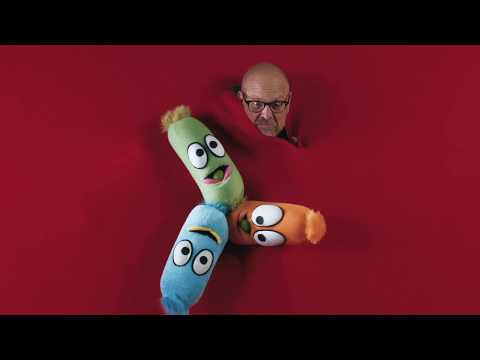 Brown was the 'real talent' but he didn't see that at first
Asked by TAF why he didn't think he should host his own show, Brown cited his lack of experience.
"I even remember showing up to shoot the pilots on the first day, August 24, 1997," he said. "I remember getting there having, you know, memorized the script, like a play, like I was doing fricking 'Macbeth.'"
Walking past the camera to position himself in front of it instead of behind it as he normally did, "it suddenly dawned on me, 'I don't know that I can do this job.' Until the camera rolled and you just do it."
Source: Read Full Article