Whoa. Eight high school students are now facing murder charges after beating a fellow student to death.
As we previously reported, earlier this month Jonathan Lewis Jr. died due to blunt force trauma injuries he sustained after he was beaten outside of Rancho High School in Las Vegas. The 17-year-old was taken to the hospital after someone found him unconscious in an alley. After about a week, Jonathan passed away and the Clark County coroner's office listed the manner of death as homicide. Now, several kids have been arrested as a result.
According to Las Vegas police homicide Lt. Jason Johansson in a press conference on Tuesday, eight minors between the ages of 13 and 17 have been charged with murder and taken into custody with the help of the FBI. Cops are still trying to identify two more individuals who were involved in the fight.
The incident occurred on November 1 shortly after school let out. Las Vegas Undersheriff Andrew Walsh called the video of the fight, which has been circulating across social media, "extremely disturbing" while Johansson added:
"The video is very graphic and, in my opinion, is very void of humanity."
In a shocking video of the brawl (above), Jonathan can be seen getting attacked by a slew of kids. Per police, the confrontation started over "incidents that had occurred earlier in the week" regarding stolen wireless headphones and possibly a stolen vape pen. The items were believed to have been taken from "the victim or the victim's friends." It sounds like maybe he was standing up for himself? In any case, all the teens agreed to meet up in the back alley to hash it out, where "10 subjects kicking, stomping and punching our victim, Jonathan, as he is on the ground not defending himself, to the point that he becomes unconscious."
Because the suspects are minors, their names were not released. According to the Las Vegas Review-Journal, the students who are 16 years of age and older will be tried as adults while authorities are waiting to see if a judge will certify the others to be tried as adults, too. You can hear more on the investigation (below):
We are sending our thoughts and prayers to Jonathan's family at this time. There is nothing that can heal the pain they must feel right now, but we hope justice being served will give them a bit of peace. A GoFundMe campaign has been set up by the family if you wish to donate. R.I.P.
Related Posts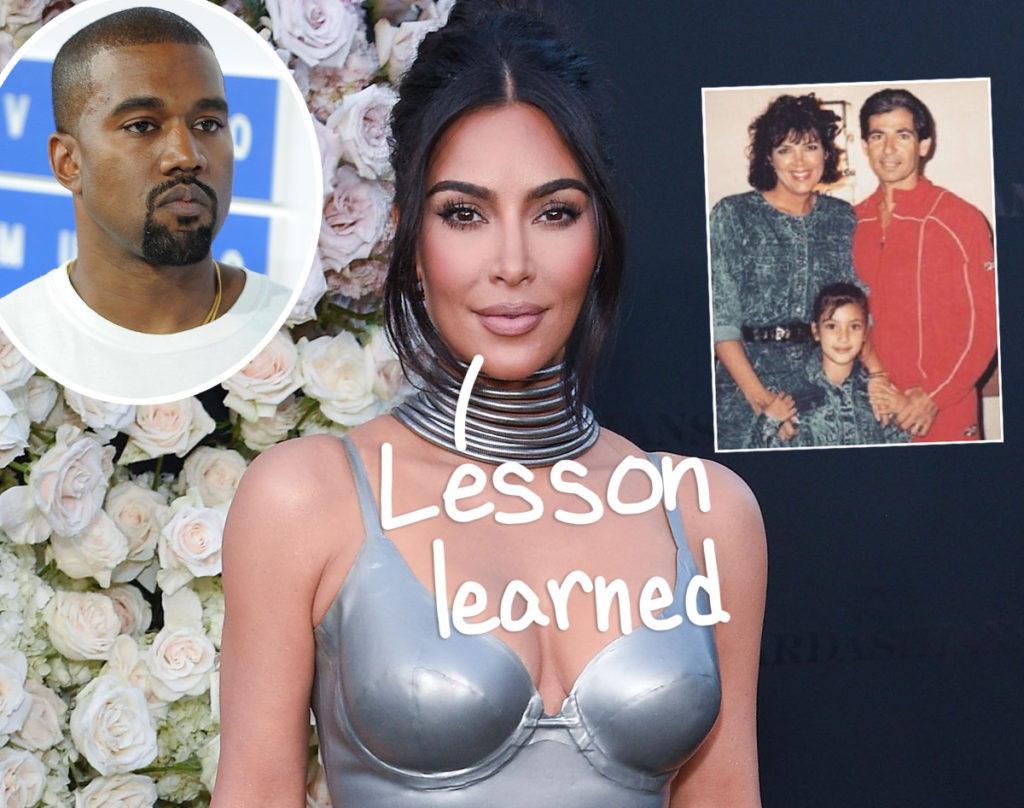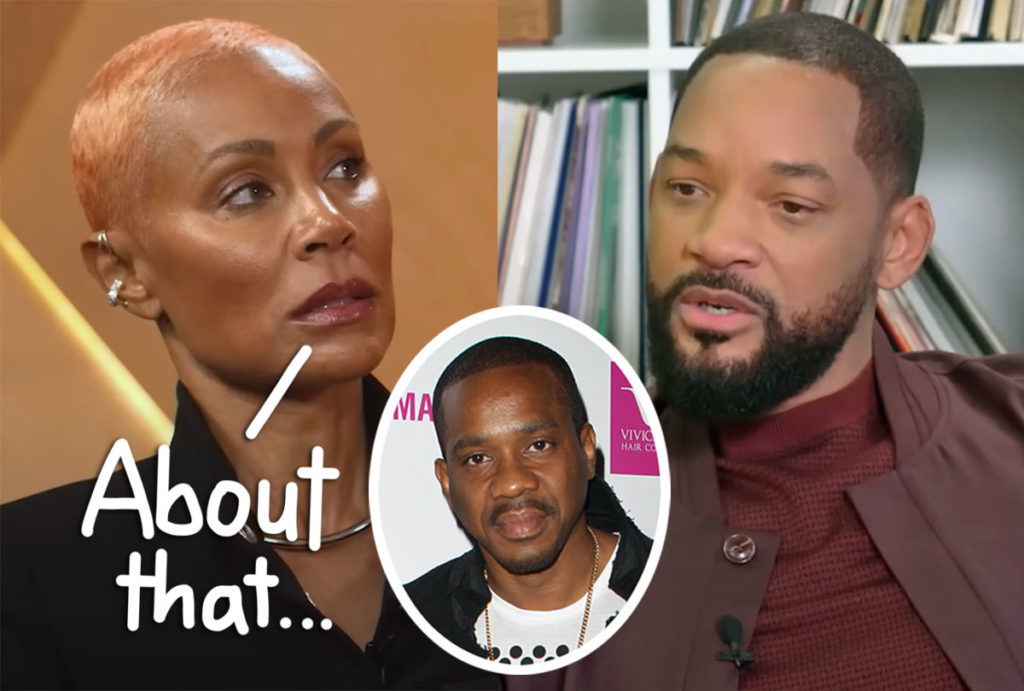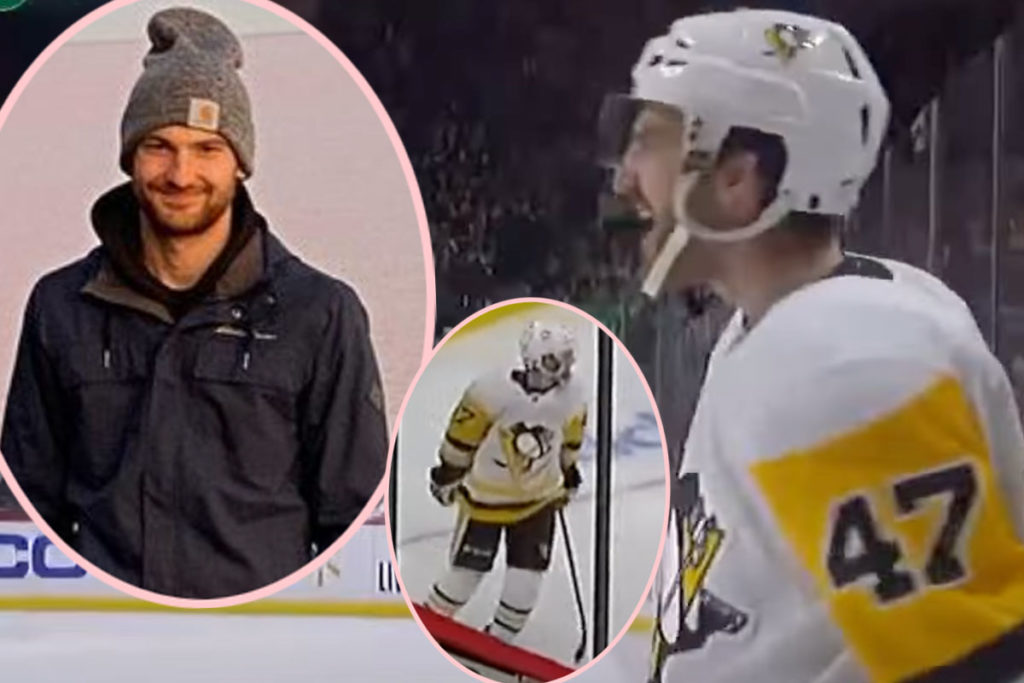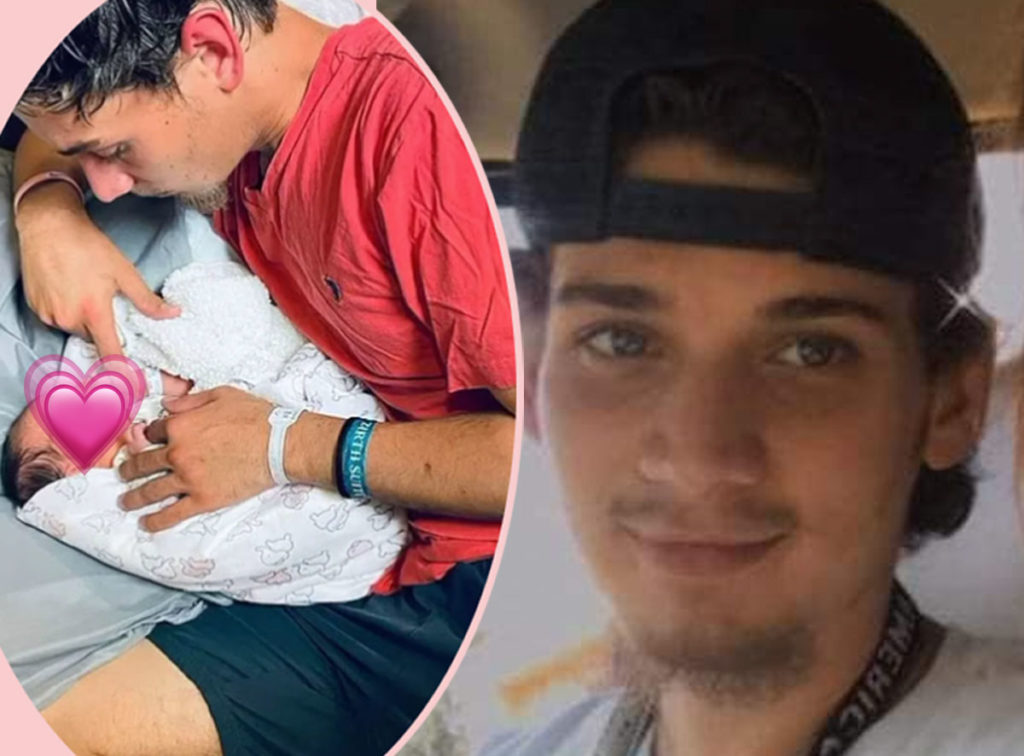 Source: Read Full Article